Providing good customer service is essential for every business, department, and institution. So is for public relations! Customer service has always had a part in public relations. Customer service and public relations go hand in hand. Every touchpoint of customers can either build loyalty or create dissatisfaction for customers.
To exceed your public relations, you need to fully satisfy your customers and clients. In fact, you need it to give a good interaction experience to your company. Good PR can improve customer satisfaction in more than one way. It helps companies control the narrative associated with their enterprise. All in all, customer service is a powerful customer satisfaction tool that companies should not overlook.
To explore more about the Customer Relations Experience, you need to stay with us. Here we have a lot for you!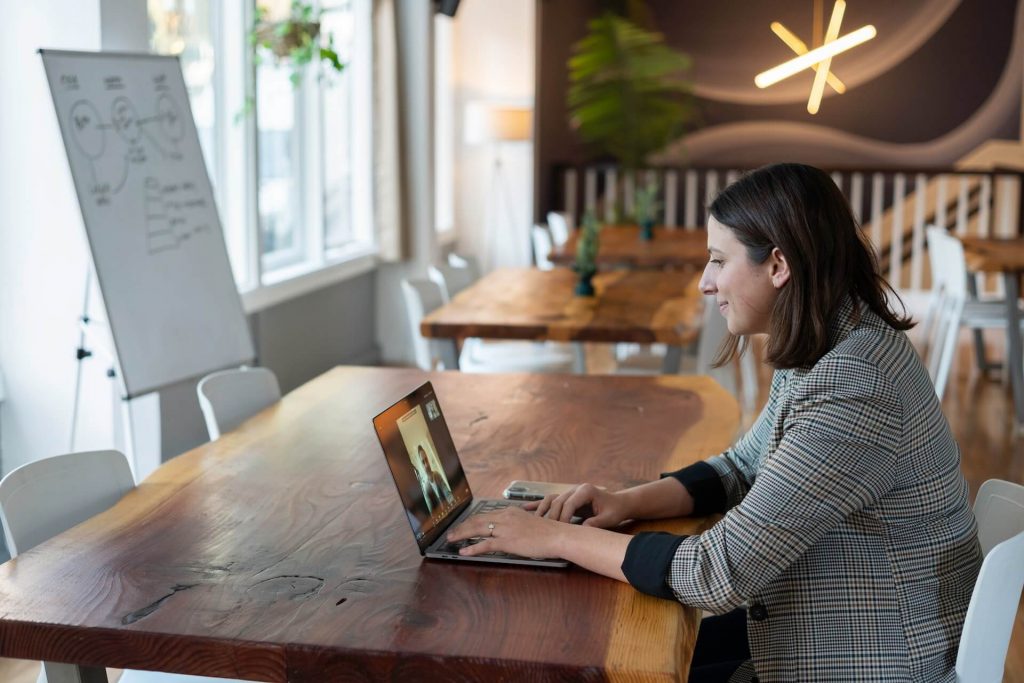 Customer Service And PR Are Integrated Through The Points
Public relations are a powerful tool to reach a lot of people. It helps to gain more followers and increase overall customer satisfaction. Further, it allows businesses to create a good reputation. Public relations work far better when integrated with the customer service department.
Let's explore the points through which customer service and PR are integrated.
Brand proponent
Customer service and public relations are integrated due to brand proponents. Both drive the company to the next level.
Your company's growth depends upon how far your message can resonate with your potential or existing customers. So, it depends on how appropriately you manage your customer experience and brand loyalty.
Keep your brand messaging consistent and inspiring. Public relations can develop a uniform outline for your brand. In addition, it will spread your message across numerous channels. So, your customers can buy your product.
Customers retention
Without a doubt, PR and customer service will help you in customer retention. Nurturing relationships with customers is key to customer satisfaction and retention. A happy customer always comes back to you. Even recommends your brand to others.
PR and customer service respond to customers to retain as many customers as possible. Moreover, they create the solutions that best serve the customers.
Meeting customers' expectations
PR is a two-way street. It communicates your company's messages to customers. It also collects information about what customers think and what makes them tick. You can use this information to build a bridge between you and your customers. It increases their engagement levels, too.
The more personalized your brand messages are, the happier your customers will be with your brand. And so is customer service, which not only tries to meet but exceeds customer expectations.
PR and customer service are based on good communication. Both areas help in answering questions and concerns. In times of uncertainty, they ease our customers.
These are the factors where customer service and public relations are integrated. Both departments help you plan and then execute them. So, your customers feel heard and valuable—because they are. If you have any issues at any point; do not worry. Simply Contact is always ready to help you.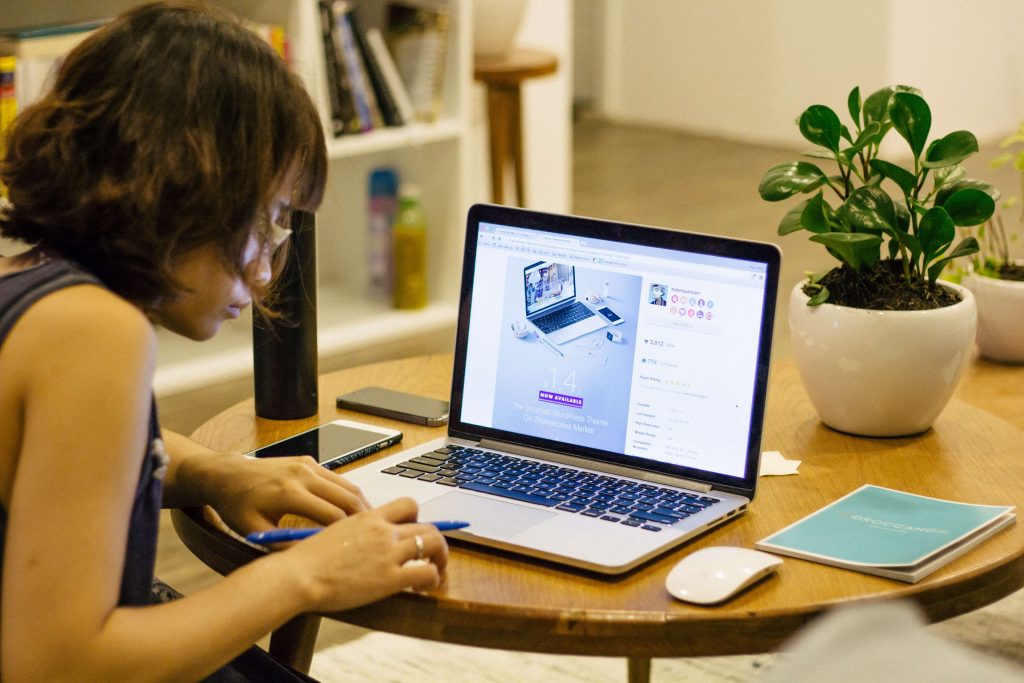 How To Create A Unified Integrated Communications Strategy With Public Relations And Customer Service
Unified Integrated Communication brings a massive advantage if done right. You can create a unified, integrated strategy through marketing communications work.
Let's overview how you can get started on the right foot.
Including public relations in customer service communications is a good idea
One of the first things you can do is incorporate PR in customer service communication. A good PR will help uncover the service problems that customer service can't fix. It will bring several advantages.
Unhappy customers tend to write negative reviews. They tweet to let the world know about their bad experiences.
Here are some reasons why PR should be on the customer service plan. Or customer service should be on the PR agenda.
Fantastic customer service helps you earn referrals.
Dealing well with customers protects from negative publicity.
Social media is being vastly used for interacting with customers. Thus, social media managers are better ready. Hence, they can address complaints and compliments!
Try to create inside what consumers see from the outside. The consumer experience should try to meet their set expectations.
So, in the end, we can say that public relations customer service helps to serve your customers well.
Note: if you want to know why social media services are important, read Social Media Customer Service – What Wonders It Casts. Or The Importance of Social Media Customer Services.
Combine the targets of customer service and public relations
The goals of customer service and PR are different. Yet they intersect at various points. The purpose of PR is to establish and uphold the company's reputation. In contrast, customer service goals are to keep customers happy.
The point where PR and customer service intersect is making customers happy. As we know, unhappy customers can tarnish a company's reputation.
Well! When the goals of customer service and PR combine, the company's focus increases on the customers. The more inquiries of customers get handled. Ultimately, you get less annoyed and frustrated customers.
The teams will work toward similar goals. The PR team works to achieve positive media coverage. The customer service representative also tries to increase the customer satisfaction rate. Hence, the company's reputation and revenue will boost.
Let customer support promptly resolve common complaints
Public relations and customer service have much in common. After all, both uphold the company's interests and image. Both positions act as the "face" of a company. However, the difference is who the representative works with.
Yet, you can create a unified, integrated communications strategy using customer support and PR. One tip is to let customer support resolve the common complaints of customers.
Build strategies to resolve the issues promptly and quickly. Address policies that impede resolving issues.
To emphasize the message, use a variety of platforms
The company must put ultimate effort into facilitating the customers. The company should contact the customers by using multiple channels. So, every user can get an update on your promotion, products, and services.
Using a variety of platforms is a tremendous unified, integrated communication strategy. When customers can switch channels, their access to your brand increases. Since your company's credibility, and reputation will boost.
That is why many companies prefer omnichannel communication options. Below are some practices to provide excellent multi-channel service.
Mobile devices help them avail of on-go services.
Many customers prefer social media. It acts as a bridge between companies and customers.
Often customers want the brands to help their queries by themselves. The FAQs pages on the website resolve common queries of the users.
Provide customer service with the latest news to create a positive customer experience
The customer experience role is to get the customers' view. Every good company wants its customers to know that they are to serve customers.
To create a positive customer experience, you need to provide the latest news to yours. Customers. You need to keep the customers updated to make them happy. In addition, it also increases their selling rate.
Thus, a company needs to provide the latest news to customers by using every platform.
Summary
The role of public relations is to support organizations. It creates an effective relationship with all of the public and stakeholders. The role of customer service is to handle the customers. Both departments communicate with the customers.
Thus, PR and customer service departments should be involved with each other. The goal of both departments is somehow the same. And they already work in many of the same areas.
This article has covered public relations vs customer service in detail. We have discussed how both areas are interlinked and different. In addition, how both can work together to make your company grow.
Well, if you want to improve your Public Relations Customer Service, don't hesitate to contact us.
Customer Care
Was this article helpful for you? Share it with your friends.