So, what does customer feedback management (CFM) actually mean? Customer feedback management is the method taken to integrate and utilize feedback on customers' experiences. The aim of this is to improve the product or service you are trying to sell. It can work to help make your efforts more efficient. This is by breaking your overall feedback management into insights that can show you where there's room to improve.
Why Is Customer Feedback Management Important?
At this point, you may be wondering what the big deal about customer feedback management really is. Although it seems like a small thing, it's actually vital in marketing and business. Asking customers for feedback could show that you care about your customers and value their experience with your product. It shows you are actively giving them a voice to share their opinion. This makes customers feel as if they are being listened to, and respected, and most importantly, will keep them coming back to your services. You can create a stronger relationship with your customers by knowing what they actually want!
Having this feedback can then help shape the product – there's always room for improvement! So, gaining insight from people who have used the product personally is the best way to start. By analyzing your product from a customer's point of view, you can start to think up the best solutions to tackle any issues that the customer may have had. Feedback in this way can encourage growth and gives you a new perspective.
The management of this feedback is crucial to inform your decisions relating to the product. This can transfer real customers' thoughts into actionable insights. Dealing with customers' suggestions in an ordered, organized fashion can make things easier to manage. This works to make the available products the best they can be.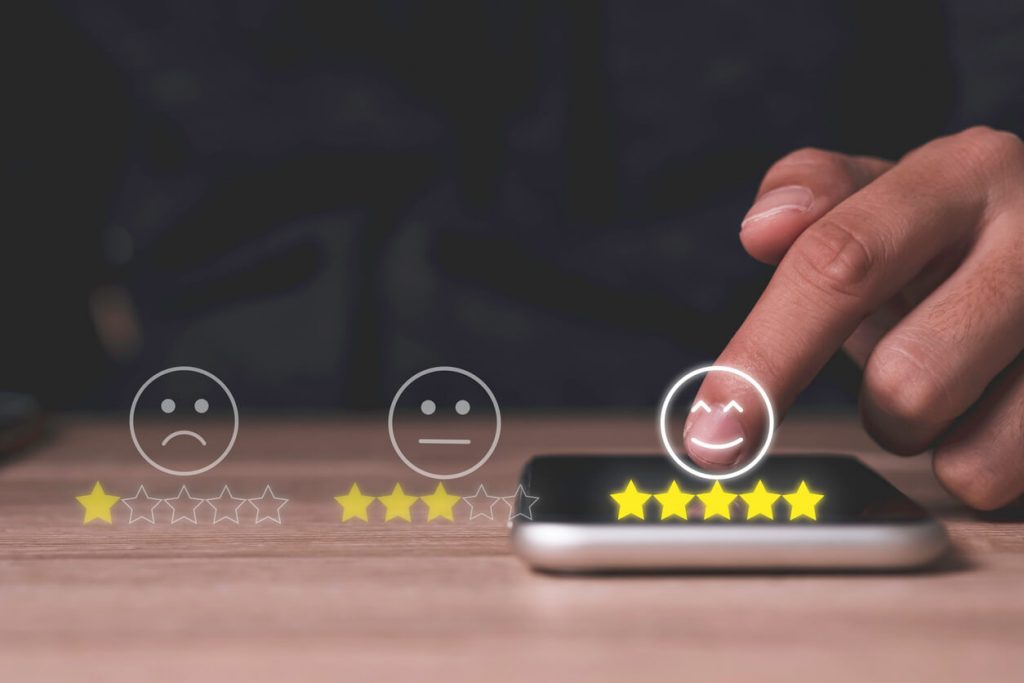 Customer Feedback Management Tools
There are many customer feedback management tools out there. Their aim is to automate the customer management process. Tools in this area can help you manage your product better. This will help you respond to customer desires, so let's look at the process in more detail!
Conduct a poll
Conducting a poll is quite simple. There're loads of different websites that can aid you with creating a poll. Just type in the relevant questions that you think will benefit your product, and you're ready to go!
Analyze the data
Next, you need to collect the information you've gained from the completed polls and analyze the data. Work out the response rate, as it will be important to know how many responses you've received. This will help you know if the results are relevant and applicable to a wider population or not. Your poll may give you clear feedback from customers on your product and services, guiding you with the next steps you should take.
Improve the product
With improvement in mind, you should listen to what feedback you have received in the poll and take action. Listening to the customers is vital with any product as they are the ones who are purchasing it.
Follow up
Apply improvement to your product based on the customer results. Then, follow up with customers who shared feedback in the first place. This can be a good way to see if their opinions have altered and how much of an improvement your product has made.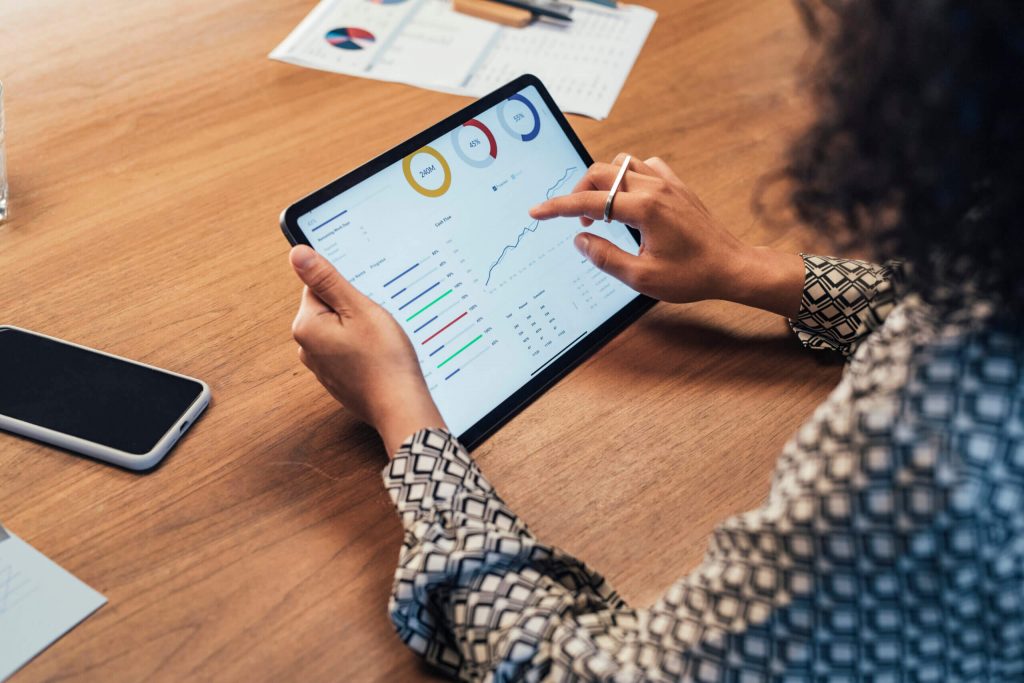 Customer Feedback Channels
Whilst customer feedback management may sound appealing, you might have no idea how to go about doing it. Don't worry! There are multiple ways you can go about doing this. So, read on for more information.
Email
Sending out emails to receive customer feedback is one of the most common ways to get this all-important response. You may have noticed online shops sending you emails to request reviews on a product that you'd purchased from them. Furthermore, it's simple to click a few buttons and take a minute or two to complete a review. Many people are willing to complete a feedback form because it's easy to do. The email encourages customers to think back to the product and give their say on what it was really like. Most shoppers enjoy giving their opinion. Besides, it always feels good to help out the company and other online shoppers too!
Social media
Many polls take place on social media. This is a great way to get customer feedback since, like email, it's so simple to complete with a few clicks here and there. Whilst you're encouraging people to give their opinion, you're also reaching a multitude of people on social media. The majority of people now have access to social media. This means that this is an efficient feedback platform as there are an incredible amount of visitors on each online site.
Surveys
Surveys are a good way to get insight into a customer's view of a product. They make it longer than a social media poll or writing a quick review via email. But, customers are often encouraged to complete surveys on paid survey websites. This is because they'll get rewards for giving their opinions. Putting a survey on one of these sites could potentially get a high response rate. At the same time, they'll give you detailed answers to help you improve your product.
Online opinion sites
Like paid survey sites, opinion sites are also a great way to get customer feedback. People love sharing their opinion. This is especially true if they passionately liked or disliked a certain product.
Interviews
Interviews may be harder to conduct, on a smaller scale, and more time-consuming. Yet, they would give you incredibly detailed feedback on your product. You would be able to ask precise, open questions and get out as much as you need from your customers. Whilst the interviewees may not speak for the whole population, they can give a thorough, personal experience of the product. This will allow you to see it from a new perspective.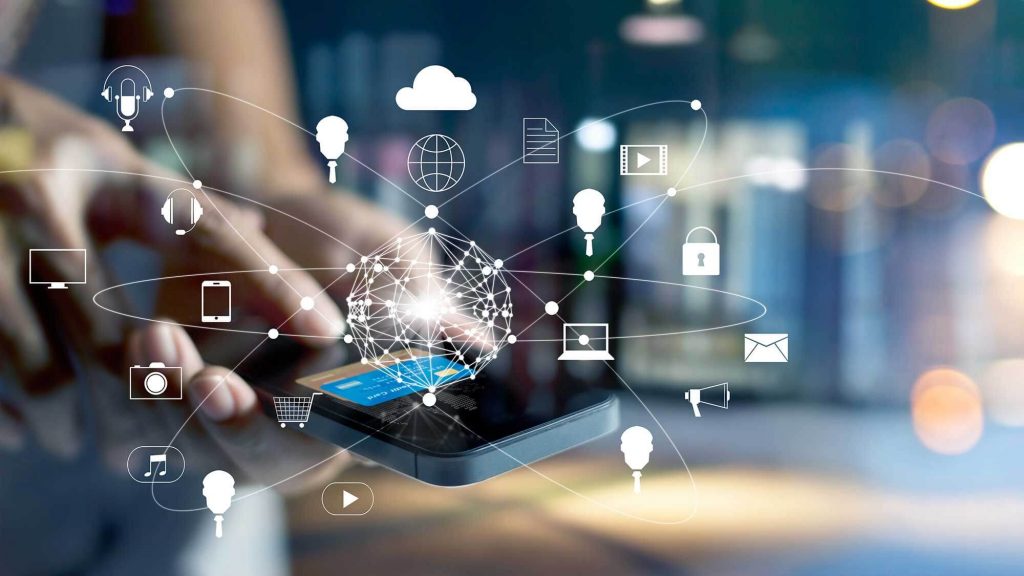 How Do Companies Use Customer Feedback Management?
After using these methods to collect customer feedback results, you'll want to know how companies use CFM management. Companies would analyze the received data and spot parts of a product or service that could be improved. Then, they'd apply a few suggestions that could make a product better.
They may then follow up with customers to give new feedback about the improved product to evaluate it with a new perspective. Products are constantly being improved. Companies like knowing what the customers want so that they can please them and actively make their products more relevant to the market.
Summary
So, do you have a product or service that you'd like to improve? Hopefully, reading this has demonstrated how vital customer feedback management is. It helps to analyze and improve your products and services by looking at your product from real perspectives and experiences. It might be worth researching and getting in touch with Simply Contact to hire a quality-driven contact center.
Everything has room for improvement, so don't believe that nothing could be done to better what you have to offer. After all, remember that customers are paying for your services. Successful businesses like to respect the needs of each individual buyer to make their experience one to remember. If you want to offer quality products that keep your customers coming back, take a few of the hints and tips from above and start working on your business today!
If you have any questions or need advice on customer feedback management feel free to contact us.
Customer Acquisiton
Was this article helpful for you? Share it with your friends.