Social media has become the mouthpiece of the downtrodden, and nobody can deny its benefits. Customers have increased the horizon of companies' responsibilities by expecting excellent social media customer service from their side.
Social media has immensely evolved, and it's no longer just a means of communication. It encompasses all marketing and advertising platforms. Moreover, your customers also expect you to be readily available on all social media platforms as they aim to seek customer service through social media support.
There are many businesses struggling to provide exemplary social media customer service. The on-point tactics and tips will ensure that you are not one of them. Customers' requirements are rapidly changing. And your business needs to evolve to keep up with them. Are you keen to learn the art of winning your buyers' hearts?
Read along to find out about social media customer service best practices, statistics, and examples.
What Is Social Media Customer Service?
Social Media Customer Service means the provision of customer support by using social media channels. Social media customer service further means offering your customers support through social media channels like Facebook, Instagram, Twitter, etc.
Many brands and companies use social media for arguing call-based customer support. The services include answering queries, giving guidance, and addressing complaints. Even refunds are also being done through social media services.
Social media is an affordable substitute for other types of customer services. Customer service agents do not need huge training to deal with customers through social media.
Specialized software is readily available for the agents that they can use to resolve customer issues more efficiently.
Customers feel more comfortable getting answers on social media. Almost 80% of internet users prefer social media for their customer service phone or online chat, and use among other demographics is growing. In the 21st century, social media is not an option, but it is imperative to satisfy customers.
Social Media Customer Service Statistics 
Customers want the brands to support them on their desired social media platforms. What's better than making your brand stand out by satisfying your customers?
Below some stats are mentioned that will explicitly guide you on why social media support is so necessary:
Roughly around 1 billion messages are exchanged between people and businesses each month. And these stats only represent the Facebook Messenger conversations.
70% of people expect to seek customer service support by messaging businesses.
64% of people would prefer messaging over calls.
According to Forrester, digital customer service interactions will be increased to 40% in 2021.
Banks that have high rankings on social media platforms reply within an hour to customers.
Around 59% of brands reply within 15 minutes to users' tweets.
69% of U.S individuals think they feel more confident about the brand when they message them.
40% of holiday shoppers think they will preferably buy from a place where they can message easily.
60% of buyers agree that bad social media customer service is a concern for them while purchasing.
A U.S survey has revealed that 36% of people think "good customer service" can motivate brand recommendation.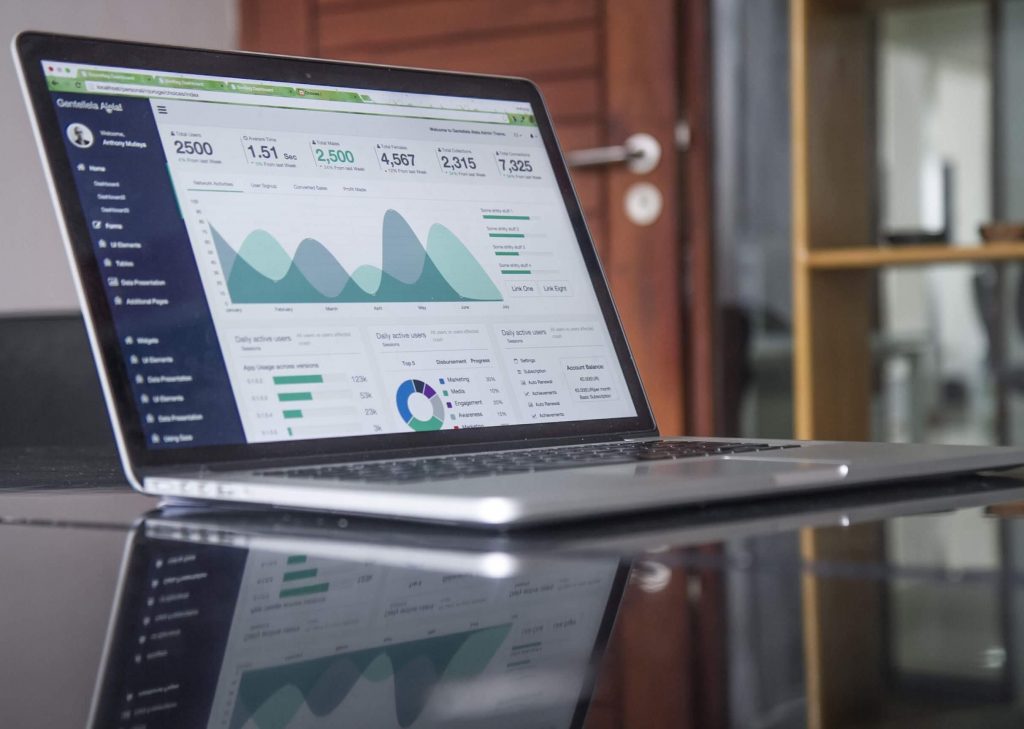 Social Media Customer Service Best Practices
Social media support is necessary for customers' satisfaction. Every company must try to make their social media accounts for quick communication. Customer service social media (using social media tools) is also a great way to build a positive relationship with customers. If you are also running any business, you must try to approach your customers via social media. Social media customer services are far better and more practical than walk-in customer services.
The following are social media practices. Make them practical to run the business smoothly:
Reply as fast as possible on social media
Responding to social media is not enough. Brands should also respond speedily. 40% of consumers want to get a response within the first hour. 79% of consumers expect a response to their request in the first 24 hours. So, it should be ensured that there is no delay in responding to the comment or chat.
Know which social media posts should be allowed publicly or privately
Every post is not meant to post publicly. There are certain legal and ethical rules of posting on social media that must be followed. A thoughtful differentiation between public and private content can help you in getting positive comments; in fact, positive feedback.
Respond to all feedback, questions, and comments on social media
If you provide services on social media, then for sure, you also post content over there. Meanwhile, you also get the comments of your potential customers and followers. So, you should try to respond to everyone fairly, politely, and timely. No comment, query, or feedback should be left unanswered. Every customer and their every word matters a lot!
Create a crisis social media communication plan
Social media crises are a nightmare for social media managers. Any event that can impact a company, brand, or individual's reputation is called a social media crisis. Actually, it began on social media and spread like a fire. It can also start physically and then be brought to social media channels.
It could be any inappropriate photo, post, or opinion. Moreover, bad customer service stories can also push you into a social media crisis. These things negatively reflect the company.
There are many embarrassing social media crises that we all have witnessed. Every company must avoid it. If you accidentally become a part of it, you need to develop worthy plans to come out of it as soon as possible.
You can build a social media crisis management team that can protect you from the crisis. If a crisis hits, the team can figure out the solution. Its in-time response can also help to save your company's reputation.
Measure and analyze social assistance indicators
Every brand must try to measure social assistance indicators. This analysis helps to determine whether the company is meeting the customers' requirements or not. The services provision and the achievement of relevant output are necessary. The actionable and reliable indicators can assist in genuine measuring.
What Not To Do On Social Media
Social media is an unmatched way of communication. Companies get a great chance of building a relationship with their customers. Additionally, this broadcast channel is also great for sales, customer help, and marketing tools. So, everyone should try to use it positively. 
The following are the mistakes that companies shouldn't make on social media. Avoiding these mistakes can lead your brand to success.
Misleading Information
Insufficient Information
Inconsistent Branding
Irrelevant Content
Too Much Content
Confrontational Comments
Content That Is Not Proofread
Annoying the negative comments
Skipping the hashtags
Making the content impersonal
Giving late replies to the customers
Confusing the customers with personal and business account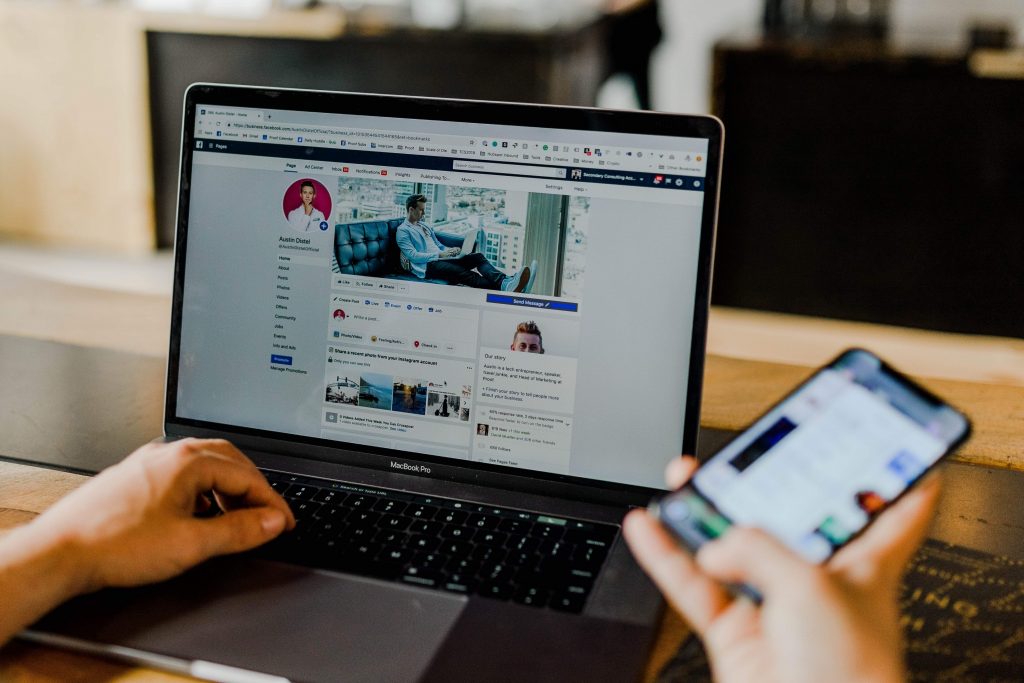 Examples Of Social Customer Service
In these competitive days, satisfied service is not enough. If you want to get real success, you need electric fans. It can only happen by customer service; in fact, social media customer service. Your marketing strategies and product qualities become useless if your company fails in customer service.
Let's undergo some prominent examples of social media customer service:
Website live chat customer service
The organization experts understand customer service. They speedily focus on their customers and resolve issues by Live Chat. 
Different "Plans & Pricing'' are mentioned on the websites that you can overview. Moreover, you can also ask for your queries and get answers immediately by Live Chat.
Nordstrom also provides a Live Chat facility for quick and competent service. The websites also help in fast and convenient shopping. The more customer agents will serve, the more chances of positive feedback they will get.
Twitter customer service
On the website, customer service is a win-win. But Twitter answers questions by bringing attention to your services or companies. You can acknowledge the issues in an open platform; you can help and promote your customers.
Just take an example of Xbox which has a fantastic Twitter account to deal with customers. It also made the Guinness world record for being the most responsive on social media. 
Facebook customer support   
Many companies also provide their services by using Facebook groups. Basically, Facebook groups are user forums that help to make a community of like-minded people. In addition, these groups also make companies assist the masses at once. Well, it's a speedy way to communicate.
Facebook Chat Automations has helped numerous users. This option reduces customers' wait time and fixes customers' issues instantly. For instance, American Express has helped 7.9 million users and assisted them in quick fixes.
Nowadays, almost every brand has social media accounts to serve the public. For instance, Apple has also made different Facebook pages and groups. Through these groups, they inform their users about bugs and tweaks once. It is an easier way than sending the updates hundreds and thousands of times separately.
Similarly, many brands also use Instagram and Email customer services. To get answers to burning questions, many influencers also use Reddit's "Ask Me Anything" or Quora.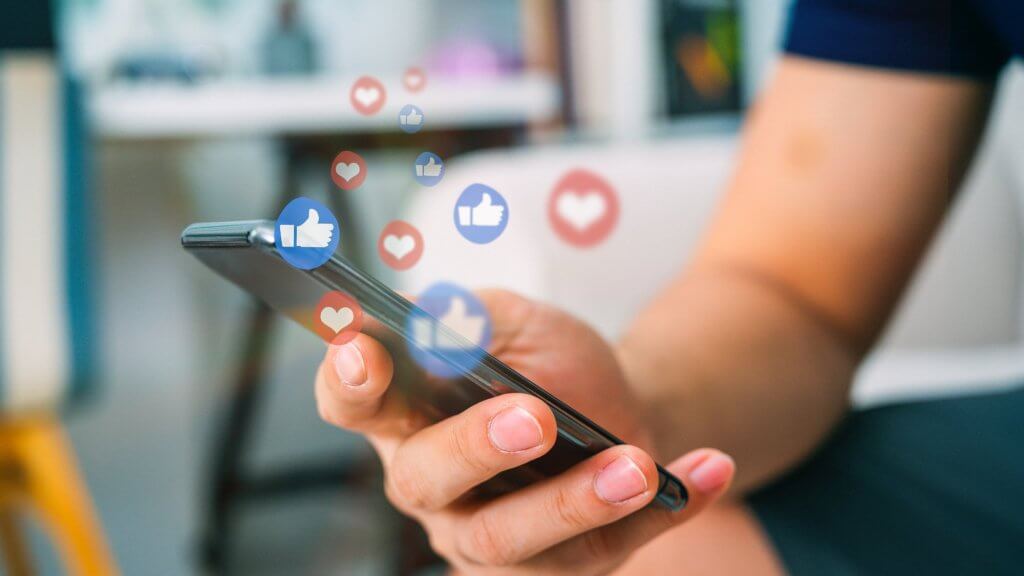 Summary
This article covers detailed information on customer service on social media. You can read it to resolve your queries. But, if you still feel any confusion, you can consult Simply Contact. The customer service agents of Simply Contact will answer your every question in seconds. You can also hire them for outsourced social media services. 
Simply Contact company can build up your social media strategies. They can develop a social media calendar. They can also show you ways to maneuver social media marketing elements. The skillful staff of Simply Contact is also experienced enough in handling the social media crisis. Yes, Simply Contact can provide you with every service in one place.
Isn't it great? So, hire them for your company's reputation, lead, and positive feedback!
Customer Acquisiton
Was this article helpful for you? Share it with your friends.