Businesses receive many common customer service complaints that they need to resolve immediately. If there is a repeated complaint on the same issue, there is a need to take serious notice.
Problems can be different, ranging from software to management and agents to services. No matter what the issue is, a company should develop proactive strategies to fix customer problems.
Failure to deal with customer service complaints can lead to loss of customer base. To protect you from this issue, we have highlighted a list of complaints and solutions to help you run your operations hitch-free.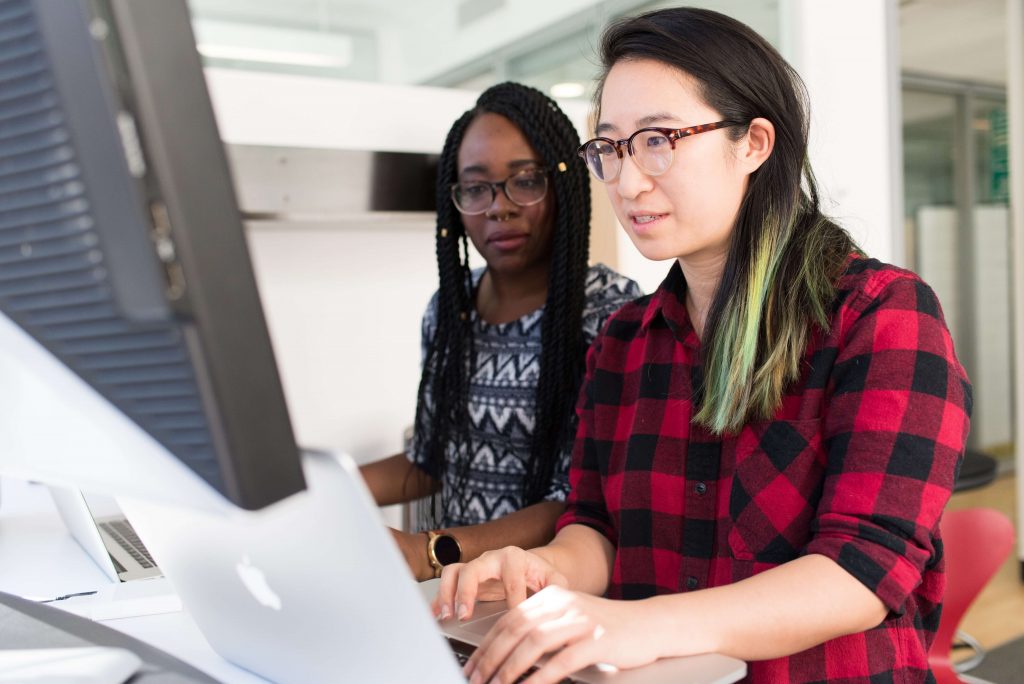 Typical Customers' Complaints And Their Solutions
There is no doubt the Customer is King, so call centers must consistently provide top-notch service. If a customer is unsatisfied, many things will be affected—customers, sales, revenue, company reputation, and much more.
According to a survey by Dimensional Research, 50% of customers share a negative customer experience on social media than a positive one. Similarly, 95% of customers tell others about their terrible customer service experience. Rather than what makes them satisfied! Thus, it is essential to make the customer happy.
Do not let common problems hinder your progress! Below are examples of customer complaints and solutions that will support you to deal with your problem effectively and promptly.
You should work on them in advance and put an ultimate try so that your customer may not face such issues in the future.
Waiting on hold for a long time
These days customers do not leave any reason to become unhappy. When they contact you, they are already in a tizzy. However, if, in any case, you do not answer their call timely, they become more impatient and annoyed.
There is no secret that customers feel low priority if they are answered late. 60% of customers think that even one minute hold is too long. Therefore, you should avoid keeping the customers on hold for a long time, which is, in fact, the most common problem customers face.
Solution:
Call centers need to be careful about their queues and peak volume times. They can increase their customer support team during peak hours or on special occasions. A reduced wait time shows that customers are getting efficient services.
No first call resolution
To reduce customer concerns, it should be the goal of the companies to solve customers' issues on the first call.
If a customer calls you more than once for one problem, it will look odd. And probabilities are that the customer will not consider it a positive experience. It can lead to customer dissatisfaction, causing you to lose customers.
Perhaps, your team does not have the bandwidth to deliver attention to each inquiry it deserves. Reduce your agents' workload by incorporating AI chatbots. The bots can handle less critical customer inquiries and leave the most in-depth requests on the customers. So this way, most of the queries resolve on the first resolution.
Solution:
Train your agents to respond to more queries in less time. They don't need to rush but work smartly! Moreover, they need to work on the customer knowledge base. It is intended to make customers find solutions to their issues before seeking help.
With AI-powered IVR, you can improve your First-Time-Resolution rate.
Low customer satisfaction with product/service
Customer satisfaction drops about 15% when a customer recontacts an organization to resolve their initial inquiry. In other words, if a customer needs to contact a call center three times to get the query resolved, their Customer satisfaction is 30% lower on average than the call center that settles the question on the first contact.
If you are looking for more practical ways to satisfy your customer, you can hire the Simply Contact services. Their trained staff will help you increase your sale and the quality of your services.
Solution
No matter what, you need to make customer satisfaction the company's top priority. You can conduct surveys (for example, NPS, CSAT, and customer satisfaction surveys). Through these surveys, you can take customers' feedback and educate them about the product/service.
High agents turnover
According to the (QATC) Quality Assurance and Training Connection, call centers see about 30-45% staff turnover rates. Substituting employees costs a lot of money.
Some studies indicate that every time a business replaces a salaried employee, it costs 6 to 9 months' salary. Unfortunately, you can not substitute the burnout, high workload, and sometimes tedious work that comes with working at a call center. However, you can reduce your agent attrition.
For sure, it will reduce the call center burden. Eventually, your customers' satisfaction rate will be increased!
Solution
Offer a working environment that prioritizes employee engagement to reduce the attrition rate. In this engaging environment, your employees will be less likely to leave. Rewarding culture can also help in customer retention.
Having to re-explain their issue again and again
Basically, it happens when customers' calls are transferred to one after another agent. Then they need to re-explain their issue every time.
Customers are often already frustrated due to their problem, and they become more annoying by explaining it to another agent.
Solution:
Well, this problem is not a big deal because its solution is simple. Agents are required to keep a detailed record of the interaction with a customer as it unfolds in real-time. This way, if an agent transfers a customer to the next agent. The information customers have already shared will also be passed along.
The agents are too impersonal
Being heard means you are valued. And customers love to be heard and valued. This is why customers need customer service agents instead of entirely depending on a computerized system.
So an agent needs to respond to customers ' every query in detail. They need to understand customers' needs accurately and completely. Customer agents should be well-trained in the active listening area. Instead of simply gathering data from a customer and generating a related solution, agents need to ask questions and answer the customers' problems. An agent should memorize that one answer does not fit all customs. So they need to deal with every customer accordingly.
Solution:
A company should train its customer representatives on personalization. It will develop a sense of association among the customers.
Personalization is a strategy to satisfy customers, increase their retention chances, and boost your company's reputation.
Dealing with an automated system
Another customer service complaint is that customers wait long to talk to the customer service agent. They become frustrated listening to the programmed call, following its instructions, or dialing long digits.
American Express conducted research, and according to it, 67% of customers admit they have hung up the phone due to frustration because they could not speak to a live person. In such situations, the probabilities are these customers take their business elsewhere.
Solution
Create custom numbers or extensions that can help you divide calls so customers may not encounter a creepy robot voice.
To deal with this most common complaint, you need to prioritize direct human contact in their customer service strategy.
Unprofessional agents
An unprofessional customer agent can be a significant threat to a company. Agents directly deal with the customers, so their behavior, training, attitude, and knowledge matter greatly. If customer service representatives are dealing with a product, they need to understand the product thoroughly. So they can answer the customers' every query on time.
A customer agent needs to be aware of every ins and outs of the product, regardless of whether it is a coffee maker, game console, or software package.
Solution:
A company needs to provide customer service reps with products, policies, and programs training.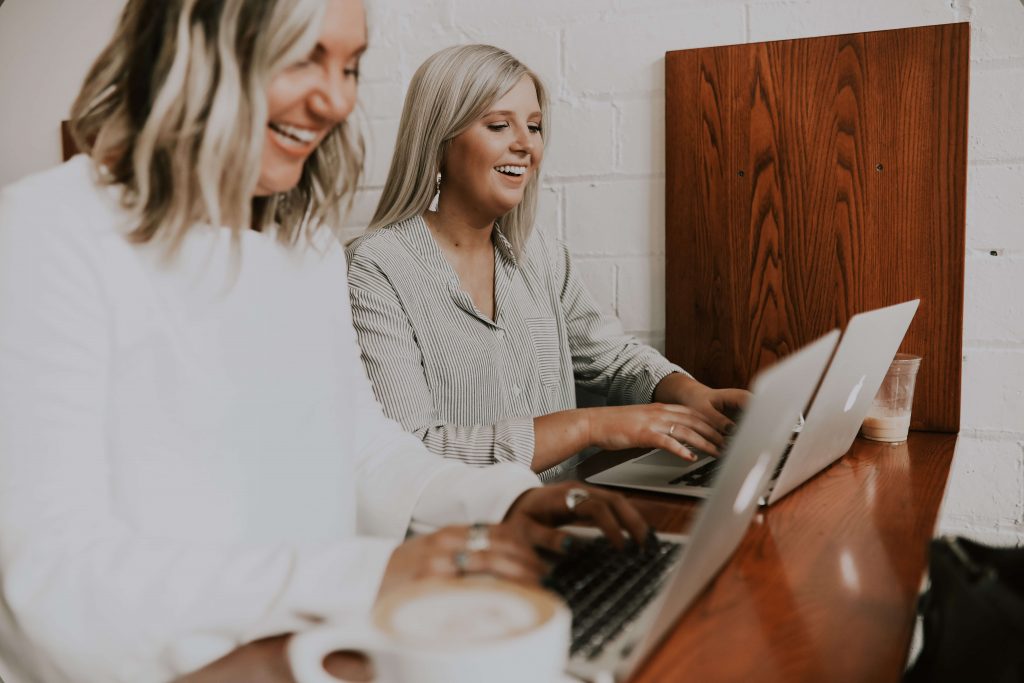 Summary
Receiving customer complaints is somehow normal but receiving the same complaints is not always acceptable. Satisfying a customer is not challenging if you know the basic complaints. Answering the customers' queries on time, preventing the long hold, and providing them a sense of personalization can make customers happy.
This article has covered the common complaints customers encounter. In addition, the methods of handling customer service complaints. If being a company owner, you face any problem in managing your call center, call center agents, or customer, you can contact us.
Business Tips
Was this article helpful for you? Share it with your friends.