Nowadays, your customers can't wait days for you to respond to their email or pick up the. Longer working hours and time-pressed clients need fast access to the information or answers they seek.
Let's have a look at some of the reasons why adopting a knowledge base would be a great addition to your company.
What Is a Customer Knowledge Base?
A knowledge base for customer service is analogous to a list of articles. These articles are organized by dividing an encyclopedia into sections by subject or geography. Also, it is a centralized repository of information that includes asked questions. It contains how to create knowledge base manuals and troubleshooting instructions.
It's intended to make it simple for people to find solutions to their problems without seeking help. You can include many types of content in a customer knowledge base. For example:
Frequently asked questions
Step-by-step instructions
Articles that serve as an introduction
Demonstrations on video
Glossaries
Lists of definitions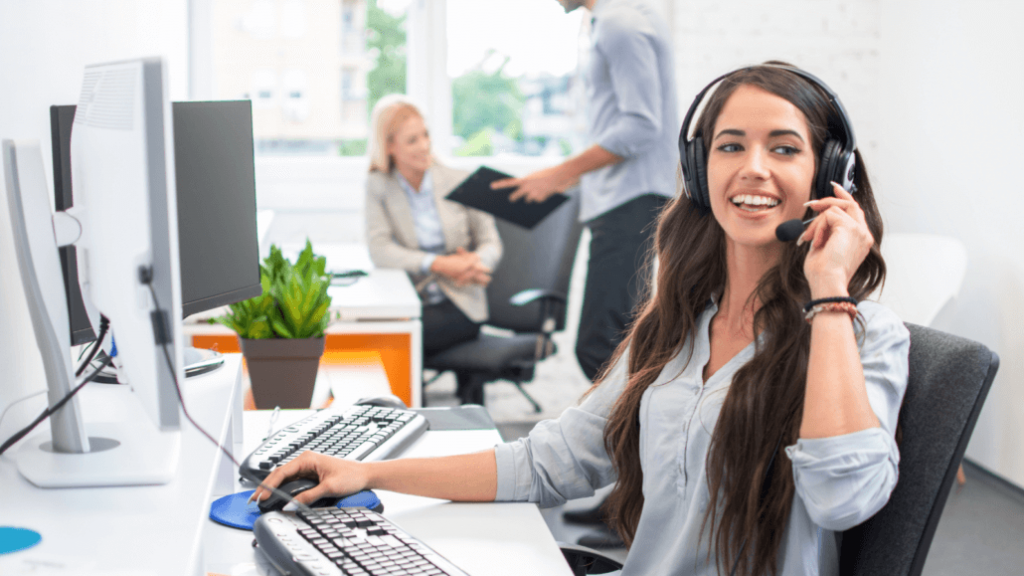 Why Should You Have a Customer Knowledge Base?
A knowledge base is a cost-effective solution to minimize the time and effort required by customers to obtain an answer. Also, continue with their present work, resulting in an improved customer experience in various ways.
Self-service appeals to many people
According to studies, most people prefer to figure things out before seeking assistance. So instead, they'll look for information in a knowledge base.
A knowledge base decreases the amount of help needed
Your staff may focus its efforts on higher impact, more enjoyable activities when the volume of emails arriving in the inbox is smaller. A knowledge base also gives additional information for your support team to share with your clients.
Different learning styles are supported by knowledge bases
Information can be presented as text, annotated images, video, audio, or any other media format in a unified knowledge base. It can provide clients with the possibility of acquiring the information they require in a manner that they can understand.
A knowledge base is available seven days a week
So even if your customer service personnel are located on the opposite side of the globe, a knowledge base customer service can assist them 24\7.
Customers don't have to start from the beginning and read your full knowledge. Instead, you can give the correct information at the right time with the suitable build knowledge base software.
Improved efficiency and productivity
An advantage of installing a knowledge base is that it will increase the productivity of your contact center. The agents will locate the answers they need as quickly as possible. They can do it by centralizing your knowledge to one easily accessible spot.
Simply Contact agents can respond to inquiries fast. As a result, they can settle phone conversations more quickly and devote more time to more complex queries. As a result, our consumers receive timely answers to their questions.
Improved content consistency and quality
Every organization needs to be consistent to provide better client experiences. Consistency is one of the advantages of building a knowledge base and using it. You can add tags, create new subjects, add essential product features, and develop help and categorize according to the product.
In addition, it may give constant product support with the help of a knowledge base, which adds value to our goods and benefits our organization.
Increased customer loyalty
Having a knowledge base of social assists agents in delivering a great experience to your customers at every engagement. Customer knowledge base inc
Reduced resources and costs
Having a knowledge base can also help your company save money. In addition, how to build a knowledge base and your company should see significant benefits from properly adopting a knowledge base, such as increased agent productivity, faster call responses, reduced training time, and so on.
However, each of these metrics necessitates the expenditure of time and resources. We can save you money by reducing time and resources by helping improve these KPIs with a knowledge base.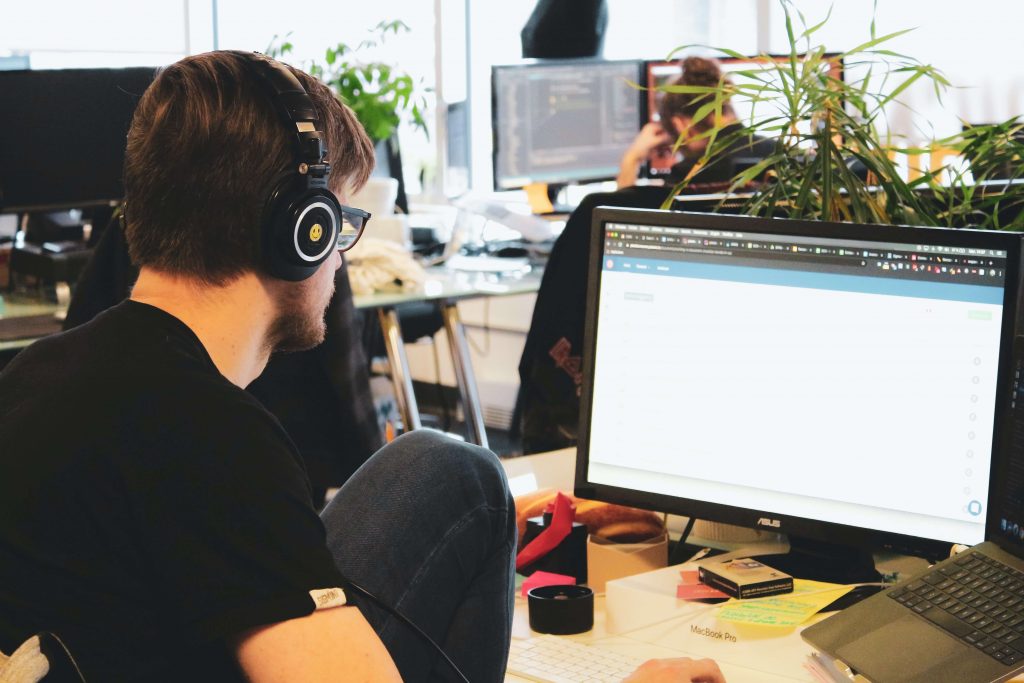 How to Create a Knowledge Base?
Following are some steps in deciding what purpose your knowledge base will serve your company and how to create a knowledge base.
Figure out why you're creating a knowledge base
First and foremost, decide why you require a knowledge base and create a knowledge base. For example, is it for the benefit of customers or employees? Do you want to educate clients about your products and services, offer in-depth training, or respond to commonly asked questions from potential customers?
Once you've determined who your knowledge base's target audience is, discover the present knowledge gaps that necessitate the creation of the knowledge base.
Choose the right knowledge base software
Knowledge base software is a program that allows you to create online databases where you may keep critical data for your consumers. Customers can use this database to find answers to queries regarding your products and services.
Choosing the best knowledge base is a self-service solution that allows customers to find their required information quickly and easily. In addition, it's an excellent alternative to standard customer support methods like email or phone calls.
Regardless of the size of your company, determining which knowledge base software is best for you can be difficult. However, the appropriate software can help you improve customer service while also increasing employee productivity.
Research your audiences and map their customer journey
Start slowly, like you would with any other daunting assignment. There is a need for consumer or behavior research, and you can start it with these two issues. The facts your audience needs to know to improve their overall experience should focus on the material you publish for your knowledge base. You'll need to answer questions like these to figure out this information.
What are some of our customers' most often asked queries or issues?
What are some of the ways our customers use our products or services?
What is essential to our customers?
Structure your content
While having an extensive knowledge base with a lot of information is beneficial, it will be useless if it is not structured logically. While having an extensive knowledge base with a lot of information is helpful, it will be useless if it is not structured logically.
Your content categories should follow a hierarchy. It allows your viewers to delve deeper and deeper into a topic with minimal friction. Make sure that the appearance of your knowledge base remains consistent from page to page. That is, each page of your knowledge base should have the same structure, design, and "feel" throughout.
Develop content collaboratively
By today's standards, the requirement for cross-team communication is enormous. Team members from many departments should contribute to constructing your knowledge base. And it is more apparent than in developing and maintaining a helpful knowledge base.
Be user-friendly
Most users do not simply browse a knowledge base for the sake of browsing. Instead, when a person visits your knowledge base, they are looking for an answer to a query they have. Maybe it's a first-time client who wants to return something and needs more information.
Maybe it's a long-time customer who needs technical assistance. Perhaps it's an employee who needs more information to complete their duty. You want to make sure that your knowledge base user can find what they need with the least amount of effort.
Maintain and improve your knowledge base
Making developing a knowledge base a one-time operation is one of the biggest blunders you can make. In most cases, no product or service remains unchanged. Change is unavoidable. Keep it up to date. Your knowledge base is just as good as the information it contains.
Keep track of clients' concerns and common inquiries and add the answers to the knowledge base. You can get this information from your resolved support tickets, calls, client comments, and help desk data.
Conclusion
To sum up, it is important to utilize knowledge management methods to gather data. Then use knowledge base software to develop, manage, and provide that data to readers as a knowledge base. If you're having difficulties keeping clients on your own, contact us to know more about the knowledge base for customer support.
Business Tips
Was this article helpful for you? Share it with your friends.