Customer Service Quality Assurance is like a process to ensure that every organization offers the best quality services in every possible way. The primary objective of Quality Assurance Customer Service is to develop and maintain support quality in order to improve customer experience. Today quality assurance has become a crucial part of every quality-oriented and motivated customer service team.
Support QA, sometimes referred to as customer service quality control, is essential to align customer interaction with your business goal. QA not only improves support quality but also increases customer loyalty and retention. So in order to set a standard of excellence for your company, you must establish a QA system.
It can be valuable to your company and its employees ultimately. Quality Assurance is a crucial factor in making a quality customer service team. This article will explain what exactly Quality Assurance means in customer service and the importance of quality assurance in customer services to improve customer experience. Let's jump on it!
What Is Exactly Meant by Quality Assurance?
Quality assurance is the best approach to finding out the bugs in your system and implementing the standards and procedures to improve your understanding of a customer.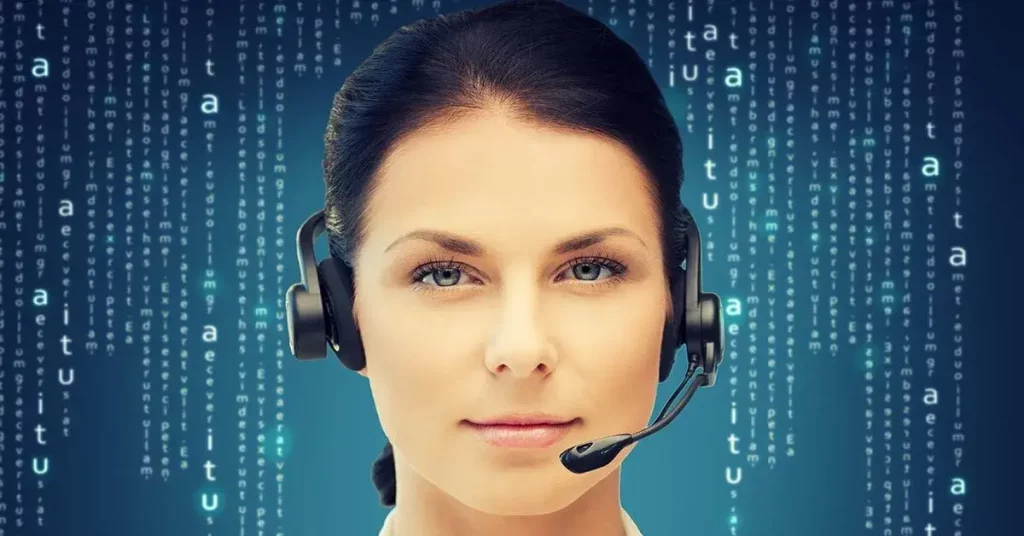 5 Ways to Improve the Quality of Service in a Call Center
Call centers have played a significant role in determining business efficiency and increasing the rate of customer satisfaction. They got the responsibility to deliver effective customer service at a par excellence rate. Unfortunately, due to a tedious call center culture, agents are not happy and have not interacted with customers appropriately. It becomes pretty challenging for call centers to motivate their agents to achieve the desired goals. These are the following ways 5 ways to improve the quality of service in a call center.
Operator training and supervision
One of the finest ways to improve your call center service is by giving solid training and supervision to their agents. Training is crucial for agents to communicate with customers in a better way and build lasting relationships. However, most of the time, agents are not able to perform a particular task. That's why they need proper training to get used to the environment and tools, which they will use to perform their regular duties. Moreover, seasoned and newer agents can also gain an advantage in peer-to-peer training. The agent training process will boost their communication skills and interaction level with the customer.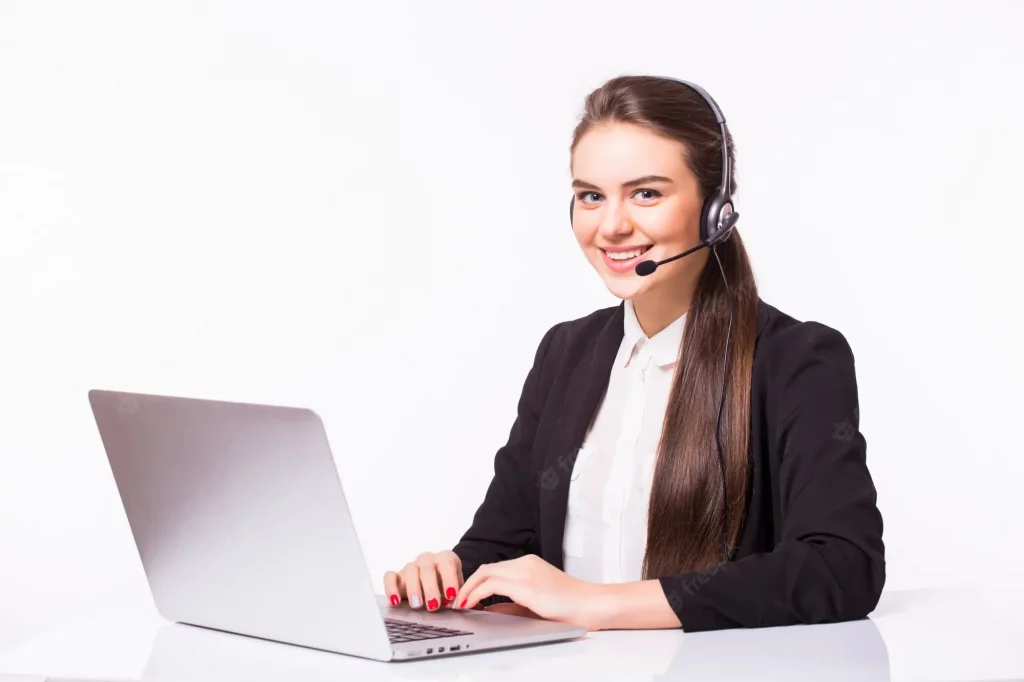 Dealing with staff burnout
In Many call centers, people suffer from burnout which makes them feel miserable and unsupported in their respective jobs. Most of the time managers aren't aware of their staff's mental load. They also do not provide a friendly environment where they can express their opinions and talk. Moreover, this kind of strict work environment makes one-on-one discussions impossible. So to improve the quality of service, the organization must create a friendly atmosphere. Also, schedule more one-on-one meetings with them so they can speak up.
High-quality scripts for working with clients
The best way to improve your call center services is to provide a top-notch script to the agents. In order to develop a captivating script, your company needs to spend a serious amount of money and time. High-quality scripts ensure significant traffic from customers and help your agent to communicate with them quite easily.
Operator performance audit to identify weaknesses
Your call center must have specific performance audit criteria to identify the weakness of your agents. Certainly, every call center has some rules and regulations, workflows, procedures, and guidelines for agents to follow. Without a proper audit system, you won't find out what is going on in your call center. The primary objective is to identify the loopholes, gather data and take action to improve the quality of customer services.
Assessment of customer satisfaction for conscious improvement of the quality of service
Suppose your call center has a weak hold on customer satisfaction. In that case, you will not be able to catch customer loyalty. Make sure your agent can communicate with the customer in a better way and satisfy them. It is evident that customer satisfaction is key to creating a long-lasting relationship. Furthermore, getting a new customer is much more expensive than developing a good relationship with the existing one. No matter how great your call center is, it would be best if you needed skilled staff to attract customers. In short, Customer satisfaction is a guarantee of a long and fruitful business relationship.
How Is Quality Assurance Customer Service Assessed?
Several metrics must consider while accessing the Quality Assurance Customer Service. These metrics or checklists include performance, response time, customer satisfaction, and handling time, which have the fundamental importance to distribute the QA scores to the members of customer support. Typically, quality customer service is monitored by team leaders, call center quality analysts, and quality assurance specialists.
Undoubtedly, QA specialists have the significant right to evaluate the QA scores of each customer support team member according to their overall performance throughout the company's journey. Being a good and expert QA specialist is an asset for the company if team members don't have balance QA scores according to their scorecards, which eventually destroys the company's reputation.
On top of that, it is vital to monitor whether the team members either are offering quality customer service or not that meets the company's standards and goals. The goals and standards are performance, recording calls, and customer satisfaction necessary to provide the best quality assurance support according to the customer's need. However, recording calls are crucial that can integrate via the CRM system. So, if any customer faces issues during the journey, it can help the QA specialist evaluate the individual team member's performance according to the customer's review.
Customer Service Quality Tips Applied by Simply Contact
Once you've decided to choose our service by simply contacting us, we're more than happy to precisely deliver the customer service quality tips mentioned below. Let's jump on it!
Regular feedback
One of the most acceptable ways to offer quality customer service is to regularly get the customer's feedback. It is undoubtedly a nuanced approach to collecting clients' suggestions according to their needs, which improves the business. Mainly, we aim to offer the best quality assurance support to the clients regarding their effective feedback questionnaires. And there is another way to collect customer feedback data by announcing an online forum.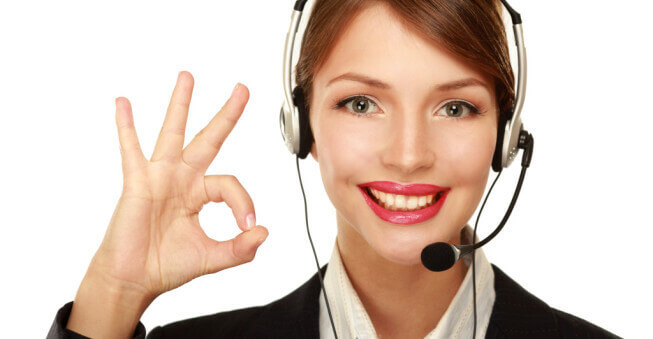 Review sessions for agents who don't follow instructions
Make sure that agents provide those services which mainly fulfill your needs. Unfortunately, if clients may not be happy with agents and think they don't follow the instruction you mentioned, then we're here to give you the review sessions in an efficient way. This can help you to review your requirements again and avail success path. However, it is essential to know that we consistently monitor our agent's interaction with customers for better customer service.
Refresh (updating the instructions to be followed in the conversation with the client) 
Once clients review their requirements or instructions according to what they want, we refresh or update instructions and build a successful path. And if customers face any problem during the journey, our agents are there to cooperate to provide the best quality customer service. Of course, we've got the potential to fulfill the customer's needs in every possible way.
Thematic training (internal)
We're more than professional because we conduct the thematic training throughout the customer's journey; that's our fundamental priority. So, we perform this training by highlighting the relationship or customer's interaction with our agents using themes or questionnaires, which improves the customer service quality.
CSAT (Customer Satisfaction Score) and quality increase
Our primary concern is to always provide customer quality service, and we do that by measuring the Customer Satisfaction Score (CSAT), which is the crucial measurement for customer satisfaction. With the help of CSAT measurement, we can indeed evaluate the customer's satisfaction with our services which improves the overall quality.
The Bottom Line
We've put together the above guide that describes a crystal clear explanation of why Customer service Quality Assurance is a vital factor. Undoubtedly, suppose your company provides the best client services compared to others. In that case, it primarily enhances the customer's trust, builds loyalty, and boosts the overall company's reputation which can take it to the next level.
In other words, your company can avail the plenty of apparent advantages if you have one of the best quality assurance support teams, which leads to growing your business in the competitive world. Further, you can monitor and evaluate the customer support team member's performance daily with the help of an email QA checklist.
You are in Good Hands!
We are a top leading quality assurance customer service provider and focus on developing call centers on a quality basis. We also monitor your agents and manage your systems perfectly. Our QA specialists are highly dedicated to monitoring the procedures and performing call center quality assurance.
And our primary purpose is to improve quality assurance at every stage of the process. In addition, we have the proper and standardized rules and priorities which are our fundamental concerns to deliver them. So, feel yourself in the good hands of expert QA specialists and simply contact us now to hire a quality-driven contact center.
Customer Acquisiton
Was this article helpful for you? Share it with your friends.