In today's fast-paced real estate market, staying ahead of the competition requires more than just traditional strategies. The integration of real estate call centers has emerged as a pivotal element in enhancing customer service and operational efficiency.
Let's delve deeper into this insightful article to understand how real estate call centers are becoming the cornerstone of success in the industry.
Why Do Real Estate Companies Need Call Centers?
A frequently asked question is why real estate companies need call centers. The answer lies in the evolving landscape of modern business, where companies across various sectors are leveraging call center services to enhance speed and accuracy in their operations.
Key benefits of real estate contact centers:
Efficient Communication: Call center agents handle all incoming and outgoing calls, significantly saving time and facilitating more deal closures.
Personalized Customer Interaction: Clients prefer talking with a knowledgeable real person rather than navigating through voicemail systems. This human touch can enhance client satisfaction.
Enhanced Company Image: Employing experienced and professional call center agents can positively impact your company's reputation. These agents are equipped to provide comprehensive explanations on various topics, ranging from investment opportunities to legal aspects, thereby offering valuable insights to clients.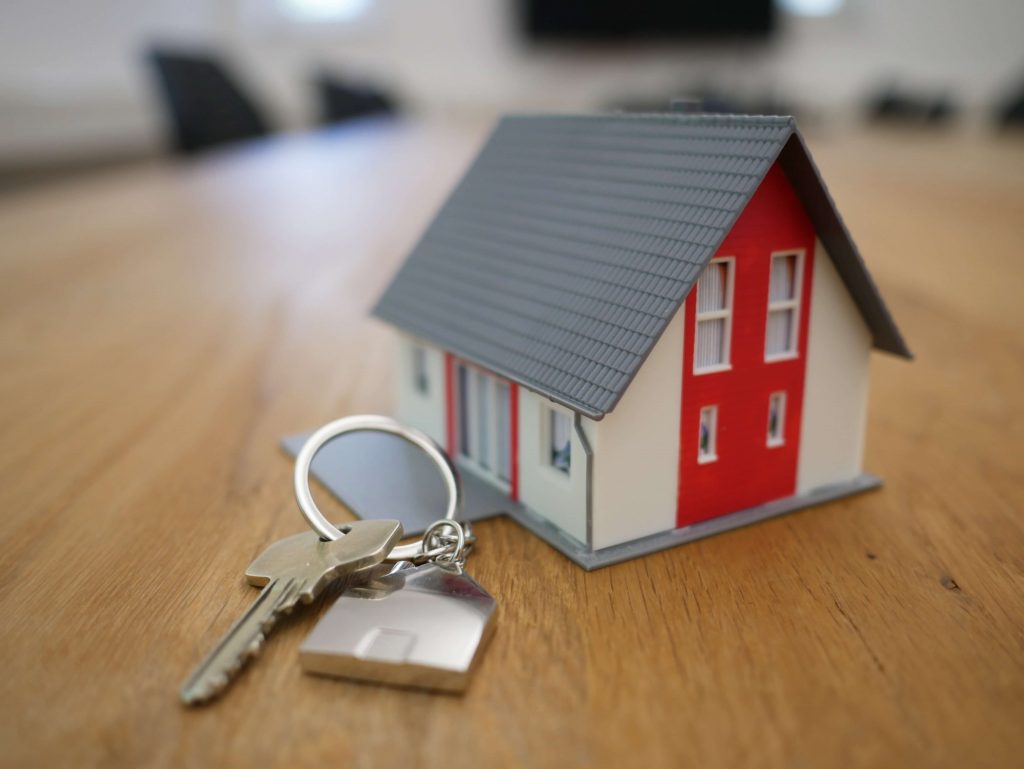 What Are The Different Types Of Call Centers?
A call center serves as a dynamic system for efficient communication with customers, offering support, promoting services, conducting social surveys, and facilitating voting processes. It forms an integral component of a Customer Relationship Management (CRM) system.
In the realm of real estate, call center services are primarily categorized into two types:
outsourcing call centers
in-house call centers
Outsourcing call centers offer their services to various companies. They specialize in training their employees to cater to the specific needs of each client, ensuring tailored support in relevant areas.
An in-house call center is an internal division of a company, operating as a dedicated, full-time unit. It focuses on handling the company's own customer service and communication needs.
What Are The Main Tasks Of A Call Center?
The main tasks of call centers include:
Receiving and processing incoming information.
Adapting to changes within the call system.
Developing, maintaining, and updating customer databases.
Providing ongoing training to staff members.
Maintaining accurate call statistics.
Routing calls based on their specific requirements.
Utilizing an Interactive Voice Response (IVR) system to enhance efficiency.
Collaborating with various departments within the organization.
Enhancing the quality of customer service.
Minimizing the occurrence of unanswered calls.
What Other Tasks Does The Call Center Perform Besides Calls?
Call centers significantly streamline the operations of a real estate company, freeing up valuable time for you to concentrate on contracts and transactions.
Furthermore, call centers act as hubs of information, promptly addressing any queries customers may have. This efficiency ensures that customers receive comprehensive and informative responses quickly, rather than waiting for hours or even weeks. Such prompt and detailed communication helps your company distinguish itself from competitors.
Additionally, call centers maintain records of client numbers, tracking both increases and decreases. This data is crucial for understanding market trends and customer behavior.
In summary, a call center is an indispensable component of the modern real estate business, contributing significantly to its overall efficiency and customer satisfaction.
How To Organize A Call Center's Work?
To effectively organize a call center, especially in the real estate sector, it's crucial to understand its two main operational areas: outbound and inbound call centers.
Inbound Call Centers: These centers primarily focus on addressing customer inquiries and resolving issues they encounter with real estate services. The goal is to provide accurate information and assistance to enhance customer experience.
Outbound Call Centers: Outbound calls are purpose-driven. They might involve selling the company's services, informing clients about new offerings, or conducting surveys to gauge customer satisfaction and feedback on the company's performance.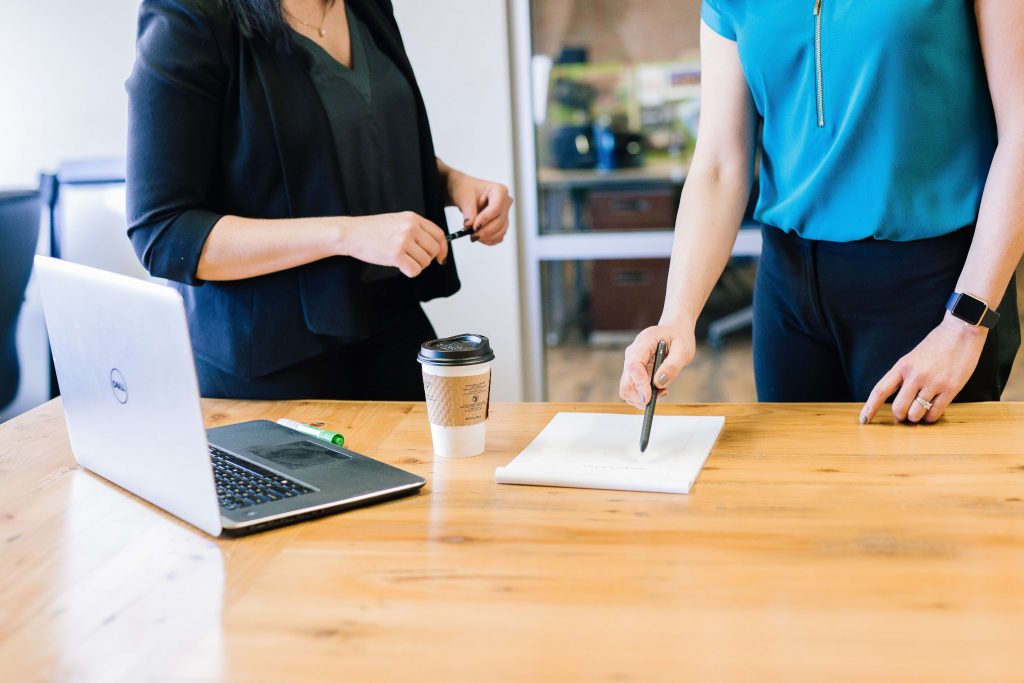 A well-structured call center often adopts a multi-level approach. Initial queries are handled by first-level operators who provide general information. If a customer's needs exceed this basic level, they are seamlessly transferred to a specialist or a higher-tier support level for more complex problem-solving.
Recording interactions between callers and operators is a standard practice. It helps develop new, more effective communication strategies, and identify operator response errors and overall performance monitoring.
This approach ensures that the call center operates efficiently and meets the company's and its customers' needs.
What Are The Benefits Of Outsourcing A Real Estate Call Center?
Outsourcing a real estate call center offers several key benefits.
Firstly, it allows companies to delegate tasks and business processes that are crucial but not central to their core operations. This approach enables full development without overburdening the company with additional tasks.
Secondly, outsourcing provides access to trained and qualified personnel, ensuring that business processes continue smoothly without interruption. This includes handling real estate leads effectively.
Another major advantage is cost savings. Outsourcing eliminates the need for significant investment in equipment and software for business process management and technical support. It also reduces the expenses associated with maintaining an office and management staff.
Finally, the expertise of contact center employees is invaluable. These professionals are not only experienced in their field but also skilled in conveying information in a clear and professional manner. This expertise ensures that customer interactions are handled efficiently and effectively, contributing to overall customer satisfaction and business success.
Outsourcing in business today is widely recognized as a strategy for cost reduction, benefiting both small and large enterprises. Ukraine has emerged as a prominent outsourcing destination, contributing $600 million annually to the global outsourcing market.
The Ukrainian market is experiencing significant growth, with emerging young contact centers capable of competing with established industry players.
A prime example is Simply Contact, a contemporary and technologically advanced outsourcing call center, making its mark on the international stage.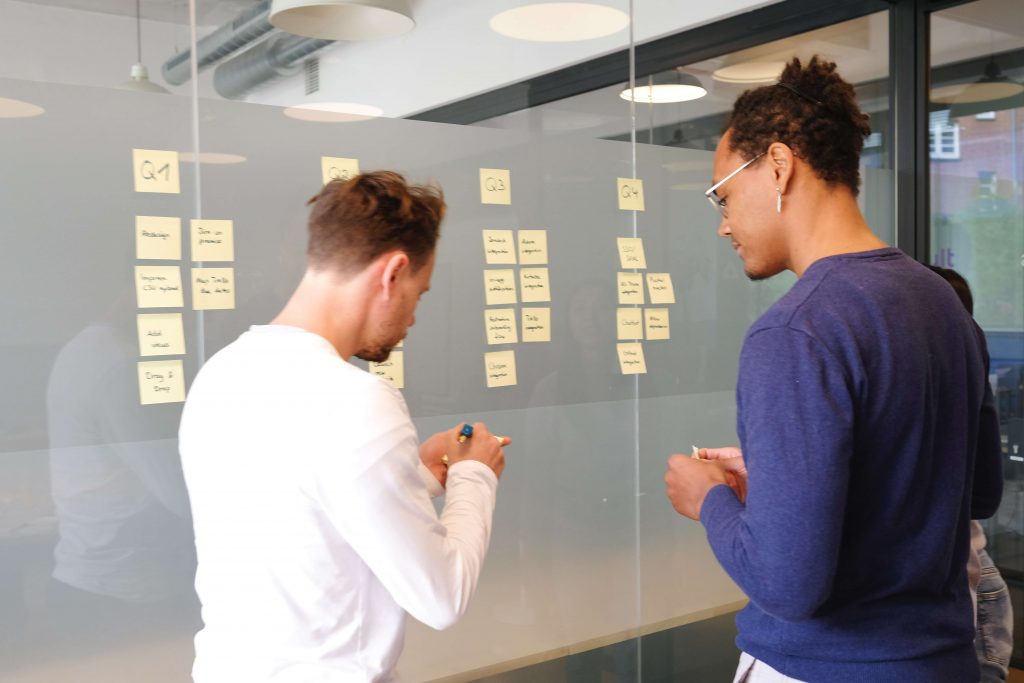 What Do We Offer At Simply Contact?
At Simply Contact, we are dedicated to building meaningful connections between brands and consumers by delivering efficient customer support services.
Our approach is tailored to become an integral part of your team, ensuring seamless communication and project management. With offices across Ukraine and Poland, we have access to a diverse and outstanding pool of candidates.
What does our company offer customers?
Omnichannel & Multilingual Customer Support: We provide support through various channels including social networks, messengers, calls, chats, email, and bots. Our multilingual team offers support in over 18 languages, ensuring a personalized and human connection with your clients.
Data Security: We prioritize the safety and protection of your data. Our certifications in PCI DSS, ISO 27001, and ISO 27701 (GDPR) reflect our commitment to high-security standards.
Quality & Cost Efficiency: Our goal is to enhance customer satisfaction while reducing operational costs. We continuously tune operational processes and ensure the highest level of service through regular knowledge checks and refreshes.
Analytics & Performance Monitoring: We focus on continuous performance monitoring, helping you track customer satisfaction, cost savings, and service efficiency.
Comprehensive Services: We offer a range of services including multilingual and omnichannel support, customer retention, technical support, startup customer support, business process outsourcing, back-office support, inbound support, and so on.
Why Choose Simply Contact For Real Estate Support?
At Simply Contact, we understand the unique challenges and opportunities within the real estate sector. Our dedicated support services may be specifically tailored to meet the demands of this dynamic industry.
Customized Solutions: We understand that each real estate business has unique requirements. Our solutions are tailored to meet your specific needs.
Experienced Professionals: Our team consists of experienced professionals who are well-versed in the nuances of the real estate market.
Cost-Effective Services: We offer competitive pricing without compromising on service quality, ensuring you get the best value for your investment.
Whether you're a real estate agency, a property developer, or an investment firm, Simply Contact is equipped to provide comprehensive support that enhances your customer experience and streamlines your operations. If you have any questions or wish to discuss your project, feel free to contact us.
Customer Acquisiton
Was this article helpful for you? Share it with your friends.