While all the average real estate companies are waiting for customers and dreaming of big income, your company can go global and gain the trust of millions of customers! How? Real estate call-centers are the best modern technology.
Why Do Real Estate Companies Need Call Centers?
This is a very common question that we are happy to answer. Most modern companies, regardless of the business niche, are using the services of call centers that make their service faster and more accurate.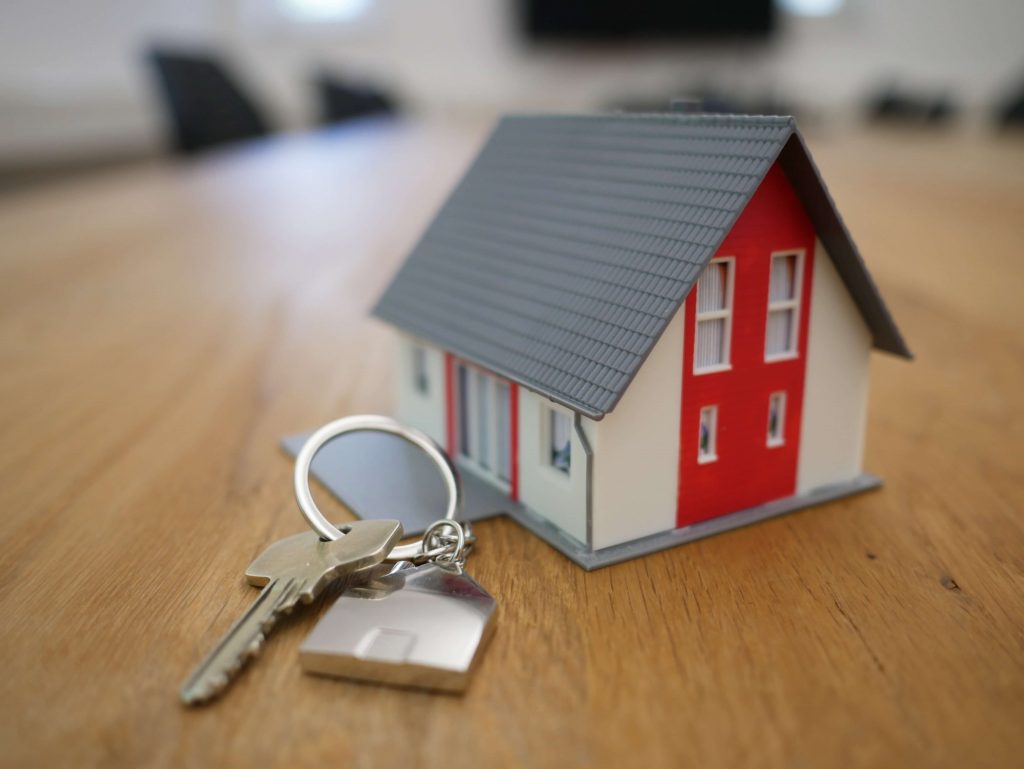 The main advantages of real estate contact centers are:
Call center agents to make all incoming and outgoing calls. This helps you to save time and close a lot more deals.
Clients enjoy communicating with a real person who has more knowledge of real estate than the standard voicemail.
If you hire professional agents from a call center with many years of experience, the quality of their work will be good for your company's image. Well-trained agents can give clients detailed explanations of everything starting with investments and income, ending with courts, and mitigating the consequences.
What Types Of Call Centers Are There?
A call center is a system of effective feedback with the consumer of goods and services (customer) that can also be used for support, promotion of various offers, social surveys, or voting. It is part of a CRM system.
Real estate call center services are of two types:
outsourcing call center
in-house call center
An outsourcing call center provides services to different companies. For each client, they train their employees in the relevant field.
An in-house call center is a division of the company that operates on a full-time basis.
What Are The Main Tasks Of A Call Center?
The main tasks of call centers include:
Receiving and processing incoming information;
Responding to changes in the call system;
Creating, storing, and modifying customer databases;
Continuous training for staff;
Keeping statistics;
Call routing according to their specifics;
Maximizing the use of an automatic interactive interaction system (IVR) to save time;
Interacting with other departments of the company;
Improving customer service;
Reducing the number of "unserved" calls.
What Other Tasks Does The Call Center Perform Besides Calls?
A call center gives acceleration to all the processes in a real estate company. They help by leaving you more free time to focus on contracts and deals.
Moreover, call centers are the keepers of information and answers to all questions that arise from customers. People do not have to wait for hours, or even weeks, for an answer that they can get within a few minutes. This answer will be complete and informative, which will help your company stand out from the rest.
Call centers also keep statistics of the increase and decrease in the number of clients of a real estate company.
All in all, a real estate contact center is a necessary part of business nowadays.
How To Organize A Call Center's Work?
Here are several options for how to properly organize the productive work of the call center.
Call centers have two priority areas of work:
real estate outbound call center
real estate inbound call center
When processing incoming messages, the main goals of a call center are, as a rule, to provide customers with information or to obtain information about problems that a client has faced when using the services of a real estate company.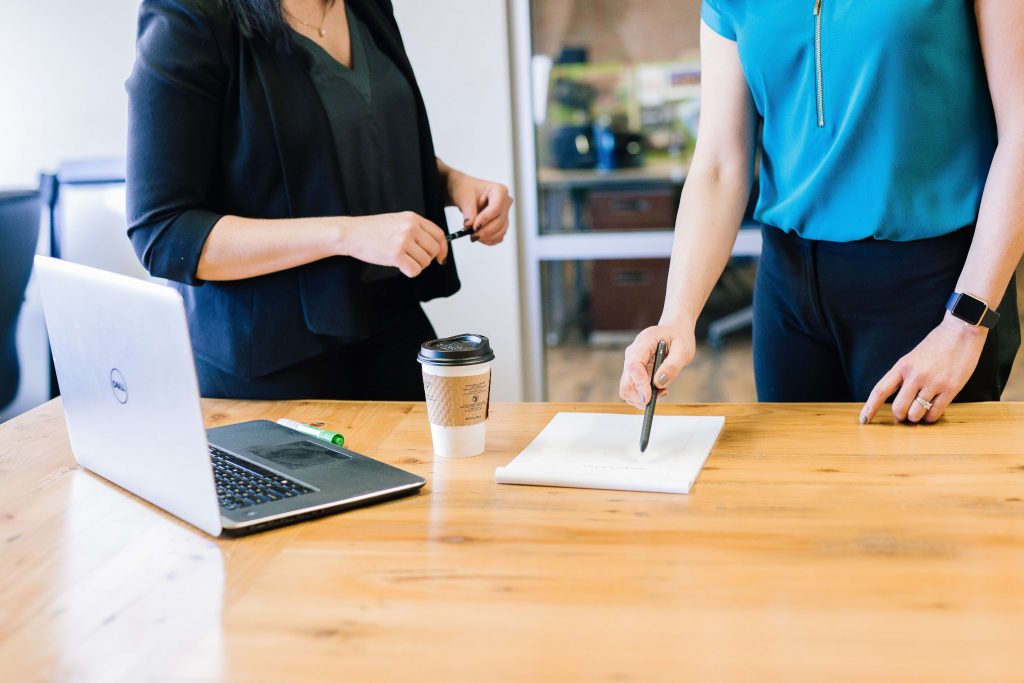 Each outgoing call has a specific purpose. For example:
Selling the services of the company.
Informing about innovations offered by the company for the client base and potential customers.
Conducting surveys to find out the opinions of customers about the work of the company.
Often, the call center has a branched or multi-level structure, where first-level operators provide the most common information. As soon as the topic of the call goes beyond the scope of their specialization, the client is redirected to a specialist who can solve their problem - to another department or to a higher level.
Moreover, it is the norm to record the caller's and operator's interactions to identify new, more effective counseling strategies, track errors made by operators in their work, and conduct general monitoring.
What Are The Benefits Of Outsourcing A Real Estate Call Center?
Outsourcing is a relatively new system, but companies in many countries are already switching to outsourcing call centers.
The first and most important advantage of outsourcing is delegating certain tasks and business processes that are not the key part of the company's business but are very important for its full development.
The first and most important advantage of outsourcing is delegating certain tasks and business processes that are not the key part of the company's business but are very important for its full development.
Secondly, outsourcing your real estate lead call center makes it possible to attract, train and retain qualified personnel without interrupting business processes.
You also avoid the cost of investing in equipment and software needed to transfer business processes and their technical support and reduce the cost of maintaining an office and management apparatus.
Finally, it is also important to remember that the contact center employees are highly trained people who not only possess invaluable experience in the area but also have the ability to transmit information in an accessible and professional manner.
Today, the word "outsourcing" in the field of business is synonymous with "minimizing costs." This system is equally beneficial for both small and large businesses. One of the most popular outsourcing destinations is Ukraine. The country's annual part in the world's outsourcing market is $600 million.
At the moment, the Ukrainian market has begun to expand more and more, there are young contact centers that may well compete with the seasoned players. One such example is Simply Contact, a modern and high-tech outsourcing call center operating on the international market.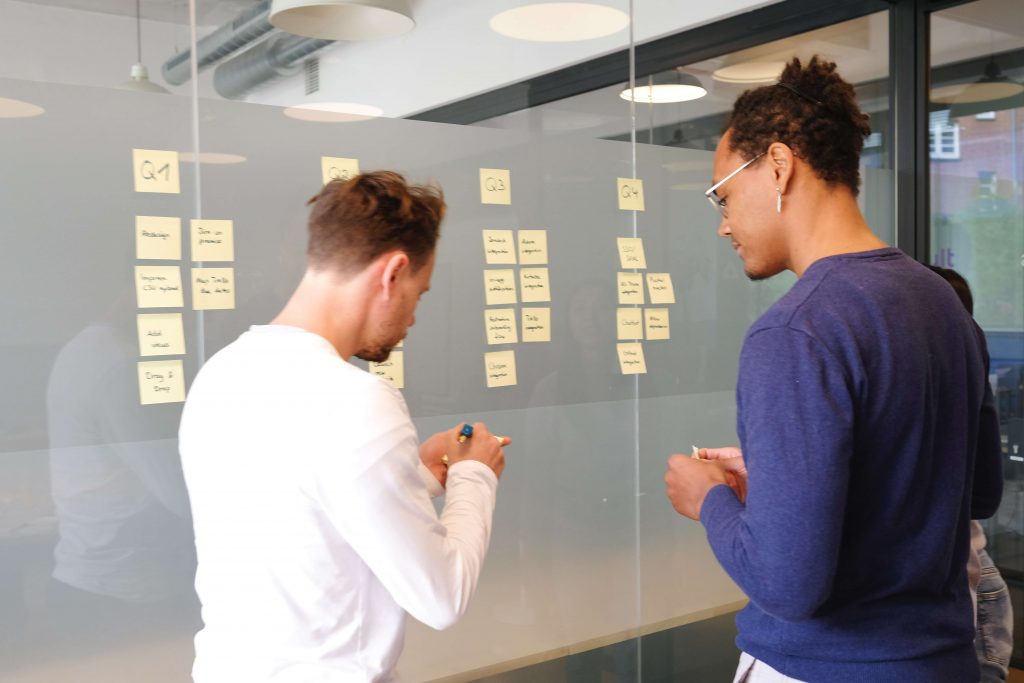 What Do We Offer At Simply Contact?
Ukraine is the largest country in Europe. Every month, more and more international companies are opening their branches in Kyiv, Kharkiv, Dnipro, and Odesa. Most of these companies use the services of our outsourcing call centers.
The educational system of Ukraine annually graduates tens of thousands of specialists with higher education. It is from this pool that Simply Contact selects the best agents for our contact centers.
As to the question "How much does a real estate call center cost?", the economic situation in Ukraine allows us to offer our customers the most attractive conditions with the best quality of services in comparison to the rest of Europe and the USA.
What does our company offer customers?
Operators with higher education who are ready to answer every question and help solve any problem. We employ only young, active employees focused only on positive and high-quality results.
The Western mentality. It will be easy and pleasant for your customers to communicate with the call center operators from simply-contact.com.
Language fluency. Our operators take special courses to enhance their communication skills.
If you are interested in creating the best call center for real estate, Simply Contact is your one-stop shop. Check out clients' reviews on our website, and contact us to start outsourcing your real estate call center.
Business Tips
Was this article helpful for you? Share it with your friends.