A call center is where call center agents resolve customers' queries and provide them 24/7 support. But the job of call centers is not very easy! They need to be highly flexible, and adaptive and possess several other soft skills.
Call center agents need to balance the needs of their organizations and customers' satisfaction. Every customer has different complaints, attitudes, and concerns. Dealing with them is demanding and complex.
Moreover, call center rep performance directly affects the company, its revenue, and its reputation.
Do you also want to join a call center? Are you wondering how to become a call center agent? Are you looking forward to exploring what skills you need to acquire as a call center agent? Or what tasks do you need to perform?
Hold on!
This article has held your back, and here we have covered how to be a good call center agent, the roles of call center agents, and what requirements and qualifications are required.
So stay along with us and dig out everything you are wondering about!
What Is A Call Center Agent?
A call center agent is one who answers or sends customer calls for a company. People who work at a call center may answer their accounts or help customers who have problems.
A call center agent has to deal with many questions each day in most cases. If you've ever wondered what these people do for a living, or how they deal with us when we're confused, frustrated, or even angry, here's a small look at what happens behind the scenes.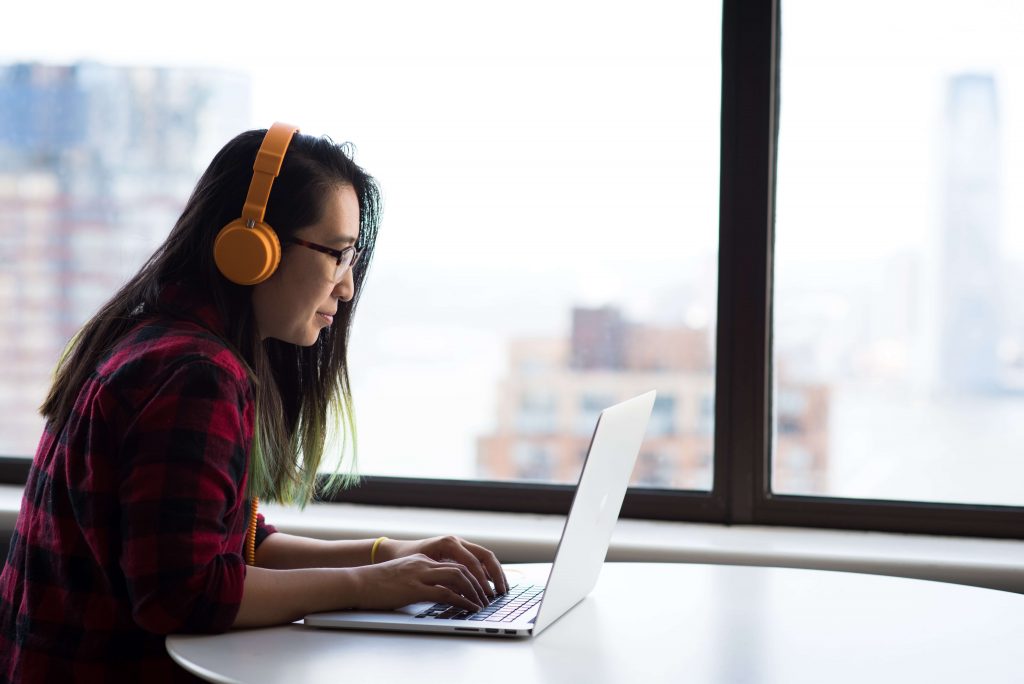 What Does A Call Center Agent Do?
Call center agents perform a lot of duties and manage several tasks. They work in a call center with their coworkers to answer customers' questions.
Call center job skills include following a script and giving pre-written remarks in response to the queries and comments of the customers they serve. In rare cases, after working closely with clients to fix their concerns.
Some Call Center Representatives may try to market other items that the customers may benefit from and gain additional money for this transaction.
With increased customer service demands and a requirement for experienced call center operators, you may wish to familiarize yourself with the role of call center agents.
There is an increasing global excess of call centers, resulting in millions of new employment in this sector.
Here is a list of a call center agent's different responsibilities and duties:
One of the duties of a center agent is to respond to customers' SMS inquiries. They are supposed to answer their every concern and satisfy them completely.
The call center representative also takes incoming phone calls and fulfills their customers' needs. They are fully equipped with the tools and services to timely satisfy their customers.
Customers can approach call center agents in different ways. So, just like SMS and phone calls, call center agents also answer emails. It gives the customer an edge to use any convenient method; their chosen company is always ready to serve them.
Call agents also respond to support tickets submitted via a web form. Every little action of the call agent speaks aloud. So agents need to use every tactic to fix the customer issues and retain them.
Customer service agents also participate in live chats and accommodate the customers immediately for their needs.
Call center agents also make outbound telephone calls on behalf of the client or call centers. Basically, outbound calls are made to forthcoming customers. The focus of the calls is lead generation, sales, fundraising, or telemarketing.
In a nutshell, customer service agents deal with various call center needs and issues. For instance, customer complaints, inbound and outbound sales, pre-sales, etc. Further, they also manage payments, general account queries, upgrades or closures, appointment booking, etc. are also controlled by call center agents. Therefore, they need to be well qualified and skillful. So no problems come across on the way.
Requirements And Qualifications
Call center agents should be masters of soft skills to give the best possible service. In addition, they also need different industry and corporate expertise.
For the call center qualification, most candidates have at least a high school diploma or its equivalent, while some may have an in-progress or completed associate or bachelor's degree.
There are some areas, such as banking and insurance, where previous education or training may be beneficial for Call Center Representatives to understand better the business they are working in.
There are also situations when on-the-job training before or after an applicant's hire may be appropriate.
Here is a list of call center requirements and qualifications needed to apply for a call center agent:
A high school diploma or equivalency diplomas are on top of the line.
Work experience in sales, marketing, or customer service is also necessary as it gives confidence to agents. The experience can help the agents deal with spontaneous or rough situations better by using their past experiences.
Written skills, verbal communication skills, and interpersonal skills are also needed. These skills reduce communication gaps and ambiguities.
Proficient with computers and software such as Microsoft office. No matter what, at any point agents need to work on the computer. So being computer-friendly can be a helpful deal.
Call agents also need to hold excellent customer service abilities to serve customers at their best.
A customer agent must have the ability to deal with customers patiently and professionally. An unprofessional and inpatient agent can lose many customers.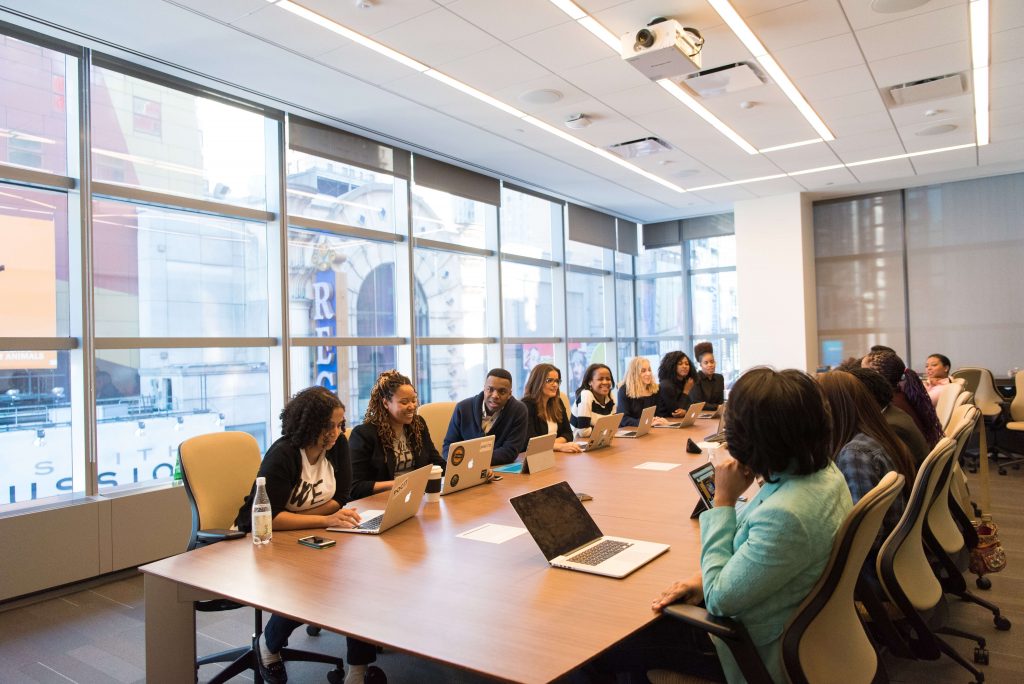 How To Become A Call Center Agent
Becoming a call center agent is a simple procedure if you have a high school diploma. As a general rule, call centers demand a bachelor's degree, although some require at least a year of customer service experience before you can apply.
The following are the ways how to become a call center agent:
Get training to gain relevant skills
To work in a call center, you must first acquire the necessary skills. Being prepared while entering the sector might help you achieve a job quickly and prepare you for daily tasks.
It might include training with call center software, customer service and communication skills, and training with quotas. Learning to accomplish excellent work within a time constraint will help you become more efficient and choose a call center career path.
Prepare a resume
Next, begin drafting a CV highlighting your applicable talents for a call center. Experience in customer service fields, such as food service, retail, or sales, is an excellent place to begin your job search.
Employees in these professions are often taught how to communicate effectively with clients, resolve customer issues swiftly and professionally, and fulfill sales objectives.
Look for job vacancies in call centers
After completing your resume, the next step you think of is how to get a job at a call center.
Look out for the job vacancies that suit your resume and the skills you have learned. Emphasize any skills you can use in a call center job and talk about how these skills have helped you in the past.
Apply for a job
Consider the type of call center in which you'd like to work. It is possible to work in both the private and governmental sectors and meet various needs, including different compensation levels and chances for career progression.
There are many advantages to working for the federal government, such as generous benefits and high pay, but some roles may require further training in specialized rules and laws.
Pass the interview
Recruiters may contact you for an interview after applying for a job and moving towards a call center career pathing. There are three common ways a recruiter conducts an interview: over the phone, online, or in person.
The interview is an excellent opportunity for your potential employer to get to know you as a person and learn more about your professional talents and education.
Therefore, it is essential to pass the interview. Be prepared for your interviews by dressing correctly, bringing a copy of your CV, and arriving on time.
Keep constantly improving
While working in a call center, you can continue to learn new industry-related skills. As a call center professional, you may use these talents to seek new job opportunities within the business.
Attending training classes is an excellent idea to improve your skills and learn about new ways of working. As your career progresses, you'll be able to command higher salaries and assume more responsibility.
Summary
It won't be wrong if I say that call centers' success depends upon the performance of call center representatives. Their skills and attitude can help them win customers, satisfy them, and retain them. They need to be very professional and fit the vacant call center agent scale to perform these roles.
Well, this article has briefed on how to be a call center agent; in fact, how to be a successful call center agent! So, you can read this article thoroughly and confidently join this profession.
If you have any questions or need any other assistance, you can contact us to take your call center to the heights of success.
Business Tips
Was this article helpful for you? Share it with your friends.