Outsourcing is a popular business practice of contracting another company for a specific task. Although the process dates back to the 1950s, it has recently gained new recognition due to the development of IT instruments that make outsourcing more practical and productive.
Customer service is one of the easiest and the most popular branches to outsource. In recent years, huge international conglomerates have shared their experience of contracting offshore and in-country companies for customer support. What can their experience tell us?
Turns out, the pros and cons of outsourcing customer service are both very influential. Based on the situation, one can drastically outweigh the other. So, is implementing it for your company worth the risk? Let's take a closer look and find out.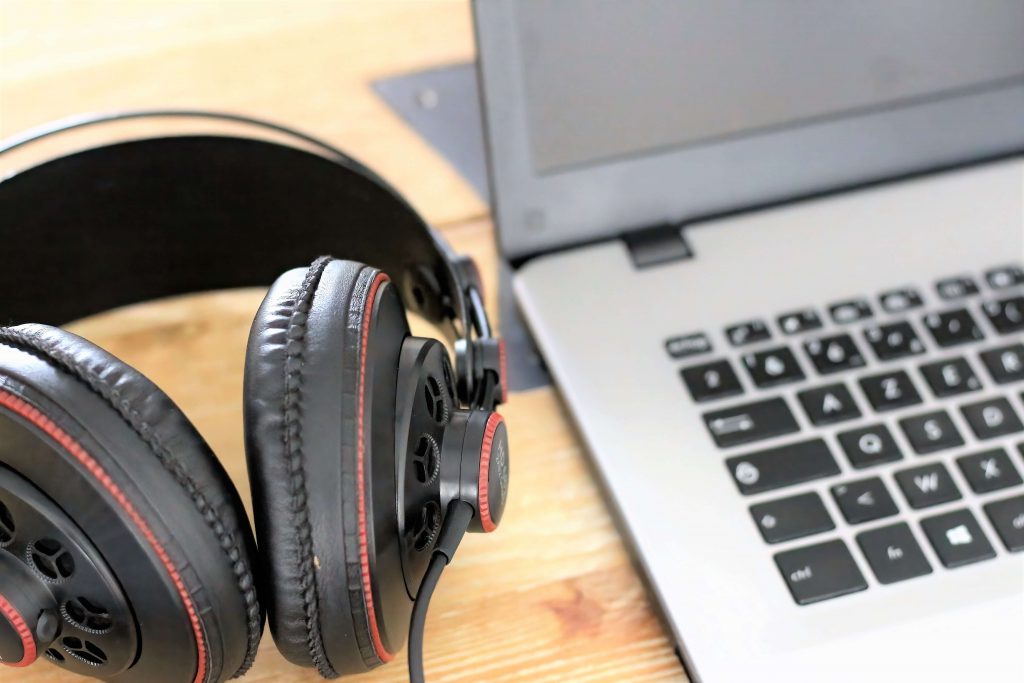 Benefits Of Outsourcing Customer Service
As setting up outsourced client service departments has become popular, first we need to find out the reasons why it has. Here are the advantages you gain from the process:
1. Saving resources
Running a contact center is rather expensive. A full price list includes the price of setting up the infrastructure, labor costs, possible training expenses, and overhead costs. Each of these can be reduced by outsourcing. With enough research, you can hire a trained staff with ready-to-use equipment, an explicit price list, and a guarantee of success.
Offshore services are especially cost-effective. If you're lucky, you can find a company that provides quality services for a fraction of the price. While such a difference might seem suspicious, there is nothing wrong with it: different countries have different living wages.
2. Creating better coverage
Nowadays, 24/7 customer support seems like a must-have, especially for bigger companies. However, you would need to spend a lot of resources in order to encourage a trained professional to work extra hours. With offshore outsourcing, you can easily solve this problem by employing people from different time zones.
Furthermore, if your company operates on an international level, it would be easier to hire a local call center office instead of forcing an in-house team to learn a foreign language. The bigger the audience you cover, the bigger chance you have to satisfy your customers.
3. Removing the staffing concerns
Managing your employees is a rewarding process. It makes the staff more invested in the company and allows you to see room for improvement. However, it takes a lot of time and effort. If it does not directly concern the main product your company produces, it is much better to shift the responsibility. With outsourcing customer service, you still have control over the team you hire, but don't have to take care of minor problems like new hires, or further training.
4. Focusing on the task at hand
To directly continue the previous point, if you don't need to focus on secondary tasks, you can fully commit to the main goal. You'll still need to spend some time communicating with and managing the remote team, but it does not compare with the attention you'd need to pay to an in-house team. So, if you need to concentrate on some tasks and maintain high-quality customer service, outsourcing is the way to do it.
5. Potentially increasing customer satisfaction
All the benefits of outsourcing customer service mentioned above lead to the rise in customer satisfaction. Constant access to help, multi-language support, and a better product due to resource redirection contribute a lot to making the user experience much better.
Challenges And Detriments Of Client Service Outsource
Now that we know about the benefits of outsourcing, let's take a look at the disadvantages it can bring:
1. Less quality control
If you want your company to have a reliable reputation, you need to make sure that it runs like a well-oiled machine. This means that each part of it has to follow certain standards. However, if a customer service department functions remotely, there is no way to make sure they follow your guideline.
Client service plays an important role in creating a reputation for your company. It can make or break the experience the user has. That's why a single subpar interaction can cost you a lot.
2. No brand loyalty and possible security risks
As we've mentioned earlier, in-house employees are usually much more invested in the company's success. With some customer service companies serving multiple businesses at once, there is no way for such a team to root for each brand's prosperity. Lack of loyalty can lead to apathy, a drop in work quality, and negligence.
What makes this the most influential point in all the pros and cons of outsourcing customer service is that the employees often have sensitive info at their disposal. The lack of brand loyalty makes them a security liability.
3. Worse communication between departments
One of the best things about getting feedback from your customers is that you can use it to improve your company. In order to gather the user response correctly, your client service needs to know which questions to ask. Furthermore, in order to use the feedback properly, they need to know where this info has to be redirected. With a remote team, it is very challenging to set such a system up.
4. Offshore collaboration challenges
While offshore outsourcing provides the most benefits, it also often comes with some problems you might not expect. Although the language barrier and time difference are the least of your concerns, they can influence your productivity a lot. One of the major problems is the difference in laws. In order to protect yourself, you need to hire an international law expert before making any deal with offshore companies.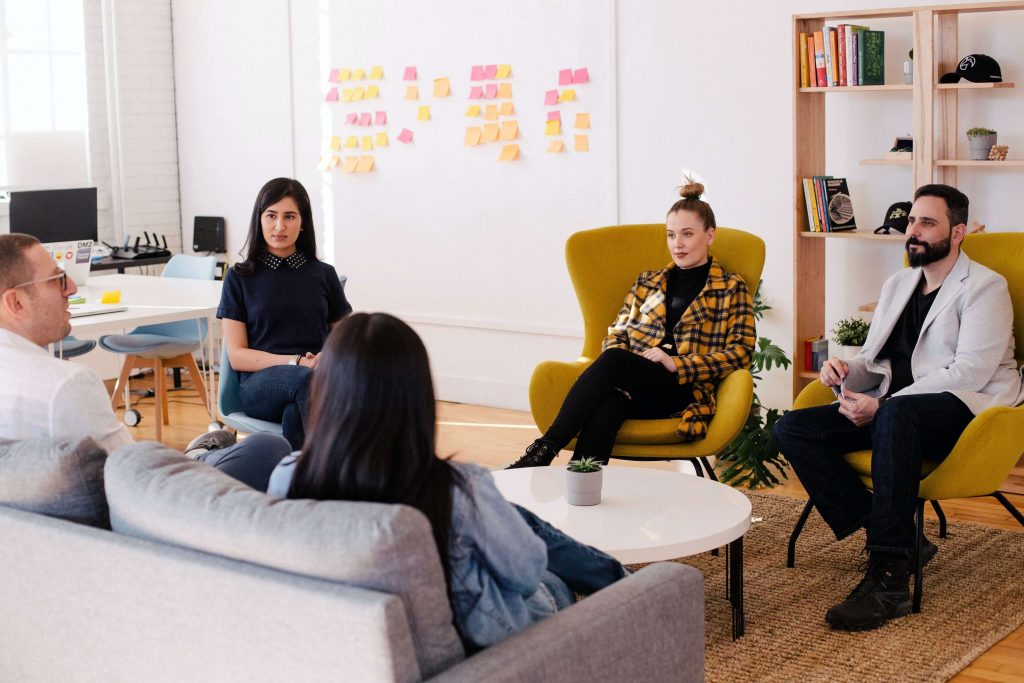 How To Make Your Outsource Experience Better
Now that you know all the pros and cons of call center outsourcing, you can calculate the risks for your company and make a choice of whether or not it is worth it to engage in this practice. However, even if the danger seems too high, there are ways to ensure that the advantages outweigh the disadvantages. Some of them are:
Hiring separate professionals instead of a whole team – while it would be more time-consuming, this solution will ensure higher company loyalty and engagement. In addition, it will result in more control over the whole department;
Performing thorough checks – if you want your info to be safe, make sure that the people you entrust it with are trustworthy. Background checks will not tell you everything you need to know, but it's a first step in establishing a trustworthy relationship;
Hiring intermediary managers – to gain more control over the remote team, make sure that there is a person whose only job is to make sure that everything is managed properly;
Making sure the most technologically advanced solutions are used – state-of-the-art hardware and software products open the possibility of easy and detailed quality control and feedback accumulation. It is also helpful for additional training and overall performance improvement.
Conclusion
Ideal business practices don't exist. The outsourcing customer service pros and cons shown here are a perfect example of that. However, this procedure is very versatile. Even if it seems that working with a remote team is not for you, a modified system might still suit you.
Overall, outsourcing has some risks. But, in most cases, they are greatly outweighed by the reward you get. Assess your company's needs and start saving by hiring a new customer service team as soon as possible.
Business Tips
Was this article helpful for you? Share it with your friends.