Telemarketing is a common tool for developing the client base and increasing sales, effective for all areas of business. A B2B outbound call center is effective for industrial production, retail networks, banking structures, event agencies, telecommunication companies, transport services, etc. A Lead generation call center that takes care of outgoing calls, hotline, and telephone surveys will help improve the quality of your product, strengthen the loyalty of your clients and increase sales in both B2B and B2C segments.
B2B Lead Generation Call Center as a Tool to Increase B2B Sales
What are the specifics of call centers in the B2B segment? When calling individuals, the operator immediately goes to a potential target customer. The success or failure of a call is a matter of technique and attractiveness of the product proposed, and the decision is usually made immediately. When working with the B2B segment, outbound call center lead generation becomes a more complex and lengthy process:
First of all, there is the question of updating the client base. Employees can move to another position, quit, or change their contact details. Organizations are moving, liquidating, and changing phone numbers and domain names. When carrying out a project aimed at increasing B2B sales, lead generation call center services will help to update your client base or offer your own bases, regularly replenished and relevant up to 90%.
Secondly, when working with companies, you need to find the person who makes the decisions on your specific issue. The databases don't always have the right contacts, so you have to go a long way to reach the right person, as well as have to work with objections. The experience and qualifications of operators, as well as competent lead calling service help in this issue.
Thirdly, the decision-making cycle in the B2B segment can be very long. To achieve your goals and increase B2B sales, the operator provides detailed information on the product, negotiates feedback, and eventually achieves the result, providing you (as a client) with a detailed report for each call.
Besides outbound telemarketing, an increase in B2B sales is provided by inbound telemarketing: information support, hotline, help desk. Due to it, your clients can place an order, express a wish, submit a claim, and receive an answer to a question about goods and services at any time. It is a priceless service for your reputation!
How to Organize a Contact Center: Technical Side
You need to create the best conditions for comfortable work for your team: correctly organize the space, acquire modern equipment and install convenient software to make sure the effort and cost of preparation and training your agents give a result.
How to make a call center office
Provide a spacious and light office for your employees, leave it as an open space, or zonate it into small compartments using low partitions. You can determine the size of the office in accordance with the rule of at least 4.5 square meters of space per employee.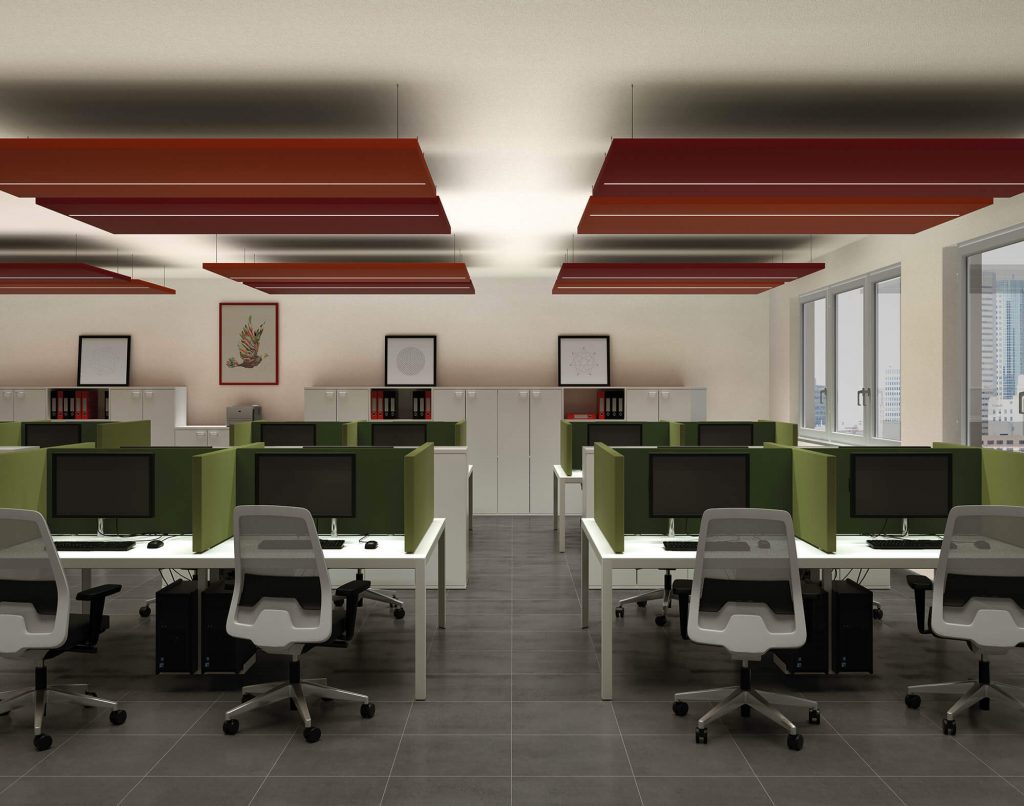 The tech for call centers
To organize a call center from scratch, use the most popular technology solution for telephone communications: a virtual telephone exchange. It will be easier and cheaper: you just need the Internet, a computer, and headphones with a microphone (choose models with a high level of noise isolation and noise reduction).
What software is suitable for a call center?
Operators will have to work with the customer base a lot, while you will have to keep track of their work, identifying those who implement the plan for calls and those who only pretend to work. A modern CRM system will help you with it. In combination with IP telephony allows you:
to keep records of calls of each client in chronological order on their card;
to assign tasks for each operator or the entire department at once and monitor their implementation: the system instantly notifies about late orders and displays the following tasks in order of urgency;
to look at the script during a conversation with the client - the program displays scripts for each stage of the sale in the transaction card;
to make reports on the work of call center employees: by whom, when, and how many calls were made, how many of them were closed, and how much time it took.
Outsourced Lead Generation Services: Benefits
Are you ready to spend time and resources on the selection and training of employees? Outsourcing is a way to pass one or more tasks to external partners, which has the following strategic advantages:
gets you services of higher quality at a cheaper price;
improves the innovative capabilities of the company through interaction and partnership with world-class suppliers with great intellectual potential and rich innovative experience;
provides greater flexibility for the company in the case the market situation or consumer preferences change: it's easier and cheaper to find new suppliers with the necessary capabilities and resources than rebuild the internal activities of the company, eliminating some capacities and resources and creating new ones;
speeds up the acquisition of resources and skills;
lead generation outsourcing allows focusing on those operations that are effectively performed by the company and those that are strategically advisable to keep under its control.
Outsourced Lead Generation Services by Simply Contact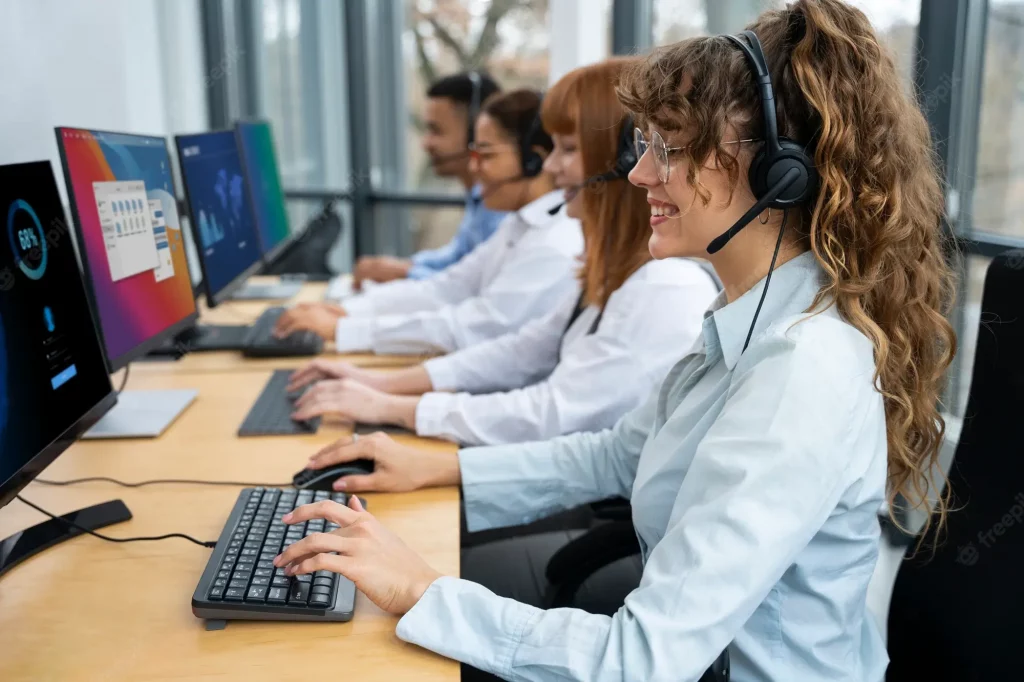 We provide the most convenient and favorable conditions for our clients. Simply Contact is a professional service with the following benefits:
No sophisticated rates! Services and pricing are transparent and easy to understand;
We don't hide our prices behind the "leave a request, a manager will contact you!" line: all prices are available on the website;
We don't take products that are not suitable for being sold by telephone. We save your budget and our resources;
We look at real data and develop tools to increase conversions. The same product can be offered in different ways and the result will be different;
We don't work in minutes: we are focused on dialogue and the result, not on the number of calls;
We analyze the results to eliminate failures and modify scripts for each particular case;
Our staff consists of polite, experienced and motivated operators who ensure a pleasant experience for the customers.
A project report is available in real-time in Google Docs, which is convenient to study, upload to CRM, or pass to your office employees for working on "hot" customers.
Simply Contact services are cheaper than hiring an in-house call center team, and the total cost of our cold calling is lower than that of competitors. Contact us for any questions on your lead generation call center, and we will help bring your company to the top of your business niche.
Customer Acquisiton
Was this article helpful for you? Share it with your friends.