The customers entirely depend on the insurance companies for their family, home, automobiles, and business insurance. So it is paramount for companies to communicate with their customers effectively. And the best way for customer communication and satisfaction is through insurance call centers.
Insurance contact centers cover extra miles for winning the customers' trust and confidence.
Just take a while and think if your insurance company is doing well? Is your company agile enough in answering the customers' queries? Is it really strong to deal with customers' complex matters immediately? If not, then you need to improve your call center services. If your staff cannot do it right, outsource it to an experienced company.
Keep reading the article for the answers!
What Is An Insurance Call Center?
Insurance call centers are setups that provide customer service to users. They take volumes of calls, respond to customers' queries, assist people, and give guidance on new policies and prospects.
Today, the insurance company market is also much concentrated. In this situation, a good insurance service center will make your company stand out from the crowd. Similarly, good customer care service for insurance companies is no longer a nice-to-have feature. Instead, it has become an absolute necessity.
Insurance support services are crucial to generating revenue. They are also vital for customer retention. At first, it might sound absurd for you to spend some bucks on it. But in actual reality, it saves your million-dollar customer base by retaining them.
Customers these days are pretty demanding. They want quick responses every time. Also, they need custom fits for their problems. Through insurance customer service, you can guide them in detail about your services. It will aid them in choosing the best fit for themselves.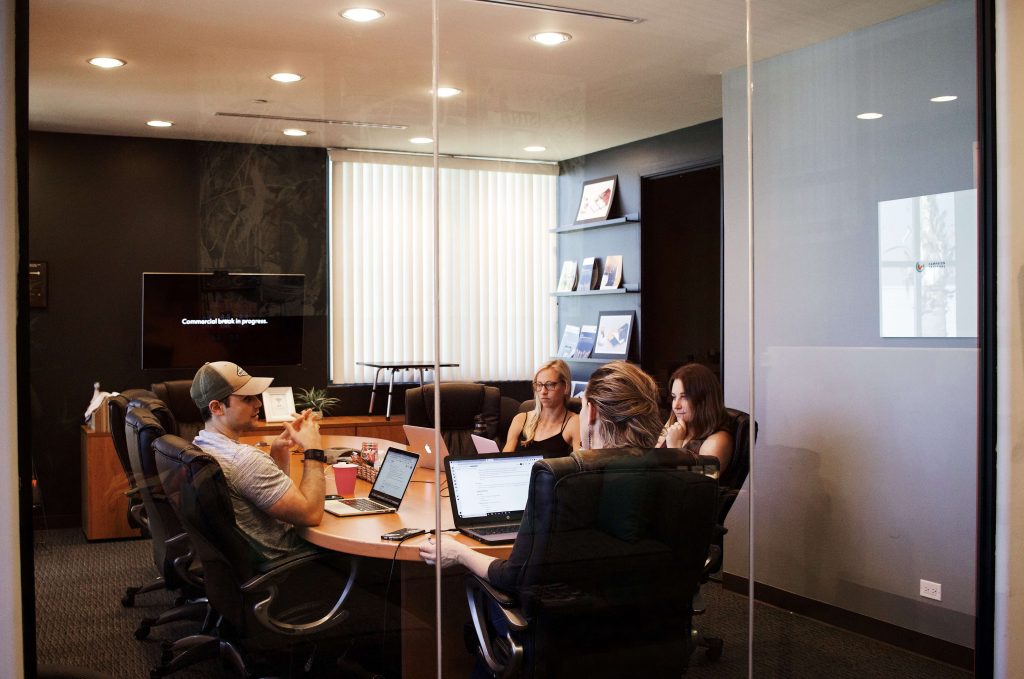 What Other Channels Of Communication Do You Need To Cover?
There are different channels to communicate with the customer to fulfill their needs. And to deal with their issues. The handiest and straightforward channels are:
It is a well-believed fact that the majority of people value service over prices. So if your company is unable to provide them with their desired solution, they will move on. Therefore, whenever your customer incurs any problem, offer them 'the best support. It will always keep them loyal to you.
Another thing to consider is providing support via multiple channels. This way, customers can choose the medium of their convenience and preference.
Live chat
Live chat is the most common channel. Customers are always more inclined towards live chats. Also, according to the survey, 73% of customers through live chat customer service compared to other mediums. Along with all the benefits, live chat is also a pretty convenient method.
Email
Email is a more formal option. It is opted for by customers who are busier and can't handle long discussions. It is a bit of a delayed medium of communication. However, it provides users the freedom to check back according to their convenience.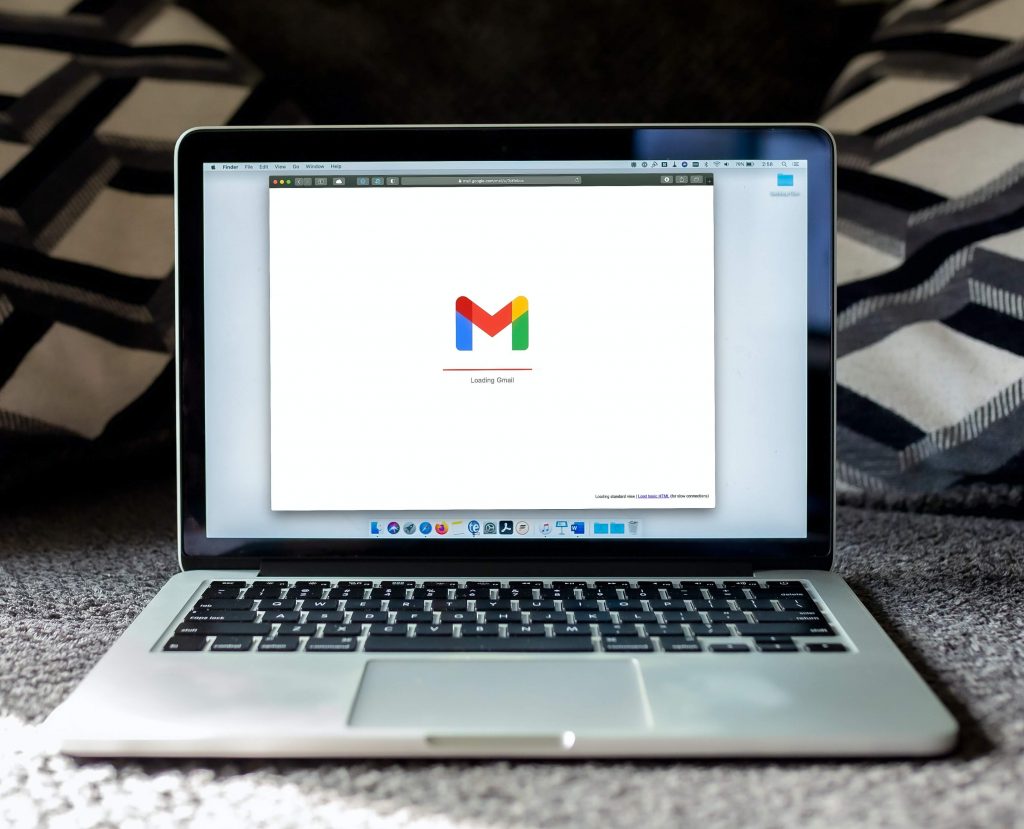 What Are The Types Of Insurance Call Centers?
Almost every kind of insurance matter can be handled through insurance call centers. The experience that customers get stays in their minds through the long run. Therefore, customer agents must try to create an incredible customer experience.
Insurance call centers cover different insurance types:
Health
Most health insurance companies interact with their customers via call centers. Besides the interaction, many other functions are also performed through health insurance call centers. Payment delivery, dispensing of health advice, and insurance benefits explanation are also achieved through call centers.
A quality call center is vital to ensure a positive customer experience. Appointments for insurance can be set through the call centers. In short, almost every kind of dealing related to health insurance departments can be handled by call centers.
In 2019 or its part, people's percentage for health insurance was 92.0 percent. It is a prominent figure, indeed! So the up-to-mark call center services are essential.
Cars
Car insurance companies also have call centers to provide quick services to the customers. If the customers want to get any updates regarding the car insurance package, they can call. Insurance agents offer 24 hours services to their customers.
The core purpose of this car insurance is to enable the customers to reimburse others for the caused car damage. Auto insurance can save you from paying your own pocket.
Instead of a physical visit, many such functions can be handled on call by call center agents,
Business
Business insurances are also very common. With the increase in business insurance trends, competition is also increasing, so the need for insurance service centers is also growing. The insurance call centers provide services and favors to the business owner and staff in many ways.
Auto call center agents provide every kind of support to their customers. Every type of update, information, and insurance deal can be set via auto insurance support services.
Inbound VS Outbound Insurance Call Centers
An inbound insurance call center receives the calls coming from the customers. Actually, the support agents monitor the calls coming only from the existing customers. The support teams deal with the customers' queries and issues.
There are a few more services that Inbound Insurance Call Center provides:
Telemarketing
Telesales
Appointment setting
Lead generation
Market research
Product or/and tech support
Payment and order processing
Upgrade and renewal inquiries
Outbound call center services
On the other hand, outbound insurance call centers deal with outgoing calls. The outgoing calls are made to the shoppers. The insurance companies also make outbound calls to collect market research data from the survey shoppers.
Many companies run these insurance call centers in their offices. In contrast, there are also dozens of companies that outsource their call centers.
A few companies also offer the services of hybrid centers. These hybrid call centers are a combination of inbound and outbound call centers.
What Is The Purpose Of The Insurance Contact Center?
Insurance contact centers provide fast, flexible, yet personalization services to their customers. Contact centers use the latest technologies to meet their customers' requirements. Contact centers take the phone call off their customers. Meanwhile, they also try to provide an exceptional experience to their customers at every touchpoint.
Some more purposes of the insurance support services are stated below:
Customer acquisition
Customer acquisition means bringing new customers to the company. Customer acquisition also refers to convincing the customers to buy your services or products. It is the fundamental goal of every company, but in reality, it is not something easy.
Actually, customer acquisition requires a contact center with skillful and trained staff. These agents provide 24/7 services to their customers, resolve their issues, and win their trust.
Appropriate customer dealing (responding to the customers in time and resolving their issues) helps customer acquisition.
Customer retention
Customer retention is the ability to make the customers repeat buyers. It is pretty different from lead generation or customer acquisition. Various techniques are used, and various steps are measures to prevent the customers from the competitors. Customers are rewarded for doing business with the companies. In this way, customers get encouraged and feel more attracted to the brand.
Commonly, discounts, exclusive offers, and special access are provided to the customers as their reward. This special focus retains the customers who have ever signed up for your brand or company. The contact agents motivate the customers to avail themselves of the services. Or, they are attracted to buy the products which are being sold.
An insurance call center can provide the reward on car, health, or any business insurance. It will attract the existing customers to visit you again and again.
Case management
It is a process that figures out, plans, monitors, coordinates, implements, and evaluates customers' needs. In simple words, the company manages everything that relates to the customer's case.
The services and the options that are required to fulfill customers' needs include in this management. It refers to communication, economic interventions, resource management, etc.
First call resolution (FCR)
It is a crucial performance of the call center and a critical metric for customer relationship management. The company's contact center tends to resolve every issue. FCR means, that when a customer interacts for the first time with the company, how many problems are resolved firsthand. How many answers did customers get when they called for the first time?
For more information on the First Call Resolution, click.
Customer care
Customer care is more reason for customer service insurance. Customer care refers to how people are being treated when they approach the company or brand. Customer care includes all experiences between the company and customers.
It includes all services provided by the company before, during, and after purchase. It's one of the integral reasons for connecting the bounds of a company and its customers.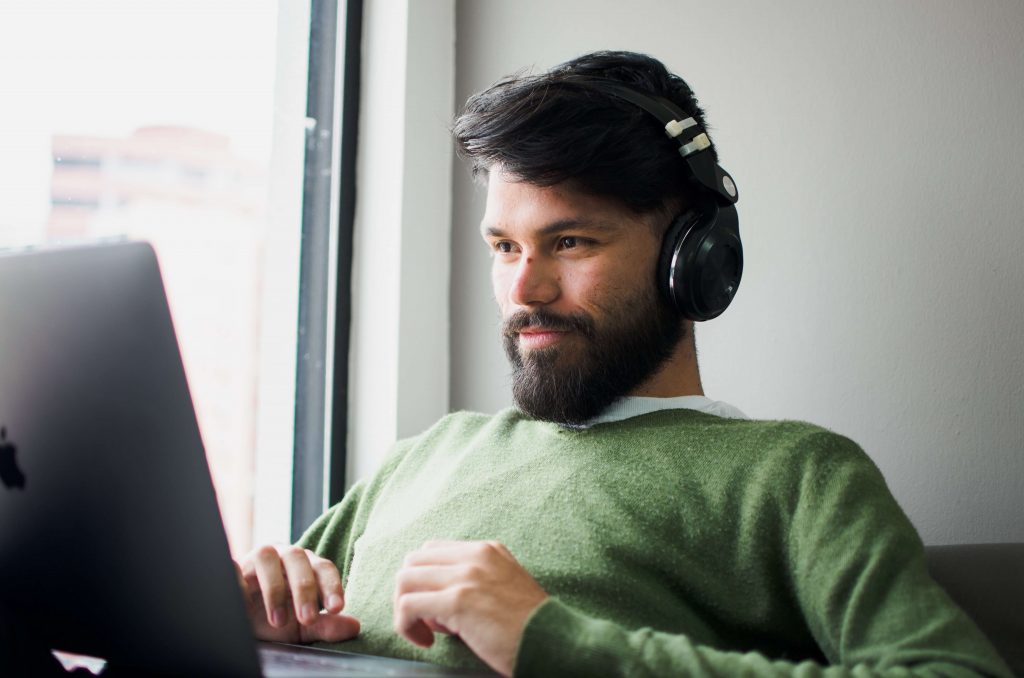 What to Consider When Choosing A Contact Center?
Insurance companies are widely using contact centers. They bring customer loyalty and offer customer retention. Hence, it is also crucial to choose the right team and contact center for your business. Here we have shortlisted some main points that you should consider while selecting a contact center.
Ability to provide an omnichannel contact center
Omnichannel call centers are known for providing superior quality customer support. The feature that makes omnichannel call centers stand out from others is giving customers support through the channel they want.
You can either opt for a live agent or real-time self-services. It provides your company the momentum to keep itself well ahead of its competitors in the future. If implemented in the right ways, they can provide your customers unique and satisfactory experience.
Industry experience
While looking for an ideal contact center, you must also keep in view the team's experience being hired. Experience is quite essential in so many aspects and is directly proportional to professionalism.
The staff you are hiring must be confident and capable enough to represent your company. For instance, if you hire a health insurance company and the team has experience working with automobile insurance companies. Then you should reconsider your decision.
The tip is to look for certifications. This will tell you about how well trained the staff is. For instance, PCI DSS is a certification that certifies that your staff is capable of handling credit cards.
We always recommend opting for a reliable and capable company. Simply Contact is an expert outsourcing call center. They are incredibly efficient and provide quality services. And to put a cherry on top, their company has PCI DSS certification as well!
ISO/IEC 27001
Simply Contact is trusted worldwide due to its high standards and esteemed customer care. It also holds various certifications, including ISO/IEC 27001, which makes it highly worthy.
The ISO/IEC 27001:2013 is the standard that defines the best information security-related practices. As Simply Contact is ISO/IEC 27001 certified, which shows the company's commitment to privacy and data security.
With the increased use of digital channels and mediums, the need for data security has also expanded. Customers only trust those companies that can provide data security. Simply Contact knows the worth of it, thus this certification.
HIPAA compliance
Since insurance companies also offer health insurance. Therefore, they need to be HIPAA compliant. HIPAA compliance approves that a company can be trusted to handle sensitive and private health information. This ensures that your company has taken all security measures to protect customers' personal information.
Summary
Insurance call centers are built to help companies in every possible way. Every customer contacts the insurance support services with vast hope. Therefore, the companies must give all their effort to sorting out the customer issues. It will not only help the customers but also increase the company's sales.
If an insurance industry cannot run an insurance service center, it should go with the insurance back-office outsourcing. But blind outsourcing can also take your company's reputation at stake. Hence, a reliable company just like Simply Contact is required.
This top-notch company covers every aspect of insurance and provides exceptional services to the customers. Simply Contact's unique, versatile, and 24/7/365 service has made it the leading company in the outsourced market.
So, if you also want customer acquisition, retention, case management, and everything associated with your customers, contact Simply Contact.
Business Tips
Was this article helpful for you? Share it with your friends.