There is a good saying by Mayer Rothschild: "Whoever owns the information, owns the world". Thinking it over, you understand that a call center is the place that accumulates information, consults and executes orders, and is the connecting link between consumers and those who supply a product or service.
The employees of inbound and outbound call centers do a lot of jobs:
receiving and distributing calls;
receiving messages and emails;
maintaining a customer database;
providing reference and consulting services to clients;
providing customers with information about the products and services the company offers.
What Is An Inbound Call Center?
You don't have to dive deep because: this is easy to understand. The keyword is Inbound, which means that the customers are calling you, not the other way around. That is why such call centers are mostly service-oriented.
Incoming calls can be a very effective tool for future sales, as customers will leave their wishes, feedback, or complaints, which will help improve the service. In addition, such a call center can be a support center or provide many other services.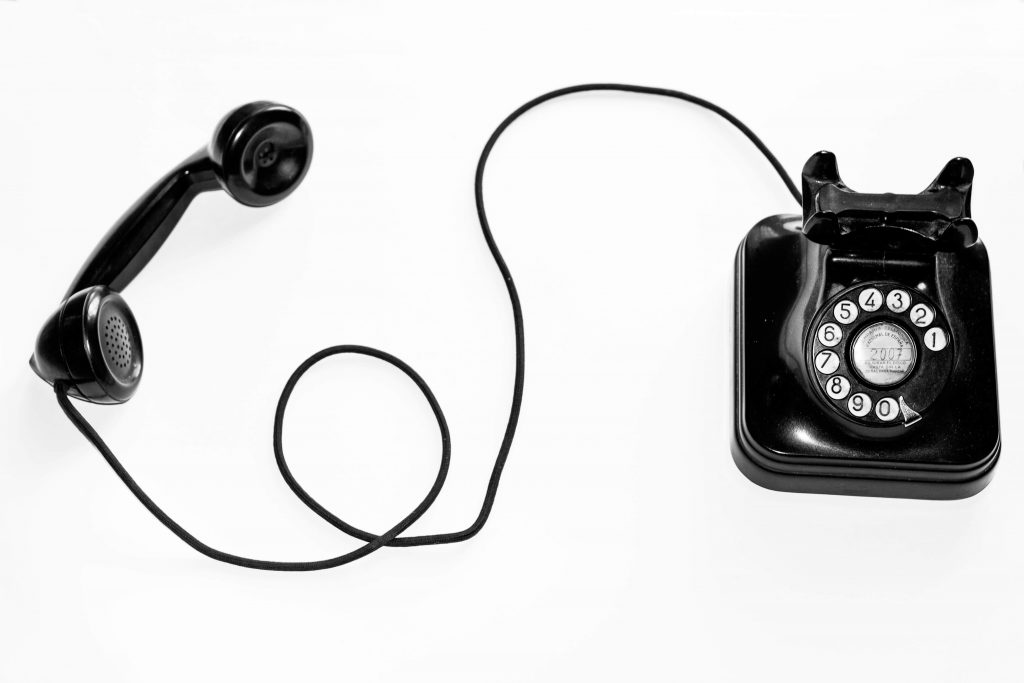 Types of inbound call centers:
Customer service
This type of center is used when a client calls with some kind of problem or issue that needs to be resolved. In this case, the operator finds out the details of the problem and tries to solve it, answers questions, or just talks with the customer, if necessary. If the problem cannot be solved via telephone, many operators redirect customers to the appropriate departments or provide them with online links with useful information.
Technical support
This type of inbound call center is also aimed at supporting the client if the product they purchased is defective or broken. It can be anything from a malfunctioning microwave to a defective phone that does not have a battery. Technical support tries to help customers solve the problem, thoroughly examines the issue, and speaks politely, even if the customer is very angry, which requires balance and patience from the operators.
Inbound sales
This type no longer receives calls from existing customers but rather from potential ones who need additional information. This type is called "inbound sales". In this case, the operators must be very talented and convincing so as not to miss an opportunity. They should behave politely and respectfully, choose the right words to interest the client, and sell the goods. It is also a very effective sales tool, some companies even have their own inbound sales-oriented call centers.
What Is An Outbound Call Center?
An outbound call center is the exact opposite of an inbound center. Most of the calls are made by the operators, not the clients. Most of these call centers are sales-oriented, that's why the staff use existing lists to ring up their customers or potential customers in order to invite them somewhere, present their services, sell something or ask their opinion about products or services they have already bought. In such centers, the main role is played by the operators themselves, because the number of sales depends on them.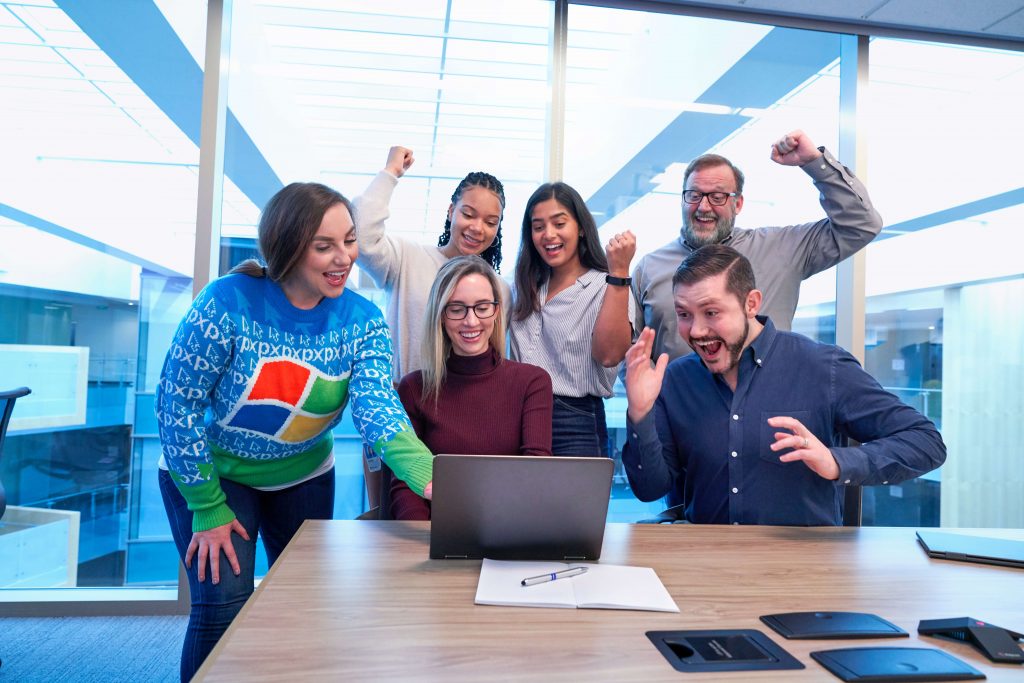 Types Of Outbound Call Centers
As elsewhere, there are small deviations in this area that are difficult to identify and group (political organizations, research companies, etc.), however, most of these call centers focus on sales and fall into several types.
Cold calls
Such calls are identified as the first interaction of the company and its potential customers with the help of the operator. The representative calls those who, according to the company, can become its clients, and offers services or products. In this type of interaction, the operators must be sufficiently persistent, as some customers may disapprove or treat them with hostility. Nevertheless, it is a very effective tool for attracting customers, the main thing is to have a skilled operator who can interest the consumer.
Warm calls
Hot calls are always the result of interaction with a client after previous instances of interaction. Although such calls are also aimed at selling something, they are perceived much better, since the company is familiar to the client.
What's The Difference Between Inbound And Outbound?
As we have already established, the first and most important difference can be seen in the names. Call centers where more than 50% of calls are made by operators are called inbound call centers, and if more than 50% of the calls are made by the clients, this is an outbound call center.
In addition to these differences, inbound and outbound call centers also have others.
Difference between inbound & outbound call centers:
Differences in purpose
Of course, the main goal of any call center is to satisfy the customer; however, they have different ways of achieving this goal.
Inbound call center clients call with questions, issues, complaints or suggestions. Operators try to do everything possible to help them and find a solution to any situation.
In outbound call centers, the operators themselves take the initiative and make the call first. It doesn't matter what it is: services, offers, or products.
Differences in technology
Inbound call centers use the following technologies:
Continuous call monitoring;
Call management, the ability to hold or transfer a call, etc.;
IVR systems.
Outbound call centers need:
Operators;
CRM systems that help find interested customers.
Differences in agent training & attitude
In addition, there are some differences when it comes to the operators of such centers.
In inbound call centers, customers feel responsible for their call, however, the operators should always have data on a specific client at hand as soon as they receive a call. Although such calls are very often made for the purpose of making a complaint and with some aggression, the agent must be polite and patient.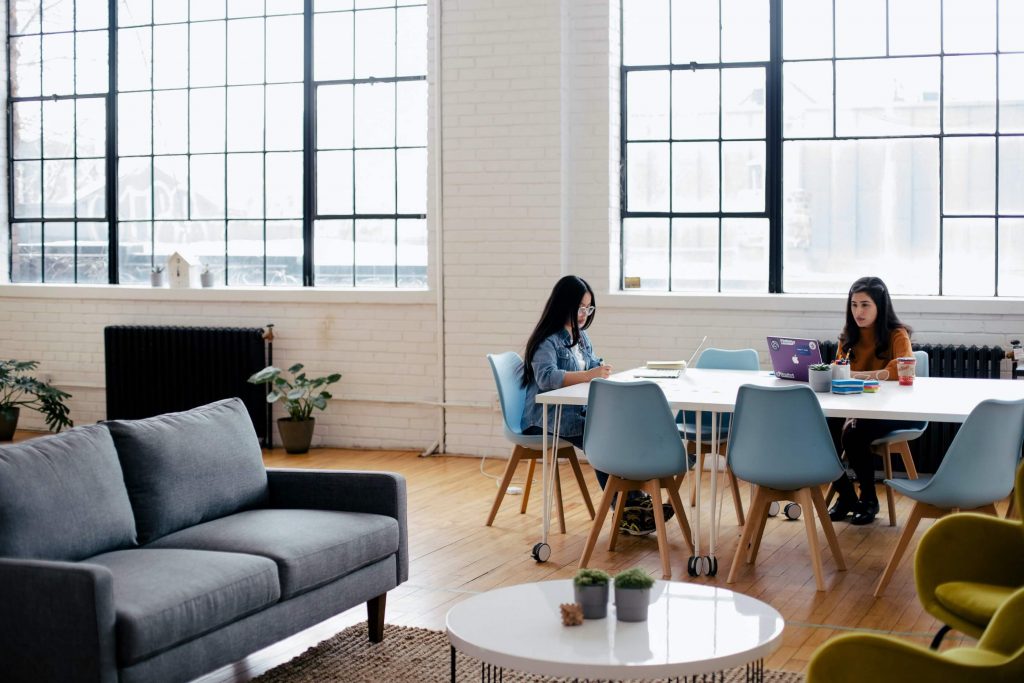 In outbound call centers, things happen differently. Before the call, the operator already has information about the client in advance. The agent must be able to recognize the mood of the client, the interest in their voice, and be able to sell the product or convince the client to use the service. Moreover, if such calls are not too intrusive and do not come too often, the client will be favorably disposed and will not show hostility.
Differences in business impact & challenges
Another important factor is the impact of such call centers on business. As was mentioned before, both options are quite effective tools for sales. But which one is better?
Inbound call centers do not sell directly but instead passively, because, in order to offer something to a customer, you must first wait for their call. On the other hand, all customers are pleased to know that their opinions are appreciated and listened to.
In outbound call centers, things are different. This method can be called aggressive marketing since you directly offer the product and can call any client when it is convenient. Besides, customers will be pleased to hear that their opinion and evaluation of a particular service are important and the company thinks about their reviews.
Therefore, an outbound call center will be slightly more effective in terms of increasing sales.
Inbound And Outbound Call Center Services
A call center can be a very pleasant assistance in your business, increasing your sales and income. Call centers can provide hotlines, telephone presentations, data creation, and updating. However, it is difficult to choose one of the two options, so let's look at the services of inbound and outbound centers separately.
Types of inbound call services
Customer support. This is the kind of service call that obliges operators to provide high-quality and professional services to help the customer solve any inconveniences. Such a service will make the client more inclined to purchase something from you again. Good service always keeps customers.
Inbound Sales. This type of service has already been mentioned above. Such calls help customers decide whether to buy a product; the operator must provide all the information about the product or service that is of interest.
Technical support. Such work is aimed at providing a solution to any IT-related problems, which will expand the possibility of another purchase.
Support service. Such services are necessary to maintain the customer base, because the more pleasant and quick the support agent is, the bigger the client's desire to contact you again.
Interactive Voice Response (IVR). This technology is very helpful in cases where for some reason the operator cannot receive the call, for example, if the call center is currently overloaded. In this case, the client will hear a recorded voice with clear instructions on what to do (wait, call back, leave a voice message).
Free call. Such calls are often intended primarily for those who have questions, suggestions, or feedback about a product or service.
Types of outbound call services
Lead generation. This is the process of attracting an audience to a product or service using various means, such as telemarketing, surveys, mailings, etc.
Customer surveys. Such phone surveys are very important since they help to understand how customers or potential customers are feeling about the company, what they know about it, whether it's worth advertising, how they relate to what the company is doing, and how they can evaluate its products or services. Thus, companies can improve their service and continue to grow, focusing on the wishes of customers.
Telemarketing Services. A similar service is used by companies to promote their services or products to potential customers. To increase sales, both operators and already recorded calls are used, although human operators have a greater effect because they can answer all questions and suggest something.
Appointment Scheduling. Such a service requires a company representative who is ready to meet customers. The service is focused on the study of information about the client and the organization of meetings with them.
Test calls. Service calls are aimed at verifying randomly collected information and data.
Example of Inbound and outbound calls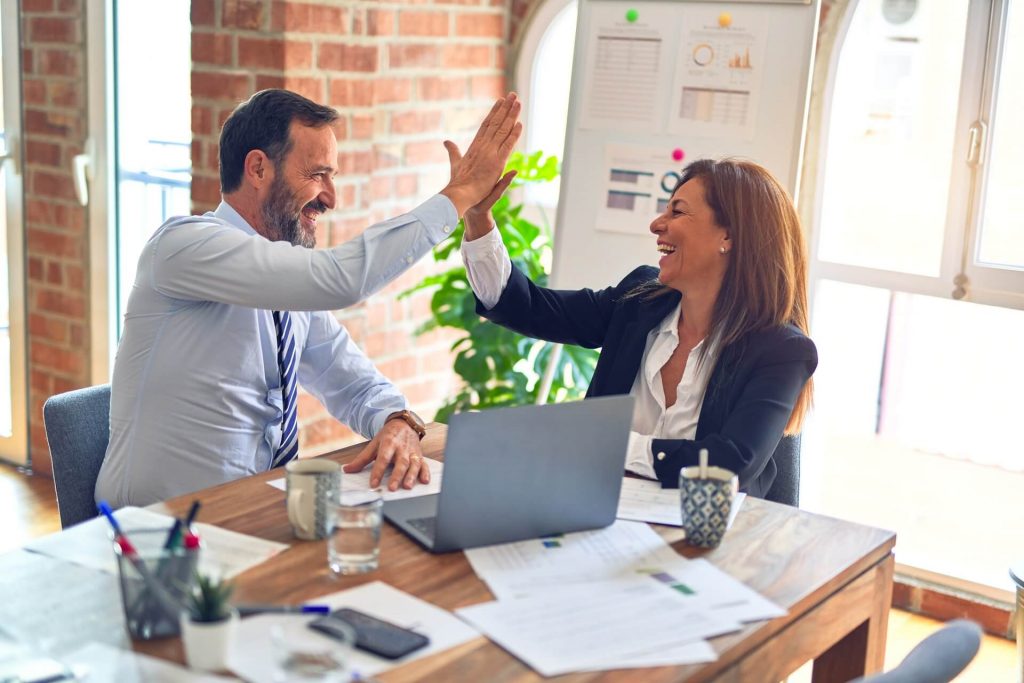 As an example, think of the companies that call you to offer events or goods whether you want them or not. Other examples are banks and various companies that are interested in whether you want to receive their services, a credit or a card.
One more example of call center usage is companies that provide services and then call their customers. Everyone has at least once had a situation when you order something off a website, and then they call you to ask if you liked it and want you to evaluate the quality of delivery and products/services.
In general, call centers are now gaining popularity, as each actively growing company requires its own call center. The most convenient option is outsourced call centers, which provide high-quality services at a cheaper cost than creating a new department at your company.
Inbound Or Outbound?
So what is better: inbound or outbound call centers service?
As was said before, there is a fundamental difference between them. Both types of call centers are good for their own purposes, but the outbound call center will be much more profitable for the business area since it is primarily aimed at sales. It can also be a good way to keep your audience.
The most convenient option for any company will be an outsourced call center. The service can be hired from anywhere in the world and will carry out all your instructions. In addition to calling up existing customers, finding out their opinion on the company, and offering new products and promotions, call centers can also find potential customers and interest them in the products, increasing the company's market demand, sales and revenue. A good choice is Simply Contact, which can provide you with call center services at a reasonable price.
After introducing a call center into your business, you will no longer be able to imagine working without it.
Business Tips
Was this article helpful for you? Share it with your friends.