The outbound call script is a pre-developed speech algorithm that is actively used by sales managers when calling potential customers. The bottom line is that this is a common scenario that allows company employees not to miss mentioning anything important during the conversation. Below we are going to review the specifics of creating the call opening script for outbound calls. Also, we are going to provide the best tips on how to write scenarios that would gently urge the customer to the next stage of the sales funnel.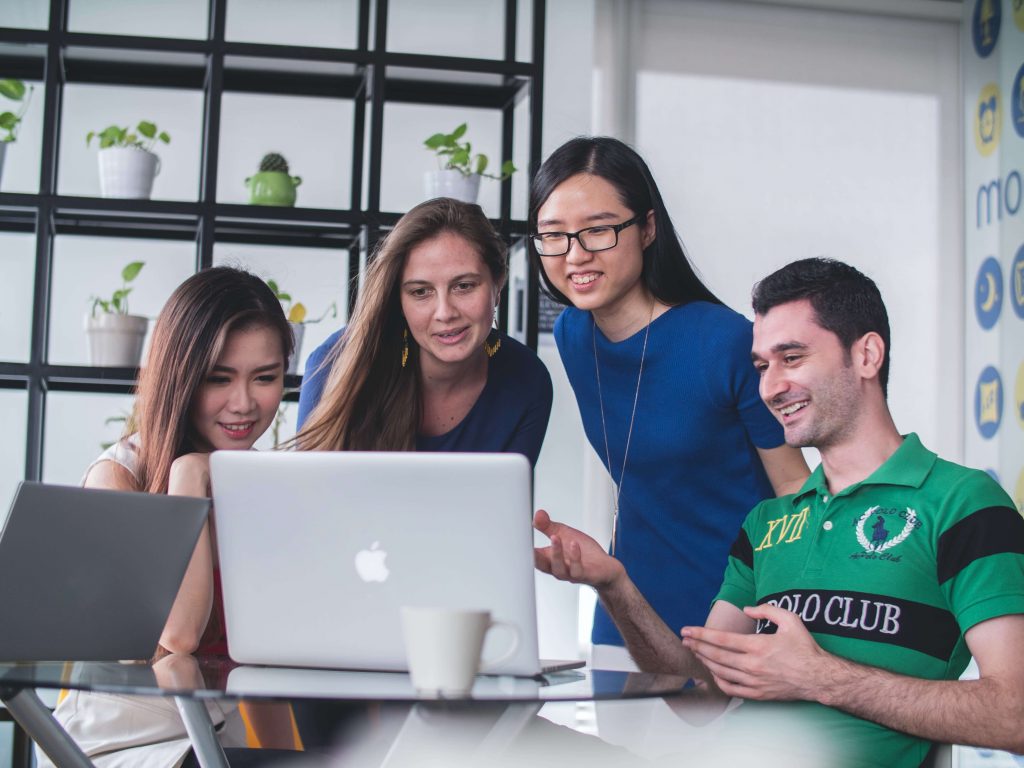 Why Use Script Instead of Improvising?
As practice shows, no matter how well-spoken a sales manager is, in 9 out of 10 cases this is not enough to ensure maximum profit from the initial conversation. The fact is that even the most talkative sellers may make mistakes when delivering a unique selling proposition or answer a negative customer reaction incorrectly. The result is often deplorable: the prospective client is lost and the company's reputation is spoiled.
To eliminate such incidents, companies employ call scripts. Such an outbound call script will help employees of the sales department to act concisely, according to clear instructions, and not get lost when talking with the most unpredictable interlocutors.
We should also note that such scripts can also be used in mass calls - thanks to them, staff members will move more rapidly towards their goal, without losing the predetermined strategy, and achieve the desired result more often.
What Kinds of Outbound Call Scripts Are there?
There are two kinds of scripts for cold calls: rigid and flexible.
The first is used in the promotion of "simple" goods or services when the actions of a potential buyer can easily be predicted and the entire dialogue between the manager and the buyer can be reduced to one-word answers from the latter. A trivial option in such scripts is offering a discount or free sampling.
There is another category of goods and services - complex ones, which require multi-stage promotions and the involvement of several participants in the transaction process. Working with them according to strictly appointed schemes is not an option. You can set only the basic guidelines for the actions of your managers, and in each case, they will have to navigate the flow of the conversation. Since flexible scripts are individual for each market niche, below we will be discussing only rigid scripts.
Common Cold Call Algorithm
Usually, a cold call scenario consists of the following steps:
Defining the purpose of the call;
Circumventing persons not participating in the conclusion of a deal;
Making contact with the decision maker;
Identifying customer potential;
Identifying customer pain points and needs;
Providing a brief presentation of your proposal;
Elaborating objections;
Closing the call.
Below we will discuss each stage in more detail.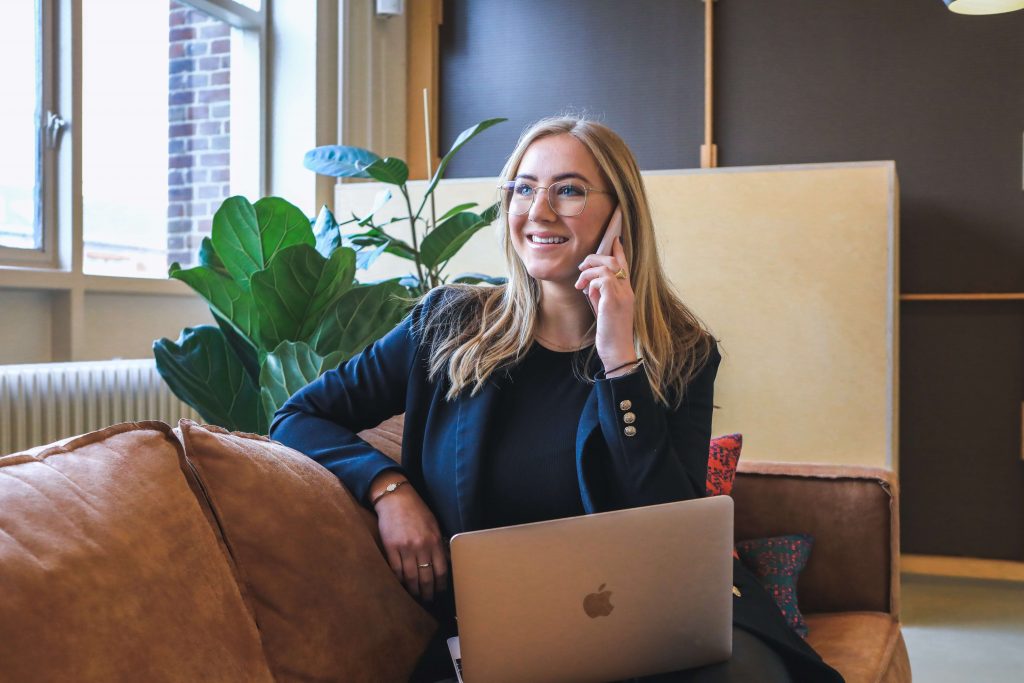 Defining the purpose of the call
There can be a range of call objectives - from coordinating the time of the sales representative's visit to the promotion of expensive goods. The more complex the target, the lower the effectiveness of the calls, no matter how efficient are call scripts. Therefore, we recommend breaking every major goal into a sequence of smaller ones, ordered by importance.
Circumventing persons not participating in the conclusion of a deal
The better your skill as a seller is, the sooner you manage to get in contact with the management. Here are a couple of effective examples of scripts to go through this stage of the conversation:
- Good afternoon, is this the "X" company? - Yes. - I need to arrange the rider for your company to attend the "High Technologies and the Future" forum. How do I reach the manager responsible for such activities?
- Good day, currently we are choosing the leading cosmetology centers for the testing of innovative complex skin rejuvenation equipment. Who is responsible for introducing new services into the existing price list in your company?
Making contact with the decision maker
Even if you were able to negotiate to transfer your call to the management, this does not mean that you get to talk with the decision maker right away. Be sure to determine the responsibilities of your current collocutor:
- We are holding the "High Technologies and the Future" forum, the main purpose of which is to connect start-up owners and investors. Tell me, are you the person responsible for attracting investments to your project?
- Hello, we have created a unique device for complex skin rejuvenation. Tell me, please, can you objectively assess how efficient are your current equipment and rejuvenation techniques?
Identifying customer potential
At this stage, you need to objectively assess the degree of interest of your interlocutor to the product or service that you propose. Otherwise, you may spend a lot of time on those who just love to talk, losing sight of the real buyers.
Here are standard examples of customer potential discovery phrases:
- Does your company plan to create new branches in the next year or two? Perhaps you are interested in growth through outside investments? Do you already have experience working with investors?
- Does your current equipment meet the needs of your customers fully? Do you plan to expand your audience by providing new services in the field of hardware cosmetology?
Identifying customer pain points and needs
After determining the level of interest of your interlocutor, you must demonstrate to them that the purchase of your product or service would allow solving some of their problems. To do this, try to determine the pain points of the client with the help of suggestive questions:
- Do you have previous experience with venture investors? What would be more profitable for you - your own company with an annual turnover of 1 million or partial ownership (for example, 30% of stocks) in a business with a turnover of 1 billion?
- What was the reasoning behind choosing the devices that you currently use in your cosmetology center? Perhaps, there are some unsuitable moments in their daily operation and maintenance? Or, alternatively, would you like to enhance their functionality? What is decisive for you when choosing such equipment?
Providing a brief presentation of your proposal
The stage involves not a presentation of the product or service as a whole but the positive effect that the proposition can have on the potential client's business. Making a complete presentation of your products while not asked for would only serve to annoy the interlocutor.
Here is the wonderful outbound call script sample of the proposition's presentation:
- At the "High Technologies and the Future" forum, you could discover the main vectors of domestic and global IT spheres' development, evaluate your competitors, and get acquainted with business niches in which there are no established leaders yet. Also, our event gathers a lot of attention from investors so visiting can give you a good chance at scaling your business up.
And another one:
When we demonstrate our new cosmetic equipment in practice, you can ensure how efficiently our devices act even upon the most neglected skin. Additionally, we can provide reports about medical tests conducted before and after the procedure, and a range of independent expert opinions confirming the long-term results. This will help you to understand how profitable your business can this expansion of your beauty center's services be.
Elaborating objections
Those customers who listened to your presentation really thoughtfully may have a whole list of disagreements and doubts regarding your product or service. At this stage, it is extremely important to overcome objections by maximally leveling them or by offering some kind of challenge (like: "Let us first try to make sure that our product/service meets your expectations in practice; I'm sure they will be much better than your opinion about them"). It is very important to focus not on your emotions (giving an answer to every retort) but on the ultimate goal of a call - the promotion of your proposition.
In particular, there are cases where the decision maker considers disputing you the main goal of the dialogue. In turn, your main task should not be defending your point but establishing consent or compromise with the interlocutor. An example of an outbound call script demonstrating incorrect seller positioning: "No, you are mistaken, our product/service is very good". Only by consenting will you be able to leave a positive impression.
Let us consider an outbound call example:
- We are not interested in expanding our business and do not need to attend any event. - It is possible that our forum will open up new perspectives for you in the form of new acquaintances, new business ideas, and new opportunities for development that weren't thought of before. After all, often happens that companies discover new prospects just by somewhat shifting their angle.
- We do not attend such conferences - they take too much time. - On our forum, there will be a speaker who will shed light on problem X [here you need to specify one of the pain points of your potential client]. Having spent only a couple of hours of your time, you can understand why so much time, investment, and effort were wasted, and how you can optimize these expenses in the future.
Closing the call
Even if your client has agreed to a deal, the call still risks ending in failure without thoughtful and logical completion. In particular, at this stage, you should ensure the following actions. For example:
- It's just great, in this case, let me book the tickets for the right date for you. When do you intend to fly?
- Thank you for your attention. Let's arrange a meeting with our representatives for the detailed presentation of our equipment then.
Summary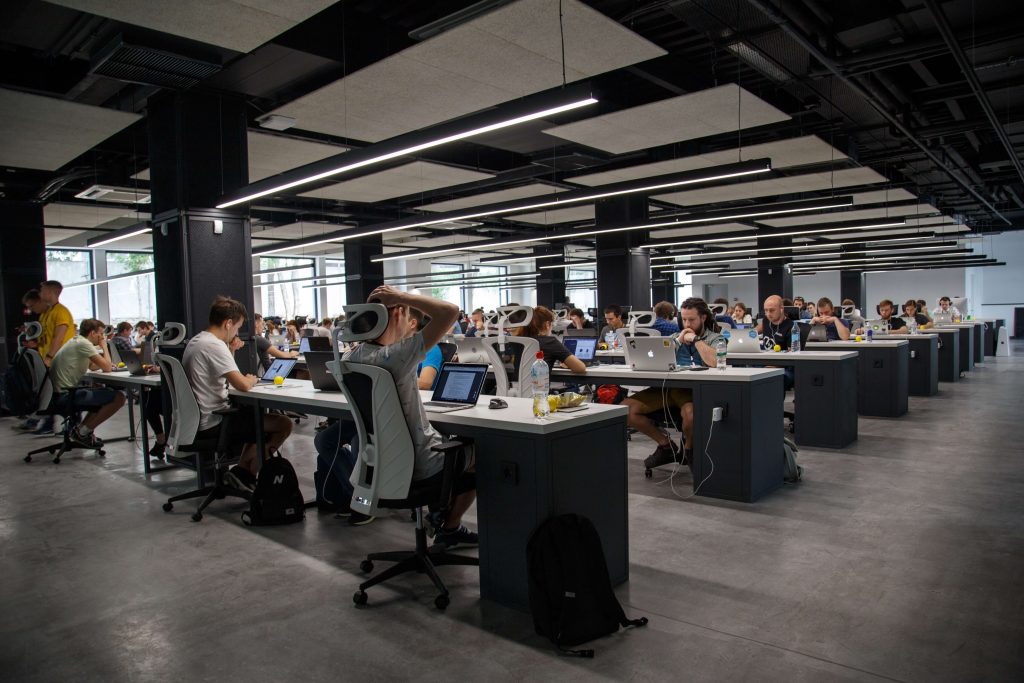 Let's sum up. As you could understand from the above, when implementing telemarketing methods and, in particular, creating scripts, it is very important not to adhere to the standard template but take into account the specifics of your business niche, your target audience, and your sales plans. Otherwise, you are unlikely to improve the selling skills of your staff and teach them how to hook a potential client from the first seconds of communication.
Doing scripting yourself is not an easy task, so we recommend appealing to the aid of professionals who will create the most effective and easy-to-use scripts for you while taking into account all the specifics.
Business Tips
Was this article helpful for you? Share it with your friends.