Have you ever thought about ways to improve your business? There is no doubt that every entrepreneur always keeps an eye on the best tools for engaging, satisfying, and making the clients come back again and again. There are many of those, including lead generation tools, contact management, etc.
Does Your Business Need a Call Center?
What is one of the most important things that influence clients' satisfaction? Of course, it's customer support. There is nothing that can attract or repel potential or present clients better than customer service.
Here are some signs your customer support service is not satisfying the client's needs:
Your clients usually need to wait for a response via email for an indeterminate time, sometimes even a few days;
There is no person in your company who can understand the client and speak the same non-technical language;
You don't offer an option to speak with a live person in real-time to provide immediate support;
It's impossible for your client to get support on a twenty-four-hour basis or corresponding to the client's timezone;
The client has no opportunity to talk to the company's representative;
You have no employees who solely focus on customer support, the workers are constantly distracted;
Your employees can't answer all the calls/requests in a fast and efficient way.
If all or at least a few items from this list are applicable to your business, you should definitely think about implementing call center services.
What Is an Inbound Call Center?
There are two general types of call centers: outbound and inbound.
In inbound call centers, outbound calls can also be made but few and far between. This kind of center is usually used for:
Customer support;
Customer management;
Providing information about eCommerce orders and deliveries;
Technical support;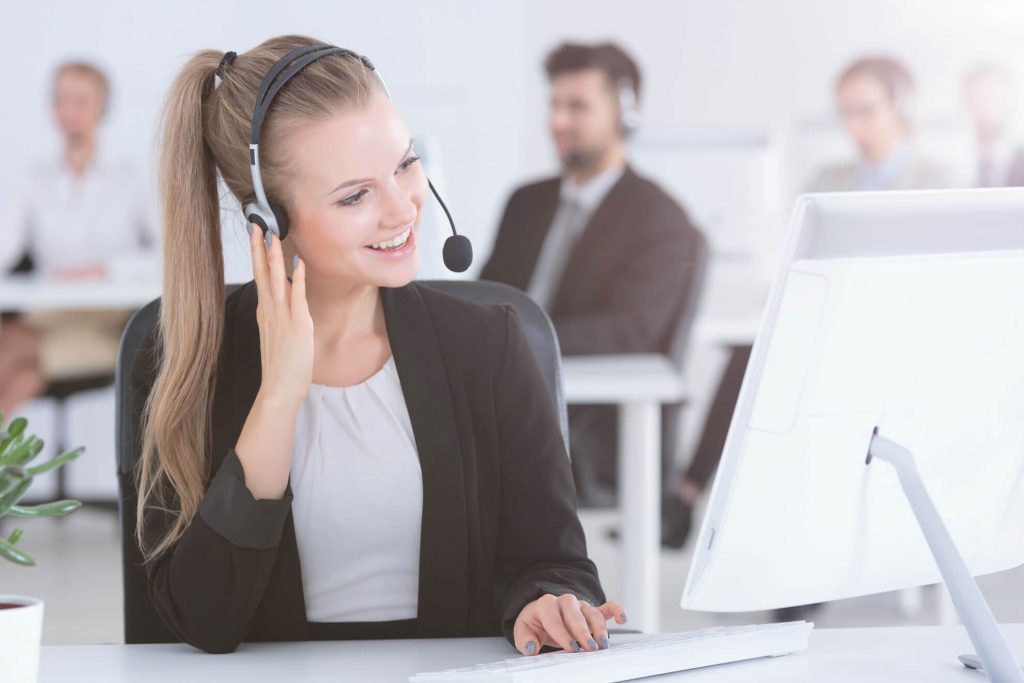 Outbound calls are usually used for tracking cases and clients.
Inbound call centers aim to provide the best service in order to achieve the client's satisfaction. That's why an inbound call center is the best choice for a business eager to grow and expand, winning customers' trust and satisfaction.
How Much Does It Cost to Set up an Inbound Call Center?
The general cost of opening a contact center includes the following expenses:
Agents' salary;
Office rent;
Necessary equipment;
Recruiter's salary and other recruiting costs;
Training of employees;
Software structure money spending;
Building and utility fees.
An owner of a call center spends up to 80% of the money on the employees' salaries. An average salary of a call center employee varies from $9 to $12 an hour, but it's better to hire more qualified workers in order to improve your service and get better results.
Besides, inbound call center cost includes a license that can be free in one state or cost thousands of dollars in another. Annual taxes will cost around $5-7 per square foot. You need to get a special space with a special type of furniture and equipment. You can rent regular office space and transform it into a call center, but it would be even more expensive to equip. And you still need to get special software (CRM system, monitoring software, internal communication, etc.).
What Do You Need to Keep in Mind?
Setting up a personal call center is not an easy feat. It needs an investment of a lot of money and time. Here are several steps you should follow:
1. Planning.
At this stage, all the important decisions should be made:
The target audience;
All the startups;
Ongoing costs;
The process of hiring and training agents;
2. Create a legal entity.
3. Get registered for taxes.
   4. Get a business credit card and open a business bank account. It makes tax payments and accounting easier. It's also convenient because you can stock all the business incomes and spending in one place.
5. Get the license and all permits needed. It's very important to get information about the permits and the licensing procedure in your state to avoid fines or even the closing of your business.
6. Choose and get the best business insurance.
7. Hire workers. Last but not least. This, perhaps, is the hardest and most time-consuming stage. You need to find a good recruiter who would help you to hire the best employees. Then you need to hire someone who has great experience in the field. This person is supposed to train your workers. Keep in mind the fact, that employee training would consume a lot of time and money.
What Determines the Inbound Call Center Pricing?
The first and most important thing that influences the inbound call center service pricing is an employee's payment.
There are several types of inbound contact center pricing.
Usually, inbound contact service cost is not determined by the number of calls. There are several types of pricing:
Monthly - the salary is paid monthly, it's not usually used in the USA or Western Europe.
Dedicated - or hourly rate. It's about $22-30 in Canada and the USA and $8-15 internationally.
Shared - the salary is paid to the agents only for answered inbound calls per minute. The payment varies from $0.35-0.45 internationally to $0.75-0.85 in the USA and Canada.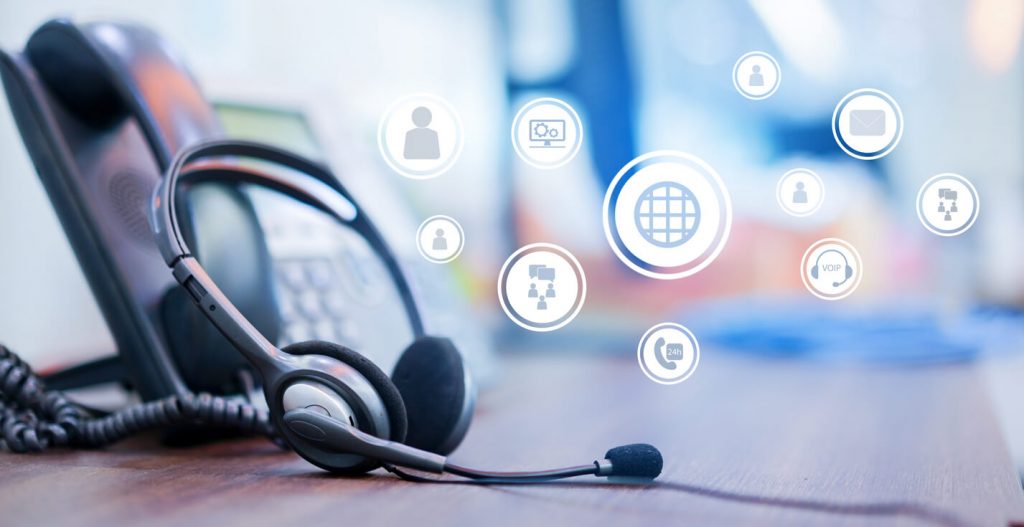 So the cost per call in the inbound call center depends on the type of payment you choose.
The salary depends on:
Call duration: long calls have extra payment. Also, if sales procedures are involved the employee will possibly get the hourly/minute rate payment and a percentage of the sales.
Scope of work.
Call directions: the payment is different for incoming and outcoming calls (so-called "cold calls"), the latter is usually 30% higher than incoming.
Communication language: the most popular languages are English and French, but Scandinavian languages have the highest payment rate. Employees communicating native language are paid at the highest rate (about $20-30/hour). Rare languages (like Chinese) are paid extra.
Country: you can see the information about the salary an employee gets depending on the country of origin in the table below.
Country
Payment per hour
USA/Canada
Western EuropeEastern Europe
Russia
Australia
Middle East and Africa
South America
South Eastern Asia
India
$20-35
$40-50$15-25
$12-25
$35-55
$15-20
$8-18
$8-14
$6-12
Personal Call Center vs. Outsource Inbound Call Center
Setting up a personal call center when your business needs customer support of a high level is a nice idea because it's hard to imagine a better way to improve it. But you need to spend a lot of time and money. At the same time, you need to improve as soon as possible with less money spent. The best way to improve your customer support service without huge investments is outsourcing the inbound call center.
It's a great way to advance your customer support service without spending a lot of time and money on bureaucratic procedures, recruiting, training, etc. Simply Contact inbound call center service simplifies customer service for worldwide brands. Simply Contact is an outsourcing contact center based in Ukraine that works with clients from all over the world.
Reach out to Simply Contact today to speed up your work and improve your customer support quality.
Business Tips
Was this article helpful for you? Share it with your friends.