The digital epoch has introduced a new phase of the shopping era; eCommerce. This ever-increasing hype also comes with a lot of new roles and responsibilities. If you want to target loyalty and retention, you must try to entertain your customers 24/7/365. Ecommerce customer service has introduced new ways to cater to customers in such a manner that they always feel at home.
Due to Statista, the number of online shoppers would grow to over 282.7 million in the US alone. Undeniably, there is vast competition everywhere. If you want your business to not only thrive but prosper, you must explore new ways to serve your customers.
Look for all the ways people will interact with your brand. Figure the potential challenges they might encounter. And lastly, be there for customers to help them before they even start asking for it!
So are you excited to catch up on the importance and new ways to assist your customers? Keep connected with this article as it takes you along the sleek ride.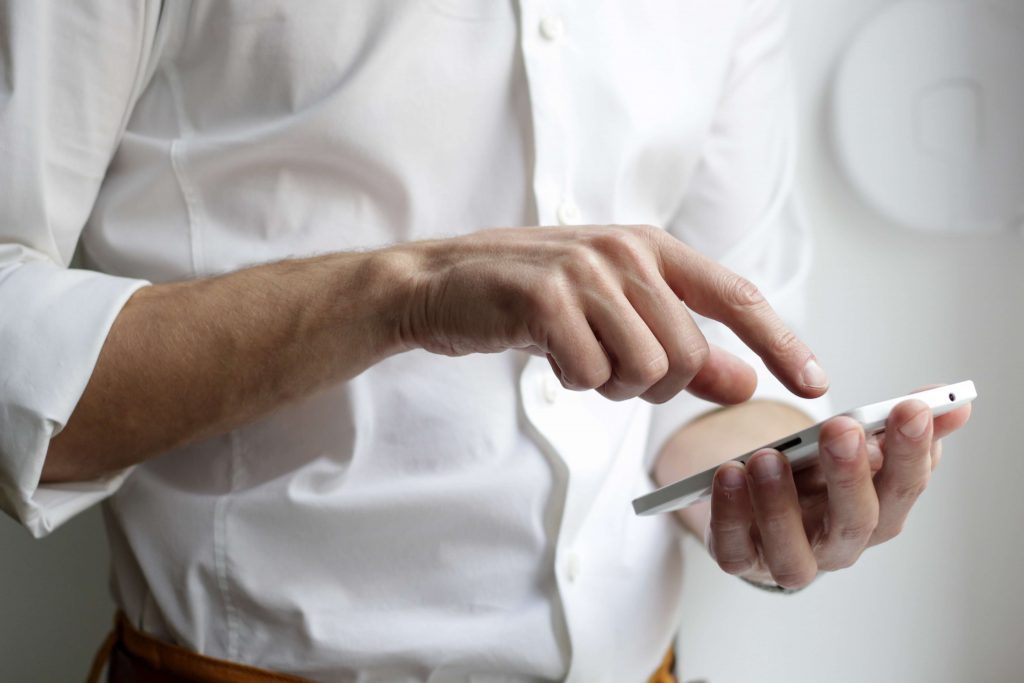 What Is Ecommerce Customer Service?
Ecommerce customer service means providing services to assist your customers along and throughout their digital shopping experience. Ecommerce customer service encompasses all activities you do to help customers whenever they encounter any problem.
The main goal of eCommerce support is to ensure that no customer is left hanging. There are several ways you could try to interact with people. It could be via social media chat, your brand's website, chatbot, email, or even calls.
Since online shopping is unlike traditional shopping so, there are a lot of queries involved. Queries can be about the product, the brand, or simply about the whole shopping process. Everything is available online, from clothes to footwear, home accessories to plants, books to blankets, and food to appliances. Even though everything has become more accessible, more issues have arisen as well.
People often find the task of online shopping both intimidating and overwhelming. And this itself is a challenge for the brand as well as customers. Thus, therefore eCommerce customer service is there to overcome these hurdles. In such scenarios, your small eCommerce support can do wonders.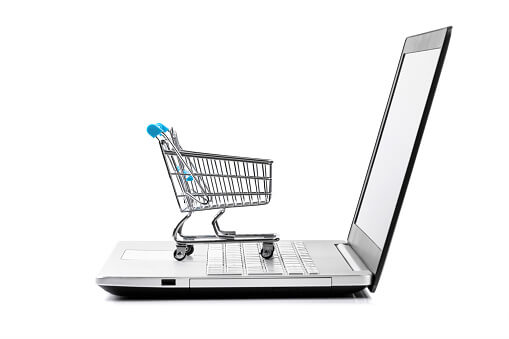 Benefits Of Using Ecommerce Customer Service
Ecommerce is witnessing tremendous growth and creating a lasting impact. It is due to its advantages over retail shopping. Similarly, businesses can also win from eCommerce by providing good customer service.
Below is the list of benefits of using ecommerce customer service:
Better communication means improved bonding
Brands that focus on developing strong customer service always end up with good customer relationships. It improves overall mutual trust as well as promotes brand growth. These days, due to tough competition and the availability of various options, customers won't mind switching to your competitors.
You have to retain the trust of customers strategically. Here, if customer support service is not at the center of your business strategy, you may lose the game.
Customer retention
Customer retention is a crucial aspect of a business's success. As much as it is essential, it is also becoming difficult to achieve. Today customers have many options available within just a click. Thus, if you want to retain them, you must give them a reason to stay.
In such scenarios, a good eCommerce service can provide your business with an edge. If you always answer the queries of your people, they are more likely to stay. Hence it will promote customer retention.
Greater profits
It's all about giving and taking. If you put some effort into assisting your customers today, they will always support you. Moreover, loyal customers generate more revenue and increase the company's profits.
Richer customer experience
A customer-centric approach is no more an option but the need of the hour. Whenever you put customers first, you will enhance the quality of their experience with your brand. Efficient communication between your agent and a potential customer can prove to be fruitful for you in the long run. It's essential to exceed the shopper's expectations every time.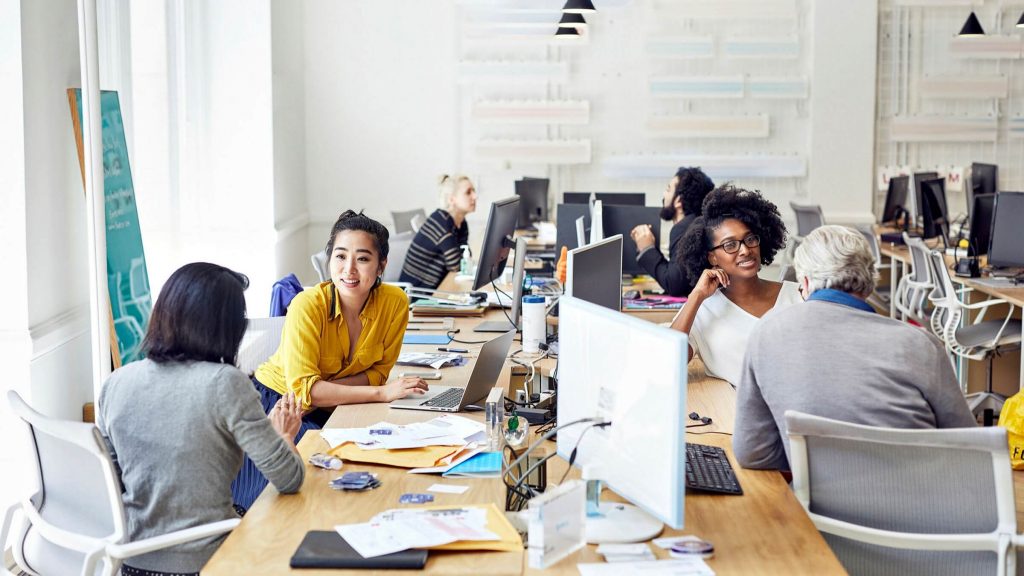 Ecommerce Customer Service Best Practices
The increasing number of online shoppers call for nothing less than superior quality eCommerce customer service. Here are the best practices:
Provide multi-channel support
Providing quality eCommerce customer service demands multi-channel support. Different social media platforms have broadened the options for customers. What's challenging is that they expect support from you on all those varying channels (social media, emails, calls, etc.). We, at Simply Contact cover all possible channels and have a multi-channel solution that allows organizing the efficient workflow of a contact center, tracking performance, etc.
Enable self-service and shorten response times
Now, in the era of Artificial Intelligence where we are digitizing all manual work. Enabling a self-service engine based on a knowledge base takes only a one-time effort. Moreover, it comes with benefits for your business. It takes less time, slight effort, and decreased budget to respond.
A self-service engine based on a knowledge base helps customers to make informed purchases. The problems and questions of buyers can be categorized into broader categories and answered automatically. A self-service will provide detailed prefigured answers, which will aid buyers during shopping.
Stand out from the crowd with personalization
Since everyone focuses on improving customer experience through eCommerce support, you can stand out from the crowd by providing personalized responses. Train your team to strive for minimizing response time. Also, they should stay updated with the recent trends to update the knowledge base by writing articles. This approach will ensure that your customers always get a customized experience, no matter what!
Constantly improve
One of the most imposing challenges for the business is to evolve with the trends. Following them can lead to the business prospering. Always look for ways to improve, grow, and innovate. A slight delay can turn off your customers and push them away. So you must continuously work to better your best.
Outsourcing eCommerce customer service can level up your game.  Consequently, Simply Contact has strong analytics expertise. Our analytic system is focused on three aspects: customer satisfaction, the total cost of ownership savings, and efficiency to provide exceptional services.
Offer 24/7 support
A lot of businesses are trying hard to provide e-commerce services. But you can do it better than competitors by always being available for your customers. It can be an incredible turn-on for your brand's growth. Customers don't like to wait. You delay the response, and they will move on.
It means you will end up losing your potential revenue due to your unavailability. On the other hand, offering 24/7 support will mean high responsiveness and increased profits. The Internet has strengthened the bonds of communication and connectivity. You can utilize this connectivity to grow and prosper your business by offering your services 24/7.
Summary
Ecommerce is growing by leaps and bounds each day. It is time for businesses to plan and invest in their eCommerce customer services as well. You can generate a good reputation and roll the new sales in for your business.
This article has explained the benefits as well as steps you can take to do it.
If you are looking for eCommerce support team to cater to all your custom needs and provide quality-driven services, you can contact us. We provide omnichannel and multi-lingual support in 18 different languages currently.
Customer Acquisiton
Was this article helpful for you? Share it with your friends.