Improving the quality of your work with customers is one of the priority areas of business. What are the call center standards? How to define the average hold time? You will find answers to all these questions below.
A call-center is a system of effective communication with the consumer of products and/or services or special support. It also helps to run different promotions, votes, and social surveys.
Call centers are divided into two types: outsourcing and corporate (in-house). A corporate call center is a big internal department that works with the company's partners and clients. It is rather expensive to have your own call center staff and maintain and train employees. But the main expenses are the acquisition of the hardware and software complex. And don't forget about the rental and renovation of premises.
Most business owners prefer to work with outsourcing call centers. This allows reducing costs and guarantees the quality of service. An outsourcing call center is a company that provides services in the telecommunications technology market to a large number of customers at the same time. Contact centers use not only traditional communication channels - phone or email - but also social media.
Average Hold Time Standards
Nowadays we have a wide variety of contact centers offering different services. One of the best call center performance indicators is clients' satisfaction. It is important to understand that call centers have to ensure high-quality communication between consumers and business representatives. Do you know the thing customers dislike the most? Waiting. Thus, one of the main criteria of a call center's work efficiency is the hold time.
How much do you know about call center operational indicators? Why do we need to measure them? First, let's define the average hold time (AHT). AHT is the average time an agent spends in contact with a customer. In a voice contact center, it includes talk time, call hold time, and time spent on final operations that the agent performs after the call ends. This indicator is defined following a huge number of calls processed at the call center over a certain period of time.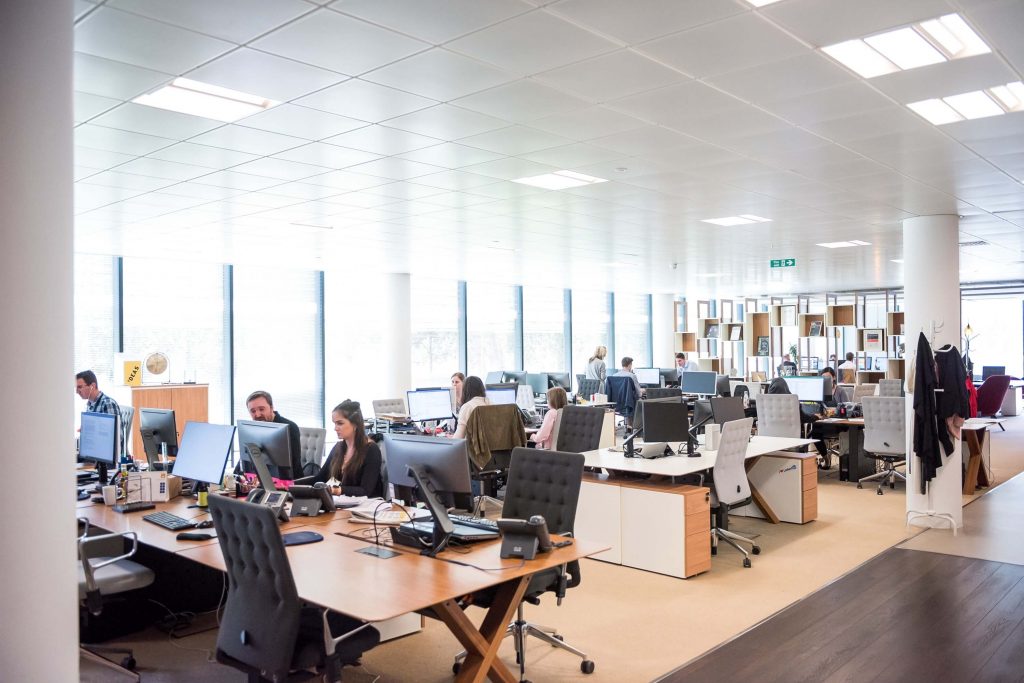 Many years ago, call centers were only used for answering calls. Call center times were not important. The main criterion was the cheaper the maintenance of the call center, the better. But call center industry standards have changed since then.
Hold Time Definition
We can estimate the efficiency of a contact center operator using several indicators. We need to know talk time, hold time, after-call work time, and available (idle) time. Talk time is the duration of the call excluding hold time and after-work call time. Hold time is placing a call on hold with the help of ACD. During this time, the client usually hears music. It is important to let clients know that the connection is not interrupted.
Operators use hold time to find needed information or consult with the supervisor. If the hold time is more than a minute, the operator has to return to the client and report that more time is needed to resolve the issue. The client can choose to wait or call back later.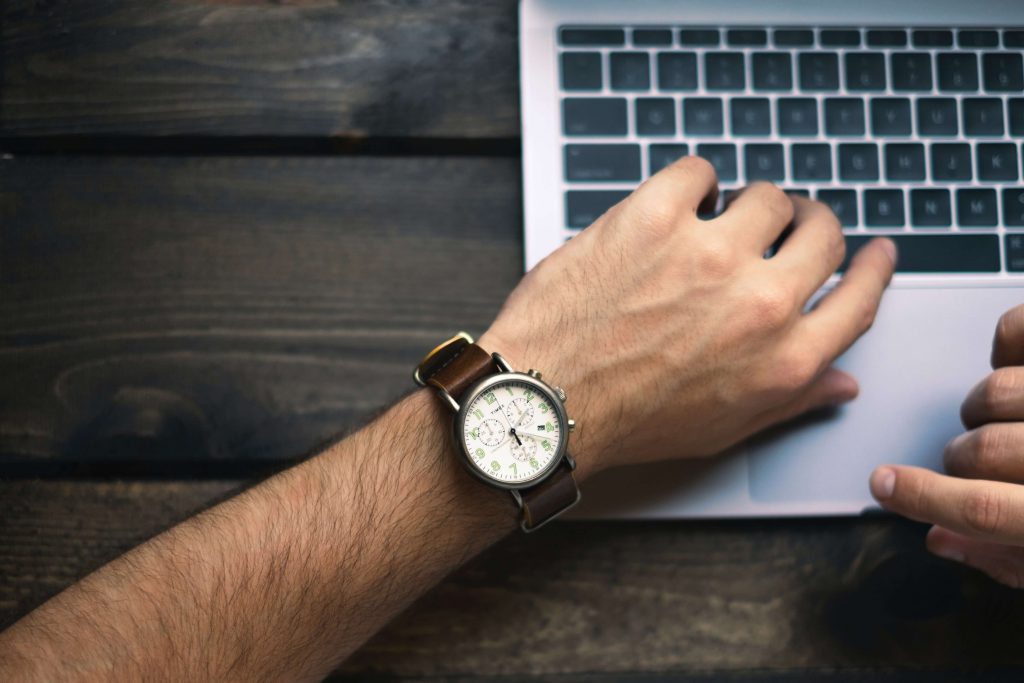 A high average holding time means that the operators are not informed enough and don't know the script. A high average hold time call center means that the script is not ergonomically organized or does not contain the needed information.
Experts from Simply Contact analyzed our experience and created guidelines for expected response times across multiple channels.
Email Response Time: 1-5 days;
Social Care Response Time (Facebook, Twitter): around 1 day;
Live Chat Response Time: 30-90 seconds;
Phone: Time to Answer: 10-40 seconds;
Ticket Response Time: 2-3 hours.
Simply Contact is an outsourcing contact center that has many years of experience in working with various types of businesses. We have a lot of positive reviews from satisfied partners. We know everything about customers' demands to work according to call center hold time standards.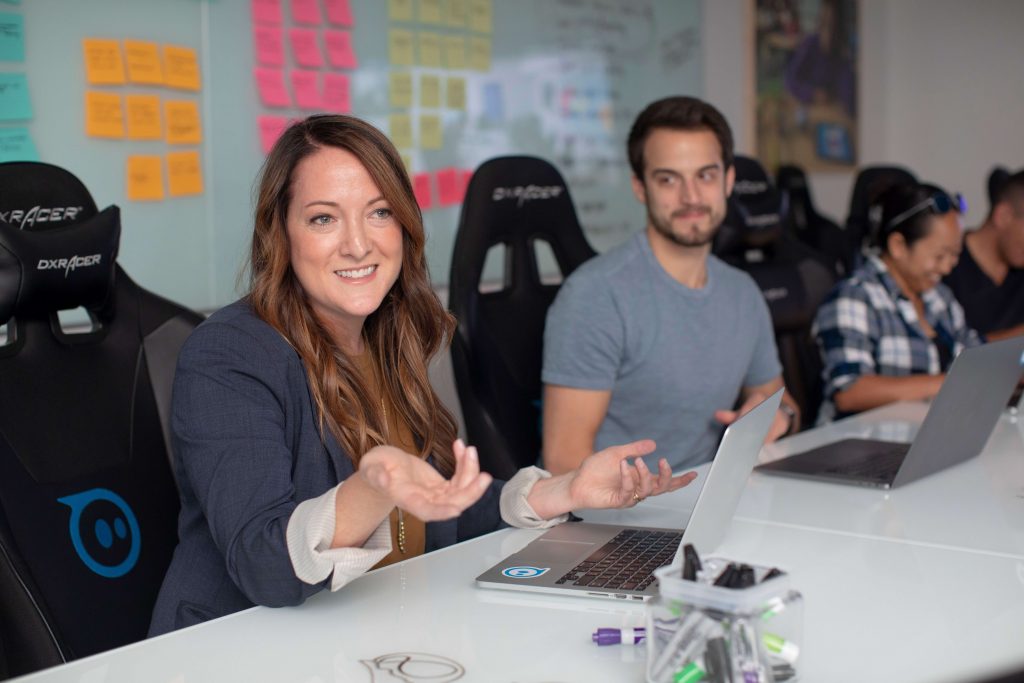 How to Calculate ASA
There are two meanings of ASA. The first one is the average speed of the operator answering a call. The second one is the average time that the subscriber waits on the line before the operator answers. This is the main indicator of the service level of the incoming line. ASA is one of the elements of service availability measurement. It is recommended for additional control and analysis of the workload of operators during the day.
ASA can be calculated using the formula:
ASA = (IVR Welcome + IVR Busy + Ring time) / CallsHadled)
IVR Welcome is an automatic greeting and message about the name of the company the subscriber called. This is a mandatory start of the contact that helps understand if the place where the subscriber called is right or wrong. Sometimes this part can be excluded from the ASA formula. IVR Busy is IVR in the queue if all operators are busy.
Ring time is also called reserved time. This is the time from the moment the call is transferred to the operator until the operator answers, the operator's response time. The best result is when IVR Busy = Ring time = 1-5 seconds.
ASA is a very useful indicator that reflects customer service quality and allows us to understand the main ways of improving it.
Waiting on Hold for Too Long
A person who needs their problem solved does not enjoy waiting? Most customers are not patient.
Call center wait time industry standards were developed to satisfy clients. If the contact center doesn't work according to these standards, there might be issues with knowledge and training gaps. It is important to not put clients on hold. Very often they hang up and don't call any more. Hold time is money that companies don't receive.
Velaro conducted research showing that most clients hang up after waiting a minute. According to a survey of more than 2,500 consumers, nearly 60% of respondents believe that one minute is too long to be on hold, PRWeb reports. In addition, 32.3% of consumers believe that customer service departments should be answering immediately — with no hold time. Most of the interviewed respondents answered that they are not ready to wait at all, 27.6% of them are willing to wait one minute, and only 4.1% of respondents will wait until the problem has been solved.
Experts advise adding a callback option. This is confirmed by the majority of customers. They prefer callback instead of hold time. When a customer chooses the callback option, IVR communicates with the call center system and calls the customer when an operator is free. This system doesn't need human control.
How to Reduce Hold Times
Improving the quality of a contact center's work requires moving in several directions: efficiency, availability for subscribers, customer satisfaction, quality of service, and others. Every direction is important, but customer satisfaction influences everything else.
We have already established that people don't like to wait. The average handling time is the average call processing time. This indicator shows the duration of the full cycle of working with a customer's request.
The cycle includes:
Before-Call Time;
Ringing Time;
Talk Time;
Hold Time;
Wrap-Up Time.
Reducing Hold time depends on the whole cycle. Thus you have to pay attention to all its components. We suggest starting with the automation of the processing of similar questions by using IVR. In this case, customers can get answers in automatic mode. They don't need to be connected with operators because they can listen to pre-recorded voice messages and choose the necessary option.
You also have to simplify and reduce the time for post-processing. For example, refilling an order or entering information must be automated. It is important to concentrate on first contact resolution. People don't like to repeat their questions. Do not redirect clients to other operators. It helps reduce the average wait time at a call center and increases customers' loyalty.
One of the main tasks is to optimize conversation scenarios. Operators need to know the necessary information on frequently asked and complex questions. The faster the operator responds to the customer's problem, the less hold time you have.
A professionally trained team plays a crucial role in the work of the call center. Simply Contact has qualified staff and guarantees high-level service to every partner.
We hope that this article helps you get more information about hold time standards and how to reduce hold times. Otherwise, contact specialists at Simply Contact for further consultation and outsourced call center project discussions.
Customer Acquisiton
Was this article helpful for you? Share it with your friends.