Customer service quality assurance is essential for every working organization to grow and excel in the field. QA customer service highlights performance outliers and weak points that need improvement.
Once highlighted, outliers receive relevant coaching to improve their efficacy. The primary purpose of the training is to empower every quality assurance agent to achieve a better customer satisfaction score (CSAT) and change first-timers into loyal customers.
What Is Customer Service Quality Assurance?
Customer service quality assurance is a well-planned method to observe, assess, and take appropriate actions that increase customer service effectiveness. Customer Service quality assurance (QA) is also known as customer service quality control.
With the changing situations, every agent needs to update their methods of communication as every client is different from the other. Hence, every quality assurance agent receives training while getting on board with the brand they are working for.
After training, their support interactions with customers are constantly reviewed. Experienced agents observe and support new ones to improve and maintain customer service quality and enhance customer satisfaction and loyalty.
Significance of Quality Assurance (QA)
Consider this situation to understand the significance of quality customer service:
Imagine getting stuck with a yellow-colored shirt when you ordered the same one in lavender. You pick up your phone to contact the business owners, and they don't pick up. When they finally do, they do not cater to your problem. Would you ever shop from the same website again? Probably not.
Now let's suppose you called and a well-trained quality assurance agent picked up. He greets you pleasantly and asks you about your concern. After learning about the inconvenience you faced, he instantly apologizes for the mistake on behalf of the company and assures you that you'll get your order within 2-days' time.
When customers feel cared for, they become loyal to that specific brand. In short, the main objective of quality assurance is to improve the standard of customer service. The highest standards of customer service improve customer satisfaction and help convert most customers into loyal ones.
How to improve Quality Assurance (QA)?
Set quality criteria
Every team needs a mentor. A mentor helps team members in the learning process, but also he comes with standards to measure the effectiveness of the learning process. How can you be promoted to the next level if you don't pass the test?
All organizations, big or small, have specific goals and objectives to achieve. Customer service quality assurance makes sure that every employee is working to achieve them adequately. While you train your quality assurance agents, you need to set quality criteria for them.
The onboarding training helps them align their vision and goals with the brand's goals, whereas the criteria you define will help them keep up with the expectations. Quality standards depend on the team's dreams and visions. According to these visions, one can lay down guidelines and rules for quality customer service.
These guidelines become the criteria upon which you can judge and grade all service providers.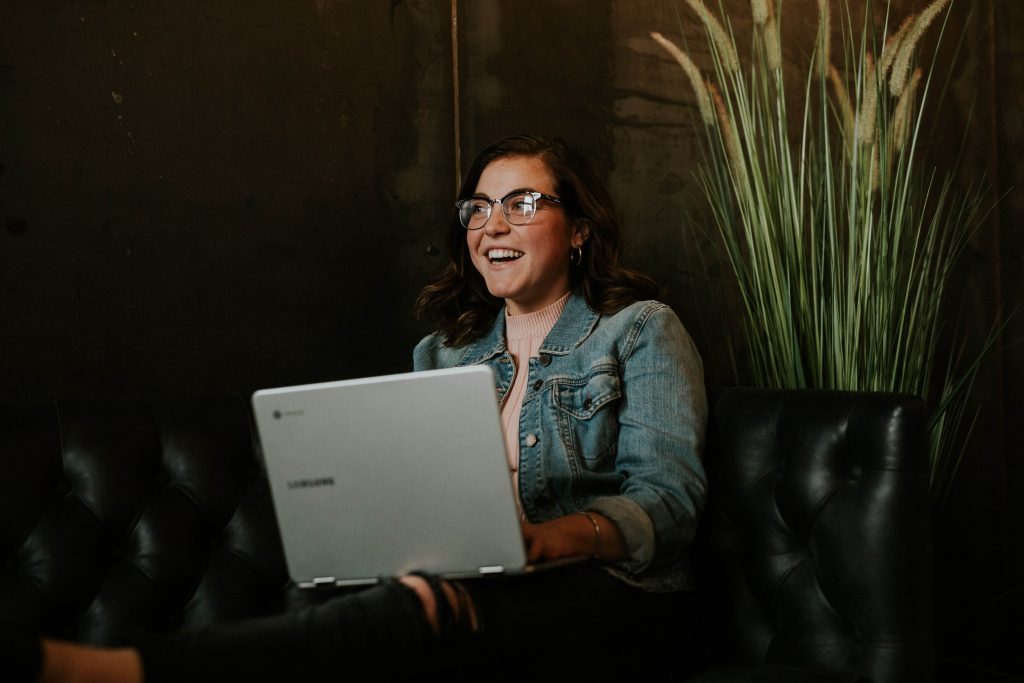 Analyze the right call center metrics
Call center metrics to measure the effectiveness of a call center service team. Call center service providers measure their employees' performance based on these metrics. However, if the metrics don't affect customer satisfaction scores, the metrics chosen to assess performance aren't right.
Only an experienced worker knows what metrics can truly analyze call center QA agents. Usually, call center managers assess each agent's productivity and performance to determine their Key Performance Indicators (KPI) to track the efficiency of each resource.   
On a primary level, every catered call splits into talk time and handle time. Regardless, each customer demands complete attention. Following are some of the call center merits that come into consideration:
Call interruption rate
This metric focuses on the following things:
Percentage of calls that are dropped from the customers' side before reaching a quality assurance agent.
Percentage of calls hung due to disturbance or interruptions. 
Average processing time
The average processing time reviews the average call time, from the moment the agent connects with the customer until disconnection.
Average time in queue
This metric highlights the average time a caller spends in the queue. If the waiting time extends, it may lead to call abandonment.
Average answering speed
The merit calculates the time agents take to respond to a call. It is done to reduce the number of customers that hang up just because of an extended waiting period.
Service level
This metric measures the productivity offered by each agent. Productivity depends on the number of calls attended in a specific time period. 
Amount of first call resolutions
First call resolution refers to a call in which the agent resolves the customer's issues without transferring, escalating, or returning the call. Having a significant number of first-call resolutions on your portfolio is an excellent deal for a quality assurance agent.
All the metrics mentioned above are brought into consideration to improve the customer service quality at call centers.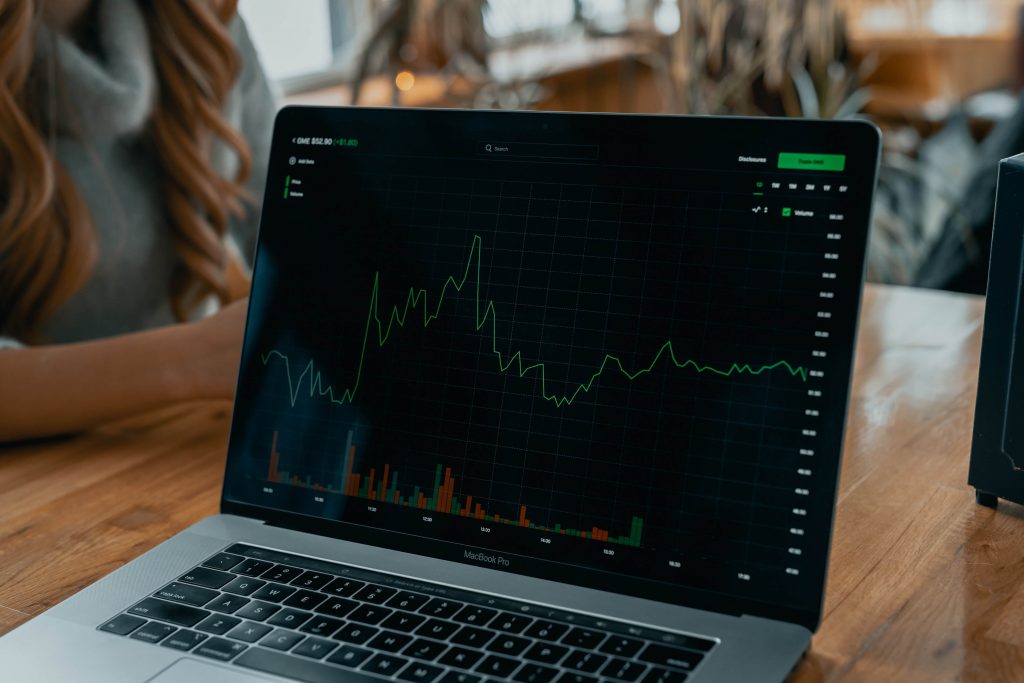 Top 5 Quality Customer Service Tips by Simply Contact
Simply Contact provides a wide range of customer support services in various industries, including Legal, Media & Entertainment, Healthcare, Travel & Airlines, Ecommerce, etc. They specialize in providing multichannel customer support, technical support, back-office support, and much more.
This renowned company applies the following QA tips:
Regular feedback
QA Managers keep constant tabs on every quality assurance agent working under them. Monitoring QA agents and taking regular feedback from them ensure quality for increased customer satisfaction and the achievement of organizational goals.
Monitoring doesn't merely mean observing generally. It involves recording customer calls and evaluating each agent periodically for quality customer service. The evaluation of recorded calls determines the agent's KPI and his future at the call center.
Review sessions for outliers
Based on the evaluation of recorded calls, the QA experts hold review sessions with each agent. Their evaluation is discussed so that they can work on their weak points. Agents who are going by the book and following rules get appreciated. However, review sessions are most important for outliers who aren't following the rules or are lagging.
Refresh
Some call center agents have the same responses that are set out for them. At Simply Contact, they constantly provide updated instructions that agents should follow during the conversation with the client.
Thematic training
Since they provide quality customer service in various industries, they provide thematic training to customer care representatives. Constant and adequate pieces of training can promote positive change in outliers. While QA experts review the recorded calls, at the same time, they plan appropriate training programs to empower all the agents.
Customer satisfaction score (CSAT) and quality increase
With constant training from experienced QA experts, reviews, and evaluations, they empower agents. As a result, the customer service quality enhances and impacts the Custome Satisfaction Score.   
When a customer calls your organization, it is not just a call; it is the first impression of your company that is at stake. If the customer's first call turns into a bad experience, they will switch to a different brand. 50% of customers make the change after one horrible experience, whereas 80% of customers leave after two such incidents.
So, Simply Contact focuses on providing quality customer services to meet your customers' expectations.
Summary
Everyone wants their business to flourish. Customer service quality assurance is an essential part of the growth, especially when customer count is considered. In order to change a first-timer into a loyal customer, one needs to focus on providing quality customer service. Setting up quality standards for your QA agents is the first step toward ensuring your brand's growth and an increased customer count. 
If you want to hire a quality-driven contact center for your growing company, feel free to contact us. They can assist you with customer acquisition, customer experience, and business process outsourcing in the best way possible.
Customer Acquisiton
Was this article helpful for you? Share it with your friends.