At a call center, everybody is rushing to meet the targets. The call center agents are trying to answer the customers' queries. Managers are working on their strategies and plans. There are always hectic targets, difficult decisions, and challenges. Relatively, it is a fast-paced and stressful place.
In this hustle and bustle, a peaceful environment, efficiency, and many other things are compromised.
So, hassle-free call center management can help in seamless operations. A managed system increases productivity. It makes the employees and customers satisfied. But it demands hard work and strategic vision. Even the ability to motivate others, decision-making, and much more is required.
Are you wondering about the ways that can assist you in Best Call Center Management?
Well, for this, you can read this article ahead. Here we have compiled a list of reliable and proven practices. If you are armed with these tips and techniques, you will easily manage your call center.
So, are you ready to dig out those practices? Let's first figure out what call center management is. Here you go!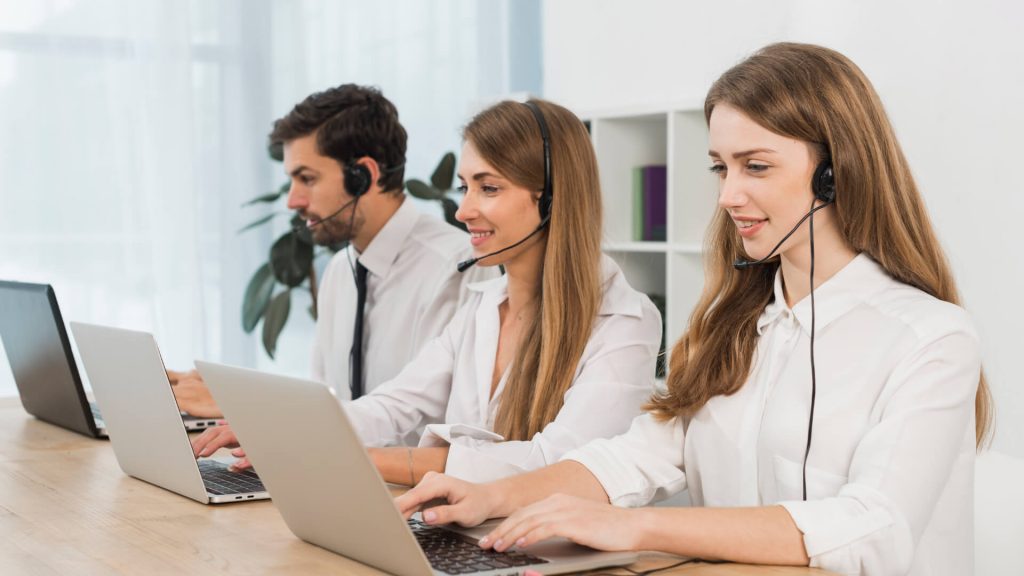 What Is Call Center Management?
Call Center Management is a way of managing the call center's daily operations. To keep the system managed, managers and call center staff work together. They perform different roles and responsibilities to achieve their goals.
Managers keep checking and balancing the multiple channels and touchpoints. They have their set sales and customer sales goals. So, they try to meet those goals and mobilize their workforce.
Call centers' success is based on multiple factors. One of those is the ways managers use it for business handling. Managers' contributions directly impact the call center's success.
Contact center management is also based on workforce schedules, employee onboarding, and customer interaction. A manager or delegate handles every day-to-day activity.
We, at Simply Contact, know that Call center management is something crucial. And it can never be compromised.
What Makes A Successful Call Center?
If we talk about call center success, there is no definitive formula for this. But, together, call center agents and managers can work wonders.
Typically, a call center is a stressful place. A successful contact center manager can make it calm. A manager can successfully manage tasks, employees, and goals.
A managed call center can make customers happy and satisfied. However, in a fast-paced environment, the chances of mistakes increase.
Our Take: Good call center managers build a positive work environment. Despite the tight budget, they provide the best possible customer experience. Their tenacity and tactics make a call center successful.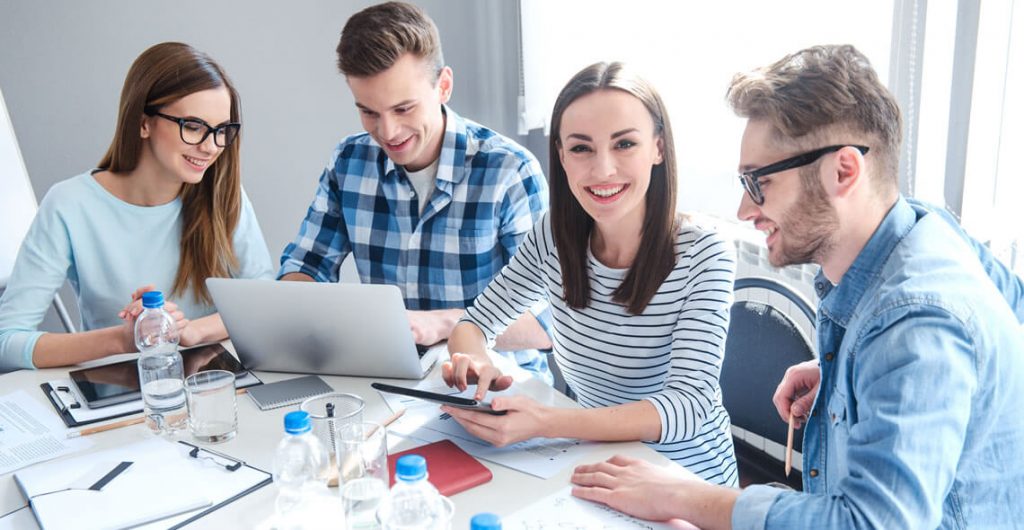 Best Practices For Call Center Management
Managing A Call Center is not something very tricky. If anybody knows the exemplary practices, the goal of management becomes simple. So, here are some of the most practical and proven methods.
Hire the best employees
For making the call center management successful, the call center staff must be competent. Without any doubt, new hiring is time taking. Even it is effort-taking, too.
But, hiring employees for the call center is a different criterion. You need to prefer individuals that are good in natural abilities. Good listening skills, excellent memory, and effective communication are necessary. Additionally, their enthusiastic attitude opens the gates to success.
Many of these are inborn skills. So, managers should take time to screen these traits in employees. Before hiring, screening the attitude and aptitude of the employees is essential.
Make employee engagement a priority
The call center is a difficult place to work. No idea if it is true or not, but call centers are notorious due to this reason. This way, good employees should be attracted.
A good staff develops right from the hiring process. But, reduced turnover keeps the employees engaged.
So, the tactics for keeping the employees engaged should be carried out. But, call center employees' engagement should be effective and straightforward. As simple as you talk with your staff regularly.
Activities can keep the staff active, engaged, and fresh. Brainstorming activities are considered good engagement activities. A team happy hour is another activity that makes the employees feel like a team. Activities keep them on track. Employees remain motivated. These engaging activities boost their performance level. Find out how to manage remote call center staff.
Communicate with your employees regularly
Employees are always on the front line to deal with clients. They are representative of a brand. So, they must be good at communication skills. Moreover, they should also be aware of every matter of the company. There is no compromise on customers' first-hand experience.
So, employees must be familiar with customer service. They must have an idea of the area of the company which is suffering. What is the possible solution to a particular problem? The employee must be aware of every client, every story, and activity.
You can evaluate your employees by communicating with them. Their strengths and weaknesses can be assessed by communication. Try to resolve the issues they are suffering from. And also provide them with detailed guidelines.
Take their suggestions on making the system better. When they deal directly with the customer, they develop an insight into the ground realities. So, get their feedback, as their concerns, and take suggestions, too.
Use data to make decisions
These days, business decision-making is driven by data. So, the call center management should also do this. They need to set company goals. Then, metrics are developed to reach the goals. Metrics are applicable to customers and employees. A manager must be familiar with the metrics.
Once you are done with goal setting and metrics establishment, the time is to collect the data. More and more data is gathered to use. Call center software is used for this data collection.
Customer Satisfaction (CSat) and Net Promoter Score (NPS) are valuable metrics. More straightforwardly, the number of calls plays a vital role in decision-making. Similarly, the satisfactory outcome of the calls is also important. Many more metrics can also be used, but these are preferable so far.
Tip: A manager doesn't need to perform everything. There are numerous techs that provide ease in monitoring and managing the call center. There is much software that supports advanced call routing and monitoring.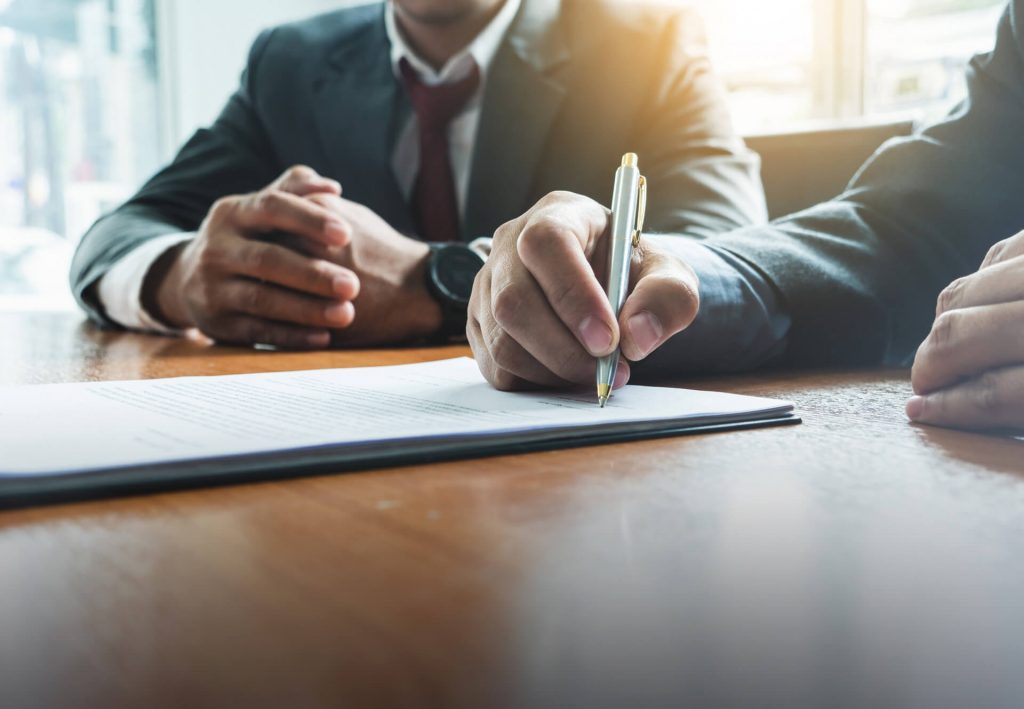 Create positive incentives for good work
For encouraging the call center employees, positive incentive works well. Incentives are an excellent way to appreciate the staff. Incentives keep their morale high. This way, teamwork with new enthusiasm and going the extra mile to serve you. Ultimately, the company touches on a new horizon of success.
Balance your workflow to meet the demand
A balance between workflow and employees helps in call center management. If there are more employees and the work demand is less, many employees will remain idle. If work demand is more, but employees are fewer, everybody will be burdened. So, a manager's duty is to create a balance between the workflow and team size. It is a fantastic way to meet business demand.
A daily, weekly, monthly, and annual measure of:
Call times
Call volumes
Wait times can help you in maintaining the balance between the workflow and work demand.
This calculation will keep your system managed. Staff requirements will be set according to the demand. It will also help in reducing labor costs. You will be able to maintain an accurate and reliable work schedule. Hence, a successful operation of a call center!
Invest in technology
Modern call centers need the right tools and technology to run efficiently. By using innovative technology, your employees will be capable of beating your competitors. And, it will also increase the reputation of your company.
So, to prevent bad customer service, it is necessary to facilitate your staff with updated tools. Database management and records access is compulsory for every call center.
With the latest technologies, call center agents will be capable of serving customers promptly. The customs will increase. And if customers are satisfied, their loyalty will be increased. Eventually, your call centers' profit will increase manifolds.
Call centers with advanced technology synchronize customer information. The right tools can help your team in many ways. Such as:
Call monitoring
Barging
Skill-based routing
Call recording
Ring groups
Whispering ( a heads-up display)
Interactive voice response (IVR)
These features (and a few more) help the team in the best call center experience.
Perhaps, technology seems expensive upfront. In reality, it is a worthier investment for employees as well as customers. It uplifts productivity, efficiency, satisfaction, engagement, and satisfaction.
Our Summary
For a successful call center, Call Center Management plays a massive role. A managed call center creates a productive environment. Keeps the employees calm and customers satisfied. Well, for the Best Call Center Management, Call Center Management Skills are not enough. There are various call center practices, too. These practices provide a simple track for call center success. Managers and Call Center Employees should follow those practices.
You can also follow these worthier practices to maintain a managed call center. However, if you feel any difficulty in call center management or if you have any queries about call center practices, contact us. In a nutshell, it will go for every mile to make your call center grow leaps and bounds.
Trends & Insights
Was this article helpful for you? Share it with your friends.