Hospitality and Travel Industries are always open 24/7/365 because people always find a reason to travel, regardless, of what day, season, or event is going on. Did you know, that in 2019, Americans took 2.29 billion domestic trips? So, every year, billions of people are crisscrossing, locally and worldwide, isn't there a need for a travel and hospitality call center?
Of course, there is!
Travelers want to get regular updates on airlines, rental agencies, railways, cruise companies, hotels, and much more. In these scenarios, only call centers serve as helping hands. In short, hospitality and travel call centers provide ultimate and immediate support to their customers, regardless of the time or the question they are asking.  
Therefore, this article is on how to create a travel and hospitality call center. You will get a complete guide on why there is a need to make call centers, the benefits of outsourcing call centers, and, yes, the helping tips for developing it.
So, let's begin!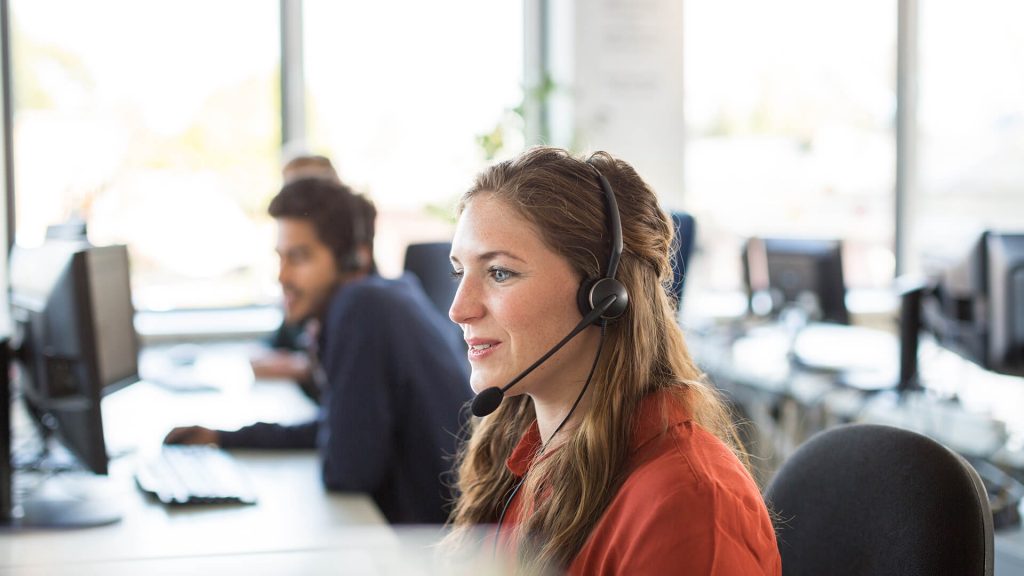 What Is a Call Center for the Hospitality Industry?
Gone are the days when the hospitality industry had unidirectional communication. Nowadays, these industries have taken new dimensions and presented multidimensional communication ways.
In this way, customers can get a chance to communicate with the hospitality industry through numerous means: chat, phone, social media, email, and even face-to-face interaction- depending upon the costumes' preference.
The call center system is considered an effective platform because it helps to reduce the customers' confusion and queries.
Moreover, these customer service agents dedicatedly serve the customers and try to facilitate them in all possible ways. So, People could have safe and joyous trips!
Why Should Travel And Hotel Companies Contact The Call Center?
Travel and hospitality companies are trying to bring rapid changes in unexplored local and international markets by capitalizing on them. In addition, these companies are also struggling to satisfy the customers' demands and expectations.
Nowadays, many travel and hospitality companies are multi-channelizing their business and providing new business opportunities.
Thus, the customers get quick, smooth, and comfortable services; on the other hand, it also increases the credibility and trust of the business.
The call centers are unique, cost-effective, and expandable; their services help upgrade the business functionally, adopt new technologies, improve customer connections, and reach new markets.
The call centers are the bridge that connects companies with their customers and provides two-way benefits. The customers get their queries satisfied; meanwhile, the travel industry gets the chance to increase its profit.
Hospitality and travel call centers are also the perfect way to uplift a brand's worth.
So, contacting the call center can help travel and hotel companies grow their business because when the customers get satisfied, they'll contact you again and again for your services.
Benefits Of Outsourcing Travel And Hospitality Call Center Services
The outsourcing of travel and hospitality call center services is immensely beneficial as they professionally and economically support their customers.
Outsourced travel and hospitality call centers deliver both digital and call services to their customers, so it's the choice of customers.
The call center outsourcing keeps the customers updated with their special offers, surprises, warnings, and delays; this proactive approach boosts the brand image.
The outsourced call center ensures professionalism and provides professional services to the customers.
These call centers also reduce the customers' waiting time and serve them immediately; in any other situation, the agents call the customers back.
Travel and hospitality outsourcing also helps in data analysis, and you can figure out the travelers' flight and hotel preferences, purchasing habits, and many other factors.
It is easy to get information about the flights and packages and get the ticket booked.
It helps you to resolve payments and transaction issues.
A particular company with outstanding call center services can beat its competitors.
Through outsourced call center services, you can also manage hotel reservations.
The customer can contact the call center in case of any mishap, like loss of luggage.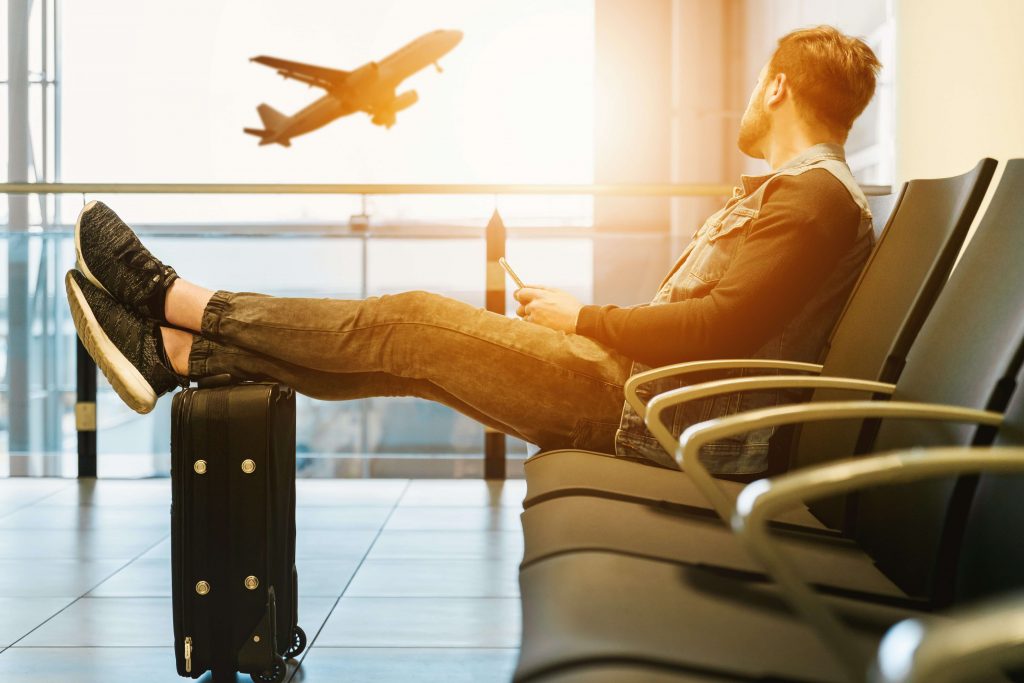 How To Choose The Right Outsourcing Call Center
If you are not a multinational corporation with its own internal unit, you should consider a few factors before selecting a partner for your call center services.
A good company is the biggest blessing, but a poor company is a combination of headaches, risks, and loss.
You can't hire any random outsourcing call center because there are several factors that you need to keep in mind before picking an outsourced call center. A few of the most significant points are mentioned below:
Security
Before choosing a company as an outsourced call center service, ensure how secure and honest it is. The strongest relationship of the business starts with honesty and open communication, where both parties can share their views honestly.
Ensure that the company doesn't speak against the services you are providing. For this, you can approach different companies, have discussions with them, but you have to go with the most secure, honest, and reliable.
Find the clarity
Clarity is a practical approach, so you need to pick the services of a call center that discuss all the rules, budget, and other essential factors beforehand.
Client support method
Every outsourced call center uses different support methods; you need to select the comfortable one that fits your needs.
Track Record Management
Every outsourced call center company is an expert in a particular niche; thus, you need to find the one that is pro in travel and hospitality.
Tips For Effective Call Center Operation During The Covid-19 Pandemic
 Provide a safe environment
During the covid-19, every employer should offer a safe environment to the employees. You are supposed to maintain a social distance of 6 feet as it is a matter of safety. They should supply enough equipment to avoid any kind of equipment sharing, such as phones, headsets, desk chairs, pens, computers, and many more. Determine that you have your materials and space.
Employers should vary shifts and breaks to reduce overcrowding in workplaces and break areas.
Try using customer service language for rebooking
Many flights were delayed, canceled, and rescheduled amid COVID; if a customer contacted you for such kind of purposes, try to use the customer's local language.
If your customer wants to rebook the ticket, interact in customer service language, listen to him carefully, and try to compensate smoothly.
Offer your agents wellness support
Being a manager, you need to facilitate every member in all possible ways; thus, if you feel your agent is sick, ask him to stay at home. You can also discuss your employee's work-from-home policy.
Members who have COVID-19 symptoms like fever, cough, and shortness of breath should stay at home and rest. If you see any signs or a positive test, contact your local employer and your company immediately.
Get outside help when you need it
If you feel any employee is stressed due to a pandemic or any other reason, ask them to go in the open air, take a long breath, and stay there for a while. Getting outside for help is beneficial in one way or another.
Though open air is perfect to lit up the mood, if anybody is suffering from severe disease, staying at home for a few days is most recommended.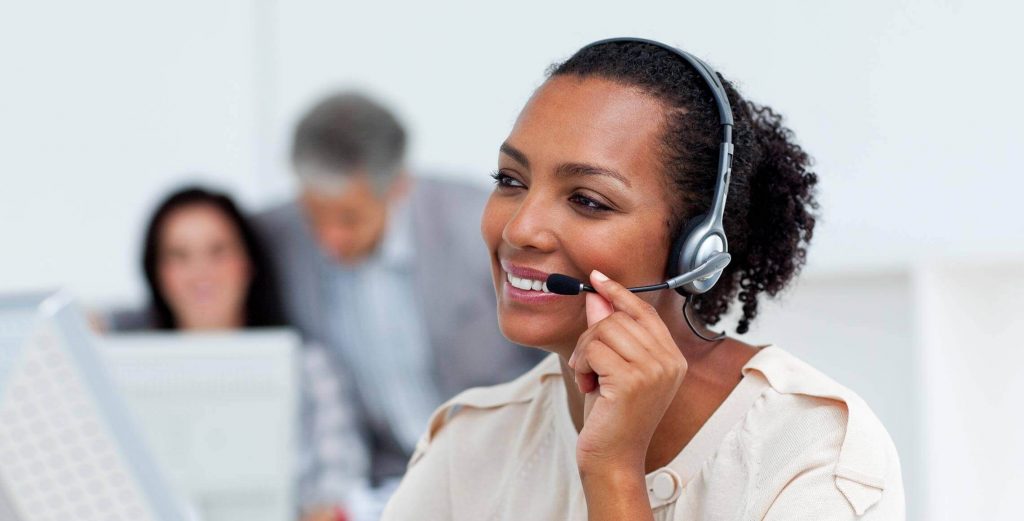 Summary
You won't deny that call centers are vital to an industry's success because, through these call centers, you can get honest feedback from your customers, get their queries resolved, and make them satisfied.
A professional, active, and courteous call center agent can efficiently deal with customers.
If you also want to increase your industry's sales and service qualities, contacting a quality-driven call center is an incredible option. Fortunately, Simply Contact has well-trained call center travel agents that specifically deal with the travel and hospitality niche. These customer service agents are skilled in speaking 18 different languages, so your customer feels no barrier in communication.
The silver lining of Simply Contact is its security standard- this company keeps your company's reputation a priority and serves your customers politely and patiently.
So feel free to contact us!
Business Tips
Was this article helpful for you? Share it with your friends.