There are enough customer entertainment options—and devices to access them to satisfy everyone's tastes nowadays. So it indicates that there is a lot of rivalry for audiences' interest. One of the few ways content providers can set themselves apart is to provide outstanding customer service. And we gain valuable insight into the contact center trends that are propelling the media and entertainment business to the next level.
Fortunately, the media and entertainment sector's dynamic revolution in consumption habits and economic structures provides businesses with a once-in-a-lifetime potential to explore new content and engage with people. Since both print media firms strive to serve the multi-screen, electronic customer, omnichannel customer support for this discriminating consumer is becoming more critical in terms of being considered a necessary aspect and continuing corporate success. In this article, we will enlighten the customer service trends in the entertainment industry and media.
Benefits of Outsourcing in the Media And Entertainment Industry
There are numerous advantages to using an outsourcing company as a customer support provider for the media and entertainment industries. Without question, outsourcing greatly helps small, medium, and large media organizations cut expenses while also improving operational efficiency, improve revenue, and production, and providing excellent service. Following are the apparent benefits.
Boost the process
Service providers take care of the challenging work and give precisely what the company requires. In addition, outsourced service providers help optimize workflows and increase efficiency by leveraging domain specialists, sophisticated technology, and infrastructure.
Expert team service
With ever-changing corporate objectives, it's critical to introduce innovative techniques for delivering media entertainment services. Expert team of creative professionals who understand what they need to do to improve their clients' organizations and enhance the customer entertainment experience.
Client satisfactory services
The fundamental purpose of an outsourcing firm is to facilitate clients in achieving their desired business outcomes. To make this feasible, all services are customized to match the unique needs of the customer and the business in which they operate.
Advanced software and tools
The outsourcing firm will assist you in gaining immediate access to software and tools for managing your company requirements. Clients can take advantage of the services at a low cost without any further expense in their business process.
Access to high quality
They always offer to establish a good standard of analysis and research studies to consumers satisfy assured quality while reducing the timeframe. They also have a dedicated staff to monitor your company project's requirements in a much more precise way.
Quality editor staff
To enhance the effectiveness of the quality management outcome, outsourcing companies use a significant entertainment service editing staff. And to stay ahead of the competition, it is crucial to keep every aspect in line with the structure.
Low-cost services
They are always willing to continue providing innovative services at a reasonable cost. Almost every company wants to use the system at a low cost as part of the purchase deal.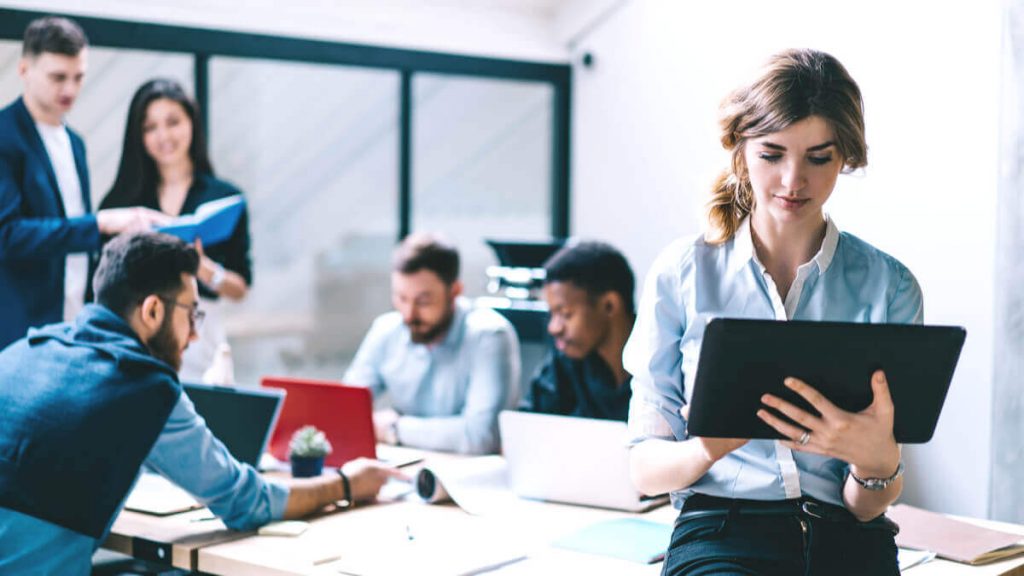 Top 5 Customer Service Trends in Media And Entertainment for Contact Centers
Following are the trends of customer service in media and entertainment services. Let's get started!
Simplify self-service
Customers can indeed resolve minor issues on their own. And they are adopting self-service solutions, including websites and other platforms, to fix minor problems without engaging with a live representative. However, many companies rely on cloud-based IVR solutions to provide consumer self-service 24/7 ideally.
Use more channels to connect with customers
Firstly, almost every customer today owns multiple devices. Secondly, customers despise being restricted to a single point of contact or communication channel. They want to communicate with a company in various ways, including social networking sites, live chat, phone calls, SMS messaging, and more. Finally, customers want a tailored and consistent no matter which channel they engage in, which is where multichannel communications make a big difference.
Implementation of AI and bots in customer service
The contact center can use artificial intelligence (AI) and bots to perform basic jobs like obtaining consumer data and responding to Inquiries. However, many contact centers use artificial intelligence to help operators focus on more critical tasks. On top of that, Artificial intelligence and Machine Learning are also assisting in the knowledge of consumer needs. They combine the consumer experience across various contact channels, including phone, emails, group chats, and messages. In short, contact centers will be able to customize consumer experiences based on factual data with the help of AI-driven technologies.
Support your teams
Customers are expected to appreciate the personal communication with your firm, regardless of how amazing your products are and how skilled your team is. In the end, your customer care crew is often at the front of your organization, and the expertise and consistency of the care they received will determine the consumer experience.
Be flexible with customer support
Offering superior customer experiences necessitate gaining complete knowledge about what your consumers value. Your finest agents must be able to empathize as well as be flexible with customers. But by doing so, you'll need technology that can give your perspective and observations into the entire client lifecycle. However, businesses seek out technology partners open to new ideas and collaborative support to provide such caring customer service.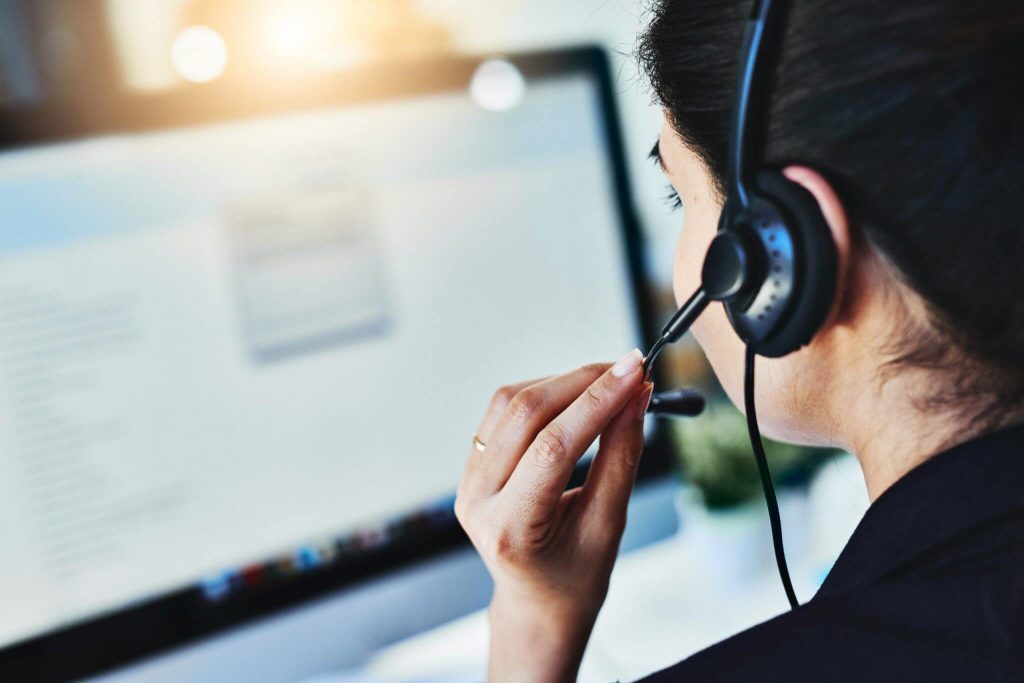 Channels for Effective Communication with Customers
It's critical to provide your consumers with as several contact opportunities as possible so that they may reach out to the company most suitably or conceivably. Furthermore, it's not yet another narrative: the corporation profits as well. So, we've gathered a list of the most popular customer contact channels to assist you in deciding which you can select for your company.
Live Web Chats
Chatbots
Messenger Apps
Social Media
Email
Post
WebForms
Web Callings
Traditional Phone Calls
Call Backs
Video Chat
Conclusion
The above is a comprehensive guide to contact center trends in the entertainment industry and media. In conclusion, if you're looking for a contact center service that can help you with upcoming expansion plans or provide exceptional customer service, you should contact us right now because we offer high-quality multichannel assistance and have the right to embrace emerging innovations.
Trends & Insights
Was this article helpful for you? Share it with your friends.