Having multichannel support provides a seamless experience for your customers. Regardless of the device they use or the time of day, your customers would like to be able to reach you whenever they want. It is thus important to make your business accessible.
By having multichannel customer centers, you are more responsive to customers' requests. This enables you to give them up-to-date information.
With this instant customer service channel, you will gain more trust and loyalty.
Multichannel Сustomer Support Options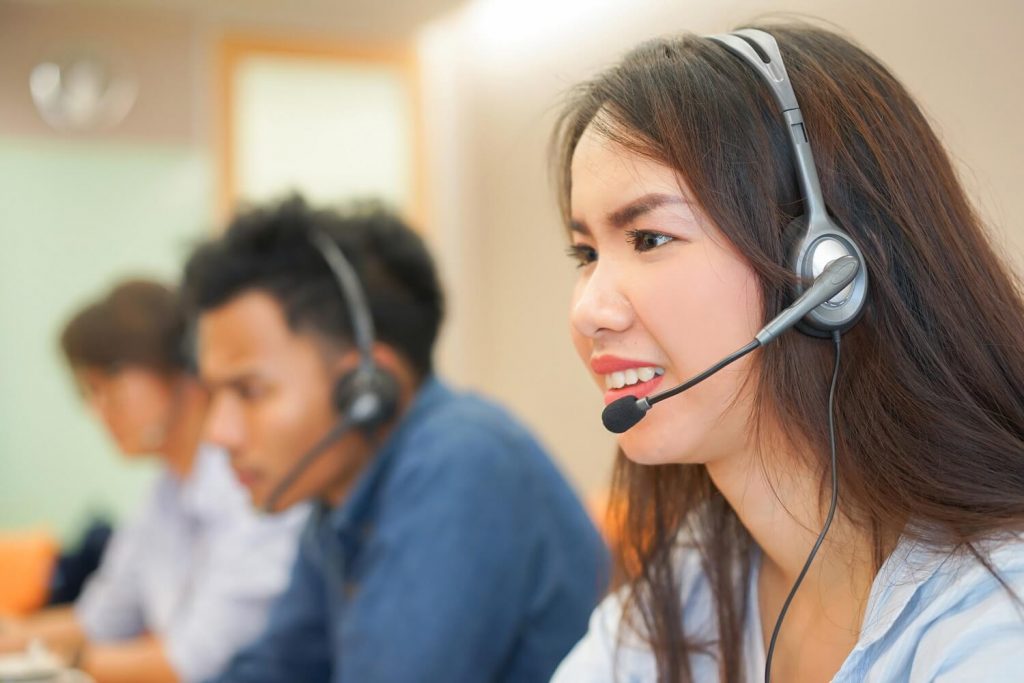 Phone
Without a doubt, the phone is still one of the most preferred customer support options. Many customers consider this channel to be the fastest way to have their issues resolved. They find it easy to call a multichannel call center.
Yet, its use is declining, thanks to the expectations of the new generation of customers. They want instant satisfaction.
In spite of this, phone support is still useful in meeting the needs of a specific audience.
Email
Despite the multichannel support available, many customers still prefer the use of email.
This channel is preferred by those who want a frictionless experience. Such as those who don't want to hold the line before an agent is available. Also, those who are not comfortable communicating in real-time.
Chat
Live chat tools are becoming the most preferred customer support option for communication. This is due to its ease of use and convenience. Regardless of your location or device, you can get instant answers to your queries.
There is live chat software that allows businesses to chat with a lot of customers at the same time. Investing in effective live chat tools has numerous benefits for businesses.
The benefits include: boosting customer satisfaction levels through quick problem resolution. Also, increasing conversions by initiating chat requests by engaging visitors online.
Social media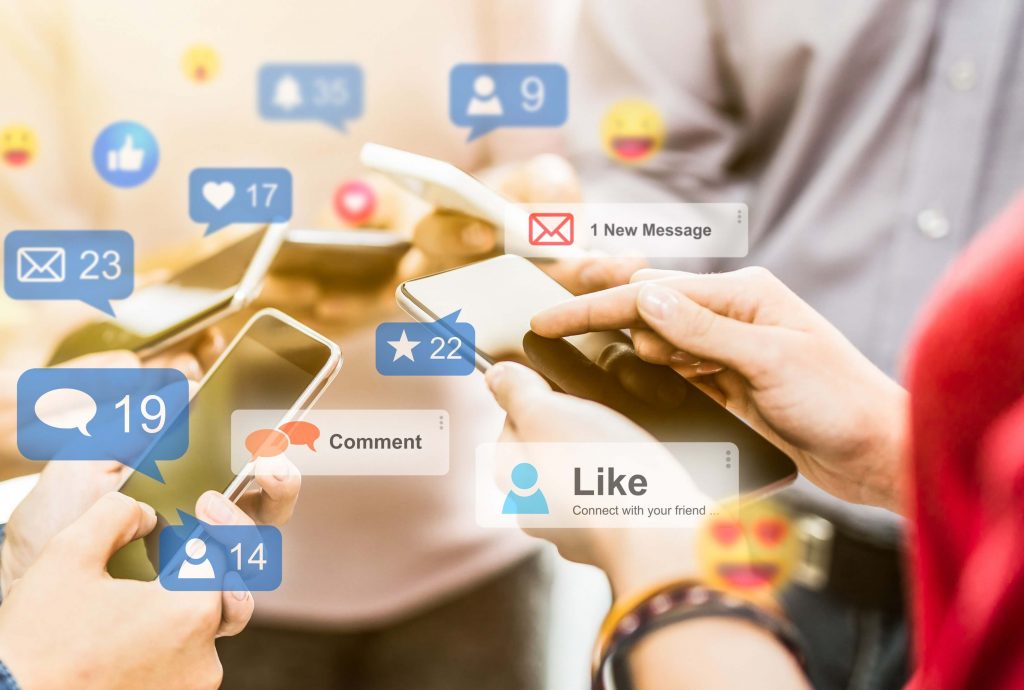 Platforms like Twitter, Instagram, and Facebook are significant multichannel platforms that assist customers. This channel is essential for younger customers. They always demand fast and high-quality customer support.
Businesses must identify where their customers are. This helps to avoid being left behind by their competition.
To avoid social storms, have a tracking system that monitors customer queries. This will help in responding on time.
Self-service
One of the main priorities of any business is to help customers whenever they experience a problem. However, due to several reasons, this may not always be possible.
Luckily, customer service does not have to directly intervene in every customer issue. There are some queries that can be directly handled by the customers. Sometimes, all they need is access to applicable information that provides quick answers to their queries.
Businesses should have a broad FAQ section that is easily accessible to resolve customers' queries. This is an important component of providing multichannel support. This also allows your support staff to focus on providing solutions to more complex issues.
Benefits of Multichannel Strategy
Multichannel support has become a major strategy required to stay relevant in this fast-moving world. This strategy provides many contact points with which customers can reach and interact with your brand. You are able to build long-lasting relationships and serve your customers well.
When handled well, a multichannel strategy provides many great benefits. However, you could be at a disadvantage if poorly handled.
Below are the benefits attached to offering multichannel support:
Contact deflection to enhance efficiency
With the self-service option available on multichannel support, you can deflect extra contacts. This helps to cut down on the number of contacts that come in via the costliest channels. Thus, saving cost and opening up time for agents held down before by a high number of contacts on a single channel.
Extra sales opportunities
Increased multichannel support opportunities can result in extra sales opportunities.
You will get more traffic when customers have more avenues to reach you. By being available more often to interact with customers via any platform they prefer, you will be able to build better and stronger relationships.
Ensuring maximum customer satisfaction
Channels such as chat support, phone call, and email are all reactive channels. This means that customers have to initiate interaction (usually when there is an issue) before agents can respond.
However, with technological advances in multichannel support, agents can monitor customers' activities on their websites in real-time and reach out to them before they get to that point of frustration.
How to Establish a Successful Multichannel Customer Support
Know what your customers want
Knowing why customers prefer a certain channel can be difficult. It is hard to tell whether it is just their preferred channel, or because other ones are nonexistent or terrible.
Equally, prior experience with a channel or response time expectations can cause a bias for customers.
For businesses, your choice of multichannel support should be data-driven.
bias a customer. Choosing your support channels is one of those decisions that should be data-driven.
2013/2014 Global Contact Centre Benchmarking Dimension Data Report showed that those born after 1990 no longer prefer the traditional phone channel. In fact, it is their fourth preferred channel. With the most preferred being email, followed by social media and smartphone apps.
In close comparison, those born between 1961 – 1989 slightly prefer the phone as their first choice over email (46.3% vs. 44.1%).
It is therefore important to provide quality multichannel support that suits the demands and needs of your customers.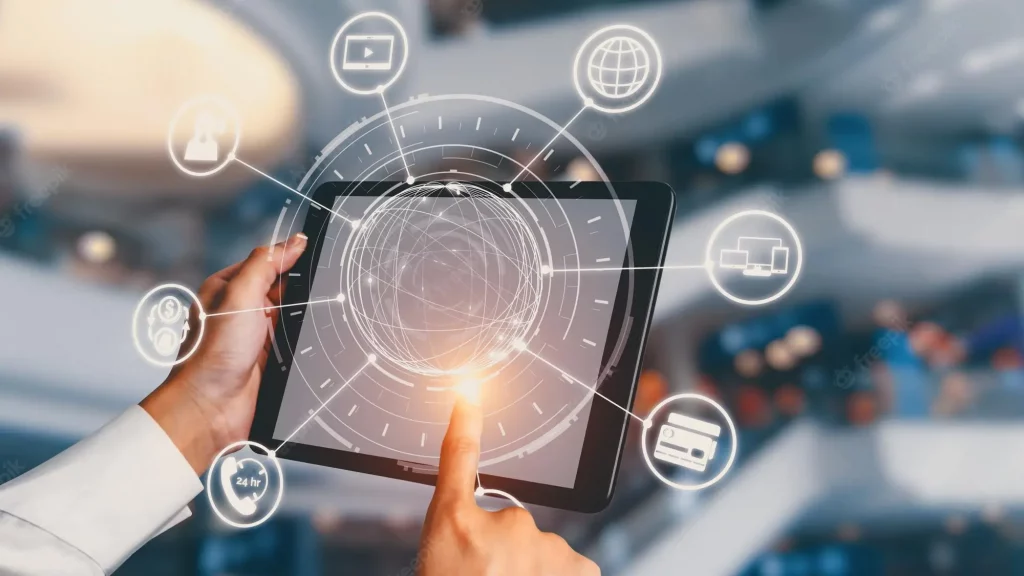 Implement unified tools and processes
Multichannel support is effective when you have a unified tool that can capture all requests.
There could be confusion in a case when one agent tweets from one system and another response to an email in another.
By having a unified tool and set of processes, you can treat all requests coming in from different channels on the same level within the tool. A ticket is created for each request from every channel.
Other benefits of implementing unified tools and processes include:
Having more efficient agents by reducing what they need to monitor.
Quicker resolution time for agents
Improved cohesion and consistency
A consistent, personal and seamless experience for customers.
Having fewer tools to use and thus reducing switching costs.
Better transparency as tickets collected from multiple channels can be viewed by everyone.
Establish Cross-channel communication (e.g., when a request moves from email to phone, or from social media to email)
Customers usually move between channels when communicating with businesses. They may request service on one channel while purchasing a product on the other.
A customer might send a mail and then proceed to call before an agent responds. Or it could be that they send a tweet and an agent moves the interaction to email. There is the danger of seeing a single customer interaction as a separate one without a unified tool.
A customer will be frustrated when there is confusion from support. It is important to establish cross-channel communication to ensure the easy flow of customer data.
Monitor request volume and engagement
Your brand's identity is directly related to your business rules of engagement. Understand the differences between each channel and the need for individual strategy.
Decide whether you want to be proactive, or whether you only want to provide reactive support.
To decide, ask yourself the following questions: How often will you be monitoring social media? In responding to social media posts versus emails, what are your expectations? How well can your social media, support, and marketing teams work together to create consistent communication across all channels?
Balance live and self-service options
In resolving customer issues, email support and self-service are usually enough. However, providing a live channel such as phone, chat or even social media is crucial.
Having a self-service option such as customer forums, and also increasing live support at the same time might seem unreasonable, however, live support becomes more relevant when customers are able to do a lot on their own online.
Summary
As customer service continues to evolve, the expectations to receive quick and consistent service keep increasing. As a business, you should embrace a mix of channels that ensures convenience and flexibility for customers.
Do not forget that you can build long-term relationships with good customer service. And there is no better way to achieve that than by ensuring customers get what they want across different channels.
To get a consultation or a project estimate to launch your own multichannel contact center, Simply Contact us today.
Customer Acquisiton
Was this article helpful for you? Share it with your friends.