There are two stages to growing a business. The first is attracting customers, the second is keeping them. Thanks to the wonders of the online world, attracting people is easier than ever before. The second part is where most companies run into a wall.
Businesses have gotten so good at attracting people that they're effectively taking each other's audience in a strange game of musical chairs. This system is unsustainable because companies will be living day to day on whether they're successful or not.
This is where customer retention comes in, fostering a base of loyal customers is a luxury that recent reports attribute to the success of the biggest companies in the world. . While there are several ways of improving customer retention, there is one surefire method that's available to everybody.
Super Support
In marketing, we have what's known as a Sales Cycle. This is a generic step-by-step process that you should follow in order to effectively complete a sale. The cycle comes in many forms and many of them end with closing the deal.
Modern iterations of the sales cycle however extend beyond that step and include what's known as the after-sales step. This concerns the steps the company takes after the customer takes their product home. After-sales usually take the form of customer support. In fact, our latest project involved providing customer support for a Marketing Agency.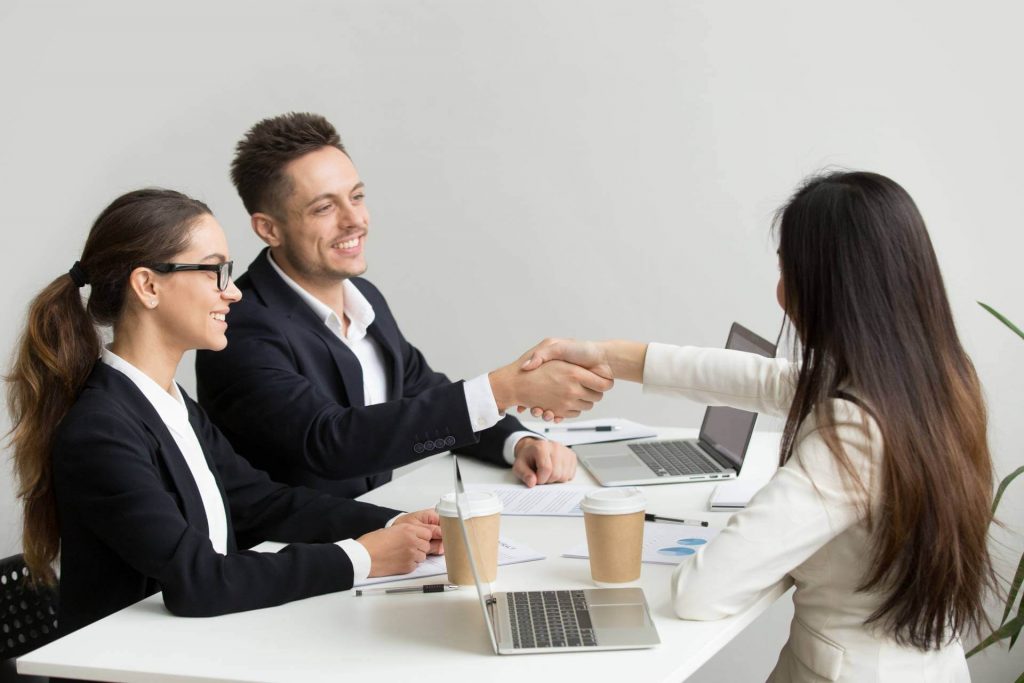 The wisdom here is that as long as the customer has that product they have a connection with your company, and that relationship will grow or sour depending on the experience with said product. Better experiences lead customers to come back for more.
Right Retention Formula
Another recent project we took part in involved creating a customer retention team for a travel technology company.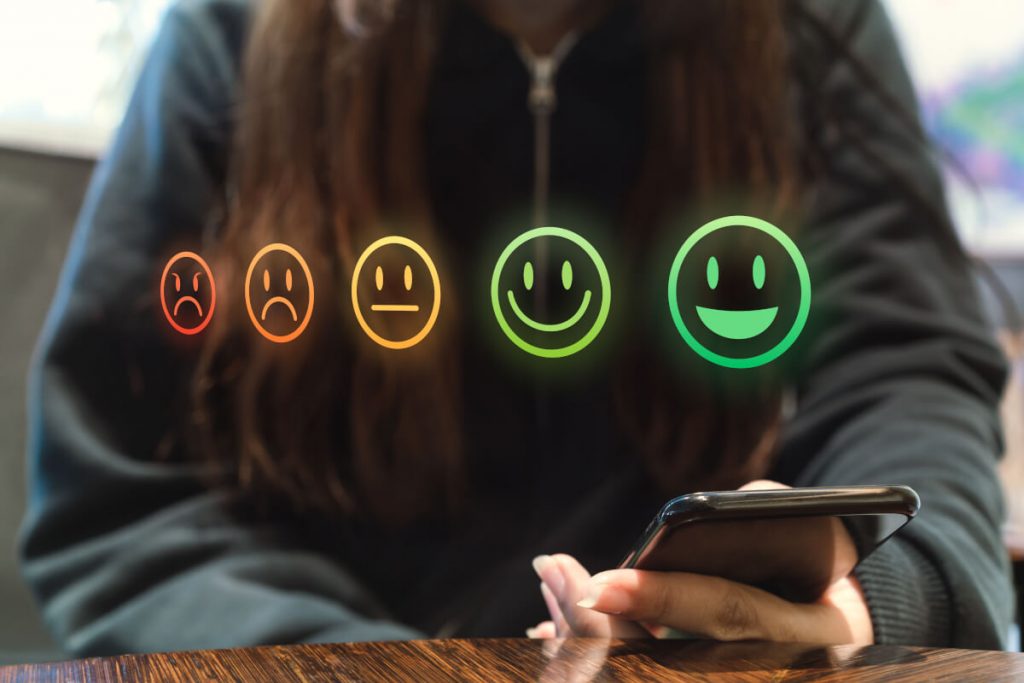 Though we called it a customer retention team, it was essentially a customer support team. Talking to people, helping them through their problems, and not canceling so they come back for more. It's a surefire formula that encourages brand loyalty and growth for the company.
If you are looking for an outsourcing company providing professional call center services that are cost-effective, equipped with the latest technology, operate 24/7, and can offer an experienced team, contact us today.
We offer a wide range of outsourcing services such as out-of-hours call answering services, online chat, call center, incoming and outgoing calls, and more. Get in touch for thorough consultation or a personalized call center proposal.
Business Tips
Was this article helpful for you? Share it with your friends.