If you are eager to make your customers happy, the best key is to improve your customer service. Meanwhile, also keep in mind that happy customers are a token of your business growth. The chances are that 81% of satisfied consumers can re-visit the business to avail of the services. Nowadays, the mobile revolution has made apps dominant. Yet, many app developers are not inclined toward mobile app support.
In-app customer service delivers a chance to appeal to and engage the customers. In return, customers get hassle-free services. Do you know that 52% of users stop using the app and delete it if the users get an issue with an app? 33% try to rush towards customers' services.
Therefore, it is a need to develop and promote customer support for mobile Apps. This article will develop your insight into mobile app customer support.
Without further ado, let's begin!
What Is Mobile App Support?
With the advancement of time, mobile technology is taking up a huge space in the business world. Hence, investing in this particular market is a great chance to widen business boundaries. Mobile applications have transformed the users' way of mobile handling and the customers' way of business handling.
Customers always prefer to resolve their issues on mobile, regardless of which application they use: shopping, transportation, or any other. Communication on the smartphone is time-saving and easier for every mobile consumer. 
These factors make the companies mold their old ways to meet customer expectations.
When the companies try to deliver the services according to the customers' needs, a satisfactory bridge develops between the company and the customer. 
Well-designed and user-oriented mobile apps are beneficial for companies' sales strategies and marketing.
Why Is Mobile App Customer Support Important?
Without customer support, the users feel helpless, panicky, annoyed, and enrage many times. Customer support apps develop a sense of satisfaction and increase the app's interest. 
Mentioning a phone number or an email address on a page is insufficient. Customers' needs and demands for the app are to live chat with the service agent. There are endless reasons that exceed the integrity of the mobile app, yet a few are below.
More credibility for your company
If your business has its app it can increase your credibility and dedication to a customer. If customers are using your app, it means they are satisfied with the features and services. Meanwhile, mobile apps increase confidence in manifolds.
The customer-based mobile apps help customers to ease their worries. Moreover, the consumer can also unlock the accuracy and precision of an app. A well-developed app and dedicated customer service agents take no time to beat the competitors.
Ease the consumer access
Mobile applications bring the people of the globe close to each other. This way, they can interact, avail themselves of services, do transactions, etc.  Almost every task can be performed online through apps; instead of a physical visit. This access makes the consumers' life easy and makes them enjoy world-class services. 
Yet, to get positive feedback, focusing on the users' needs and navigability is integral. The customers must be able to get the solutions to the issue that has made them reach customer support.
Higher productivity for your team
Applications are made for mutual benefits. These apps minimize the customers' issues and cast the companies' positive impression on the market. Moreover, this tool is also beneficial for companies' internal staff. 
It helps to make the company's tasks more organized, information exchange becomes more dynamic, and staff productivity boosts. In short, every task gets optimized and streamlined.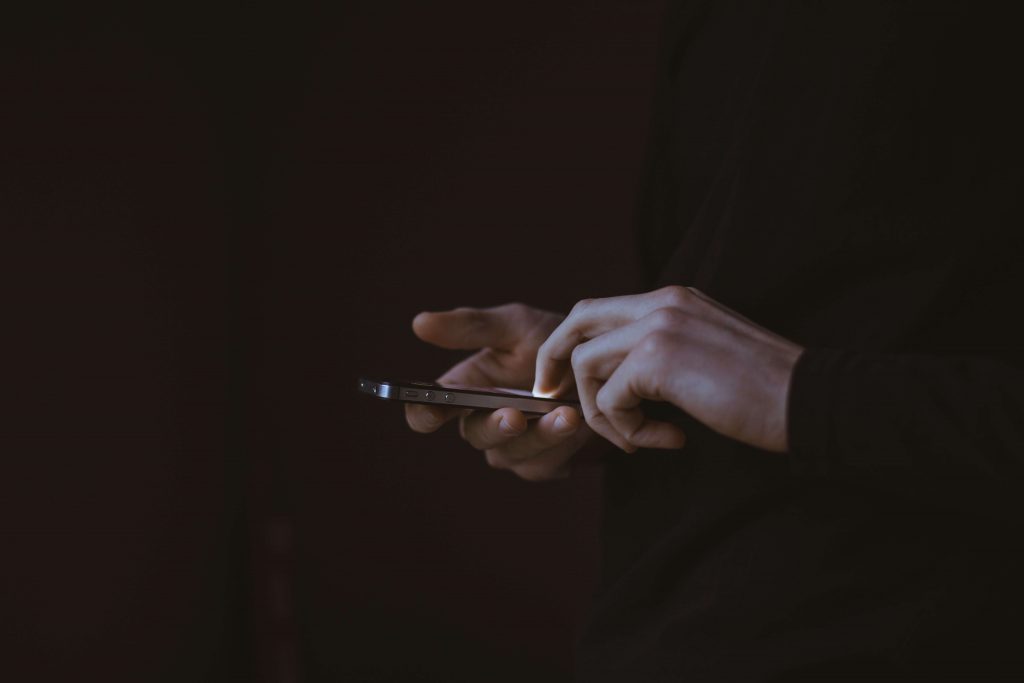 Tips For Effective Mobile App Customer Support
Let customers send you messages directly from your mobile app
Every fifth customer prefers live chat for every communication channel because it is the handiest way to get the answer to your query by sitting in the comfort of the home.
Mobile customer support makes communication straightforward; you only need to send a message. These tools provide you ultimate support to satisfy your customer by using professional phrases.
On the other hand, if this communication option is missing, perhaps chances are consumers will give a low rating on Google Play or App Store. It is annoying for the customers when they don't have two-way communication.
Use a shared mailbox
Typically, every customer service agent uses a separate mailbox which ich managed by human triage. But, the recommendation is a manager should issue a shared mailbox that will help when an agent is absent, the other can handle it. It will reduce the users' wait, and they will be entertained timely.
Create response templates
Making response templates beforehand can save the company from various problems as a carefully and professionally designed template is better than manically dealing with the customers in panic.
No matter how experienced, nuanced, or friendly you are, conversations frequently become messy. Therefore, to make the tricky conversations smoother and simpler, it is better to respond to the customers via sending templates.
Use customer service language
One more effective tip for successful customer service support is the use of customer service language. You should hire customer service agents who can speak multiple languages to shed off all communication hurdles.
When a customer cannot get his answers in his local language, he becomes impatient and intolerant, which eventually leads to dissatisfaction and negative feedback. Hence, hire polite agents, have patience, and command multiple languages.
These factors seem negligible, but in reality, these are extremely meaningful and have a direct connection with your company's reputation.
Use multichannel
When it comes to customer support, multichannel is the most helpful and practical strategy. It becomes an indication of prompt and efficient in-app messaging.
If a customer feels hesitation with a particular channel, he can go ahead with another opening. There is a need to keep open options and multiple channels: Facebook, Twitter, and Instagram.
Send reminders and notifications
The mobile app is used to get rid of customers' queries and is also useful for companies. A company can send reminders and notifications to customers. Notifications about special sales, promotions, new arrivals, discounts, etc.
Nowadays, it is challenging to get new customers; therefore, it is essential to stay in contact with the existing ones. Hence, sending the announcements to the customers keeps the current customers engaged, and updated, and invites them to participate in the activities.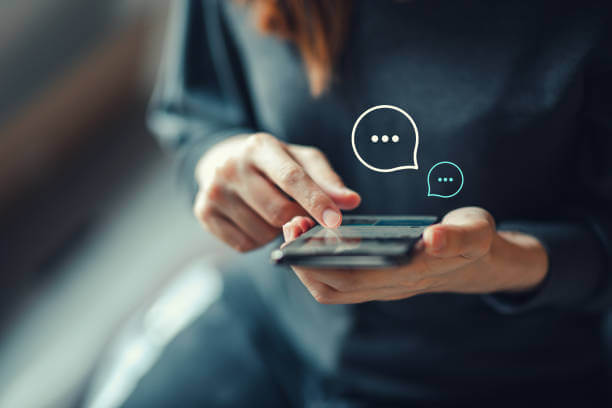 Customer Service Apps
Dozens of customer service apps amazingly serve the customers, help resolve their queries, and further keep them engaged and satisfied.
Zendesk
Zendesk is a ticket-based mobile app that lets you access your support ticket views. This customer support app is a real-time activity list on tickets. The reason for its being a popular help desk software is its easy-to-use features.
This app is available on iOS, Android phones, and Windows Phones. This mobile app is free, but for an agent, it costs $24 per month.
HelpCrunch
This customer service app provides multiple features: email marketing automation, help desk, and live chat. This customer service platform is a visitor engagement tool. This app supports sales, assists in acquiring leads, and provides the best support to customers. 
This app makes the agents quickly respond to the customers' queries. In addition, an in-app messenger can also be connected with an application or website to keep the customers engaged.
It is a perfect app for any type of virtual business, such as e-commerce and SaaS, etc.
Intercom
It is a fantastic platform that shows you who is using your website or product, and in this way, an agent can personally communicate. Intercom is a customer service app that makes you send targeted content, conversational support, and behavior-driven messages.
25% of the queries can be automatically resolved by using Intercom bots. Moreover, this mobile app is dedicated to delivering a seamless and engaging experience to the customer.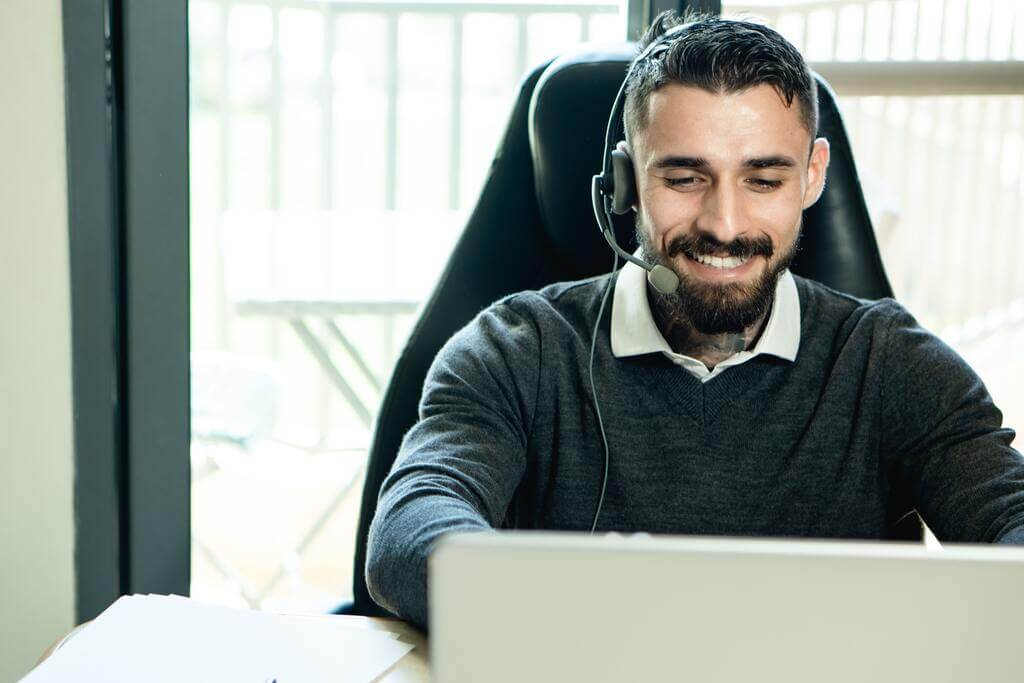 Summary
Customer support that companies provide to the customers by mobile app connects the customers with the company through multiple channels. Mobile app development is effective because you can deliver quick and personalized services to customers.
Unfortunately, if the designed app is not up to the mark: it shows glitches, gives errors, and is tricky to navigate, the customers will become angry. Messy apps are useless and make the customers more annoyed.
Therefore, it is integral to hire an experienced company to develop customer support mobile applications from planning to execution.
Hence, it is necessary to hire an experienced mobile app user support company.
Simply Contact's professional team will help build trust in your company and provide a high-quality service to your customers. Feel free to contact us!
Customer Acquisiton
Was this article helpful for you? Share it with your friends.