Briefly about the Event
Customer Contact Week is the largest event series for customer experience, contact centers, and customer service experts. Events held by CCW bring people from the customer service space together to introduce new techniques, share new technologies and build partnerships.
The event in 2021 took place in Las Vegas. We, at Simply Contact, were proud to sponsor and exhibit this world's leading customer service event!
Our Contribution
We are happy to contribute to projects that develop the customer experience industry. That is why we became sponsors and attended such a conference. Participating in an exhibition is a great opportunity to strengthen the company's position, discover new trends, and developments, and check the competitors' results.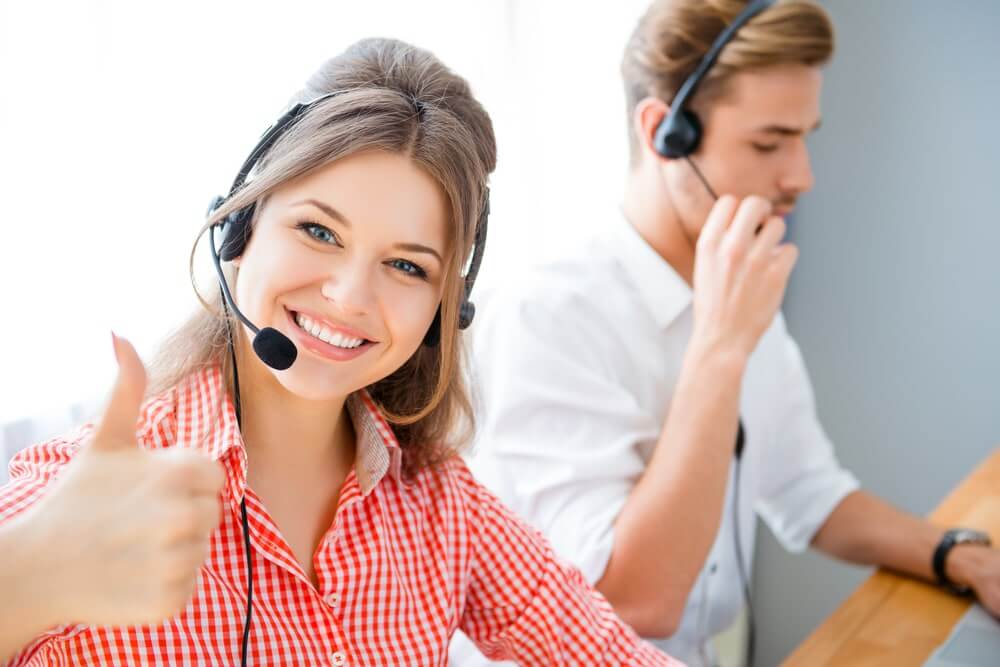 Outcome
CCV allows customer service partners to meet in person, discuss best customer service practices, and establish strong relationships. Even in a time like now, when modern technology is in its prime, you cannot help but emphasize the importance of human communication.
That is why events like this are important – you get to meet new like-minded people, gain the trust of prospective clients and grow your leads database significantly.
We at Simply Contact were happy to meet friends and partners and connect with new people!
If you are looking for a reliable outsourcing partner that will help you create customized contact centers for front-office and back-office purposes. Contact us to gather a professional support team tailored for your specific needs and make sure you get the best results and achieve your goals in time and risk-free!
News
Was this article helpful for you? Share it with your friends.